Beautiful wedding dress allows the bride to show grace and elegant gesture, but a suitable bridal headwear is able to make the bride's styling more brilliant. Different bridal headdresses build out different effect. Bridal headwear is the crowning touch of the bride's entire modeling. Here we will take a look at four most popular elegant bridal headpiece.
1. Crown
Crown is a symbol of noble and elegance. In the bride's headdress, its style can be divided into three types: classical, grand and gorgeous. Bride should choose the most suitable crown according to their own temperament and wedding dress characteristics. Classical for petite and introverted bride, grand type suitable for independent woman, and gorgeous model is suitable for enchanting bride.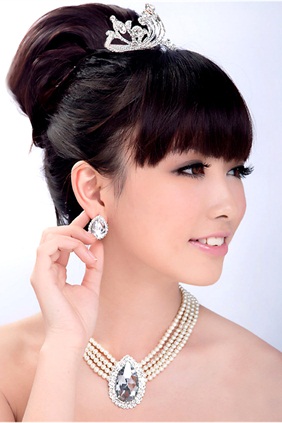 2. Pearl
Pearl symbolizes satisfactory and happiness. Applying pearls to bridal headdress doesn's only let the bride look dignified and generous. This beauty is gorgeous but not ordinary, impressive but not coquettish. Whether with normal wedding dress or evening dress, the pure and elegant pearl headdress will make the bride look more charming. In general, pearl hair accessories are more suitable for satin or chiffon wedding dress, which can help bring out the bride's gorgeous and elegant feeling.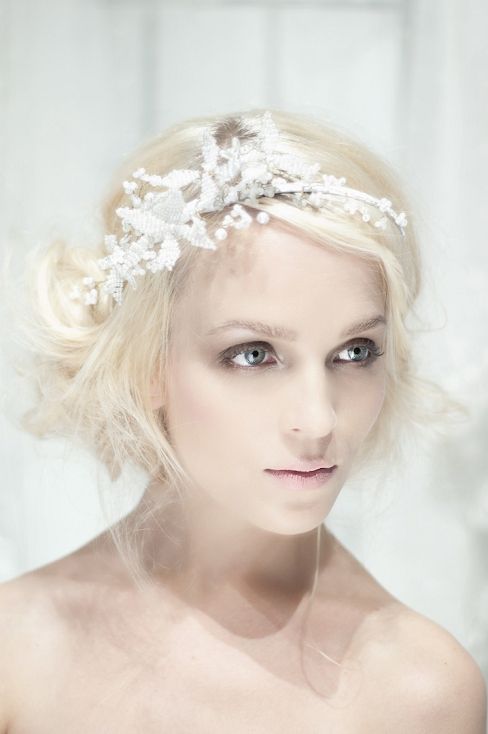 3. Veil
There are many types of veils. In the whole wedding dress styling, the magic of the veil is undeniable. The dreamy feeling it brings can better bring out the bride's lovely flavor. Lace, tulle, or accessories, no matter which kind of veil texture, is able to add a different charm to brides. Bride walks into the church, with her head wrapped in the veil, bringing a noble and beautiful feeling to the present.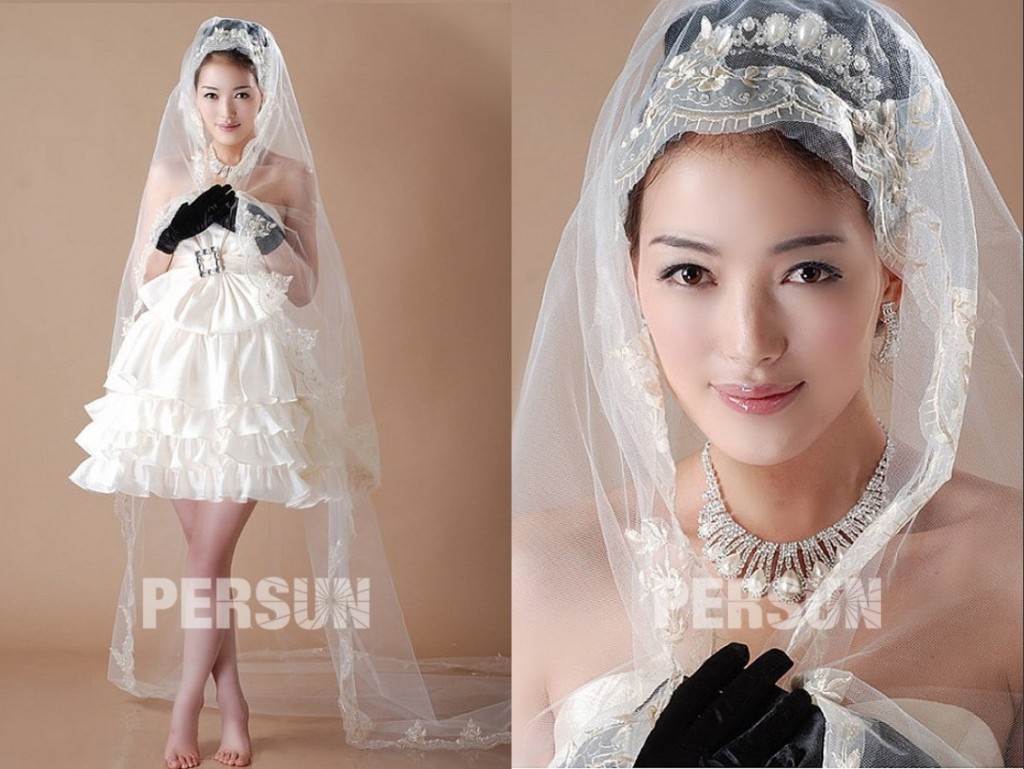 4. Flower
Flowers headdress are favored by more and more brides. Whether in outdoor wedding, garden wedding, beach wedding or villa wedding, flowers have become an indispensable wedding material. With flowers to decorate the bride's hairstyle is a top choice for showing stylish and elegant atmosphere. Whether for long, rolled-up hair, or even short hair, it can use flowers to bring out the bride's sweet and charming flavor.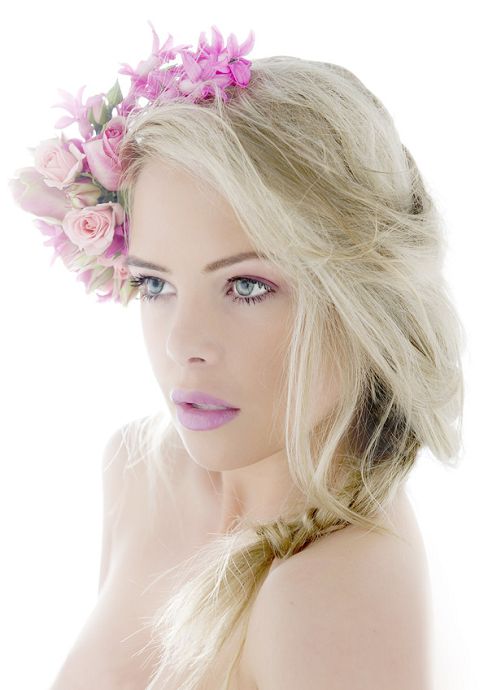 Have you found out a suitable style of headwear that belongs to you? After picking a beautiful wedding dress, don't forget to match a suitable headwear. It will make the entire styling more brilliant and wonderful.