Nothing more and nothing less than 27 million euros has been valued wedding of actress, singer and model Angelababy with the Chinese actor Huang Xiaoming. We give you all the details!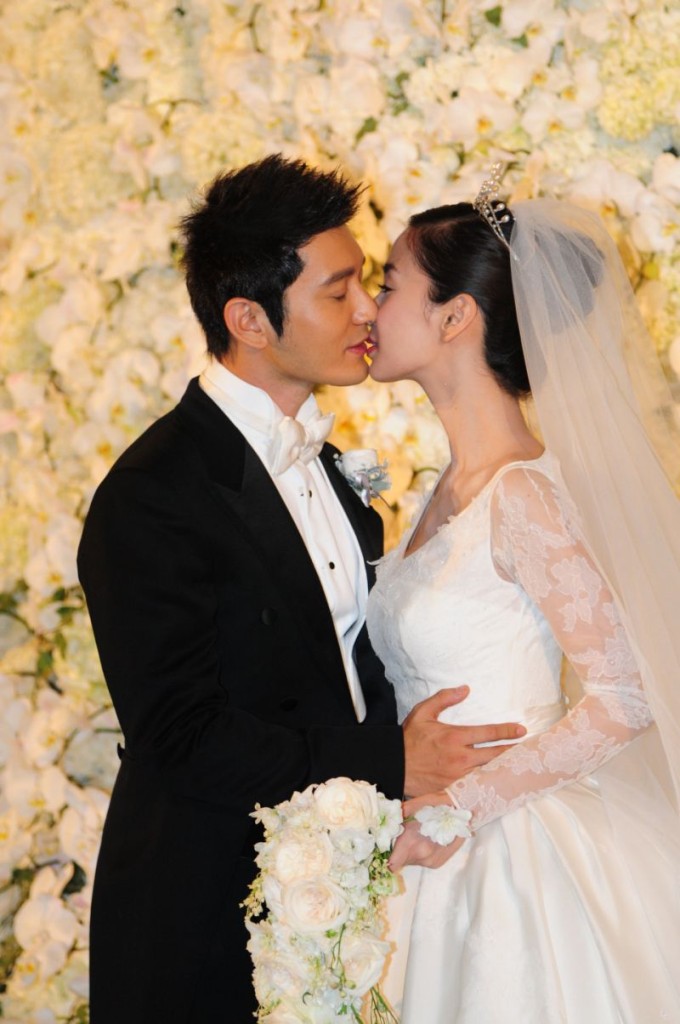 Hard to imagine that someone in just one day, or rather, in only a few hours to get to spend more than 27 million euros. For the common man this is really impossible, but not for one of the richest women in China, or Angelababy Yang Ying for his fans, is just one more thing. The couple married a few months ago, but last 8 October did the great celebration of your wedding, the style fairytale castle or Sleeping Beauty in the Shanghai Exhibition Centre and before more than 2,000 guests including numerous celebrities.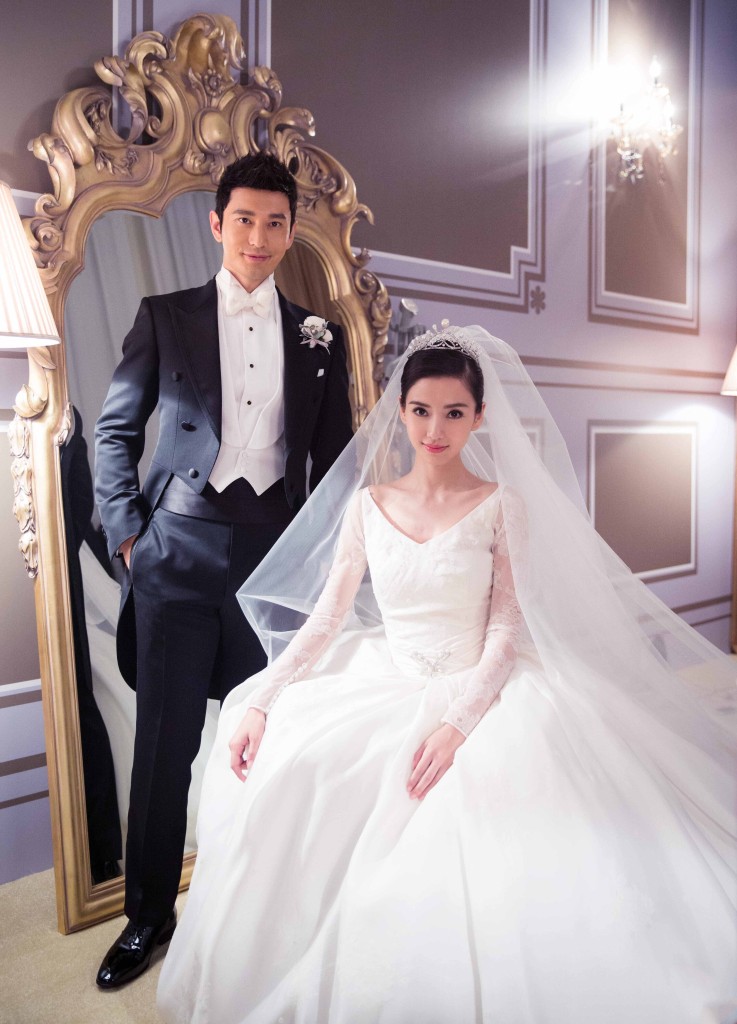 Pero were we go by the numbers … The Bride ring , made ​​of diamonds Chaumet, is valued at more than one million euros. The dress , created especially for her by Dior and which have been used for more than five months of work, I was covered with thousands of flowers Chantilly lace and also had a queue of more than 3 meters long.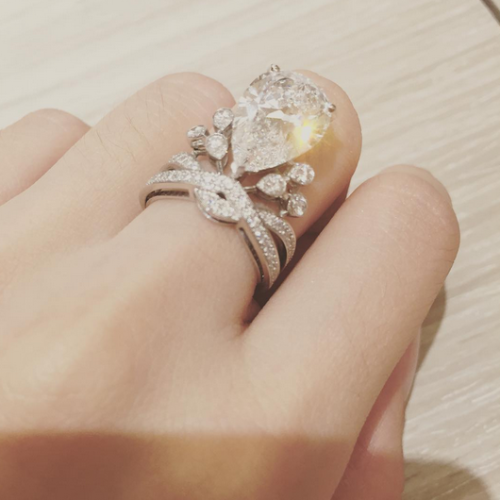 Before the celebration, the couple traveled to Paris for a photo shoot at the foot of the Eiffel Tower where Angelababy model wearing a couture Elie Saab. And of course, your pocket has not left a single euro as Wedding has been broadcast in the country both on television and on the Internet. It has also been sponsored by various companies and firms have taken care of even the smallest detail.