Bridesmaids are very important at a wedding. The topic on how to choose right bridesmaid dresses has been discussed more than one thousand time. A right bridesmaid gown depend on the wedding theme,the wedding season,the unique size of bridesmaid, and the price of the gown etc. It's good idea to buy it together with our brides. At the last minute decision to buy bridesmaid dresses,some useful trick will tackle the problem. To be honest, it is not an easy job to choose the right bridesmaids gowns.
As a bride,a perfect wedding requires careful planning. First of all, you need to make sure your wedding theme. When you have selected a theme for your wedding, you must make sure that it matches the dresses for bridesmaids not only in style and theme, and is relatively uniform in color, to avoid uncoordinated extreme embarrassment. In 2016, bridesmaid dresses come in different lengths, styles and colors,and it takes your patience to select the perfect gowns for your bestie.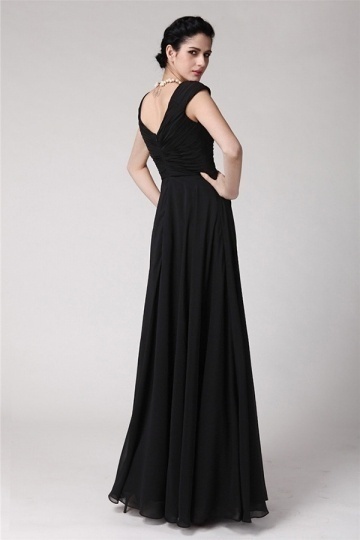 Then short bridesmaid dresses, i recommend, so before you buy, you should make sure that select decent dresses that shine. Otherwise it will embarrass you as well as the bride. I don't think you will glad to be a trouble maker rather than or a helper at the wedding. Therefore, pastel bridesmaid dresses are fine for your parties. In fact, on this sacred day, not many guests will focus on bridesmaids,and even they probably feel a bit neglected. However, their important role is indisputable. For example, they play a vital part in the bride photo shoot of this particular event. Every bride wants to hold their wedding in the most beautiful image. At that time, her bridesmaids who wear the right dresses perfectly sets off the bride's unique charm. Like a bride in white wedding dress surrounded by a group of pink bridesmaid dress,  it will be a beautiful wedding photo.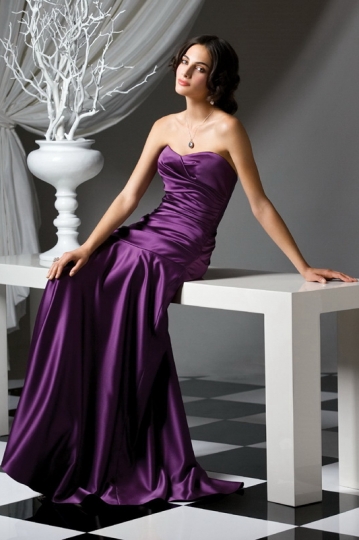 Last but not least, the right size cheap gowns are key points for a good gowns. You may have a lot of bridesmaids who have different figures, so you should figure out their measurement before place the order from online stores. Make to order service are very considerate for every woman, and it's possible to buy a gown in you style. Without go bankrupt trouble, why not buy a versatile bridesmaid dresses from Persun dresses shop?