Girls, are you looking for the best prom dress sales? You are come to the right place! Currently, PERSUN offer great discount on some fabulous and hotselling prom dress, the 10% off dress below is a very exquisite and glamour which are perfect for your special day. It's one of the best selling prom dresses 2016 at PERSUN, today, I will briefly expose the beauty secrets behind it.
Serect 1 : Tencel
Have you ever heard this material? Soft, fluid, natural. Wear it,then you will love it.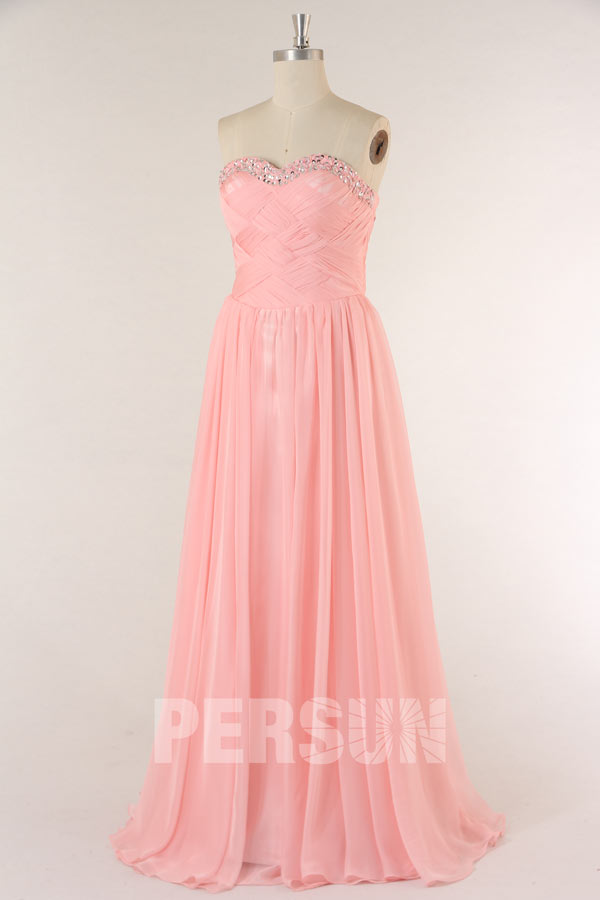 Tencel is made from cellulose in wood pulp, which is harvested from tree-farmed trees. Cellulose is the natural polymer that makes up the living cells of all vegetation. The tree farms have been established on land unsuitable for food crops or grazing.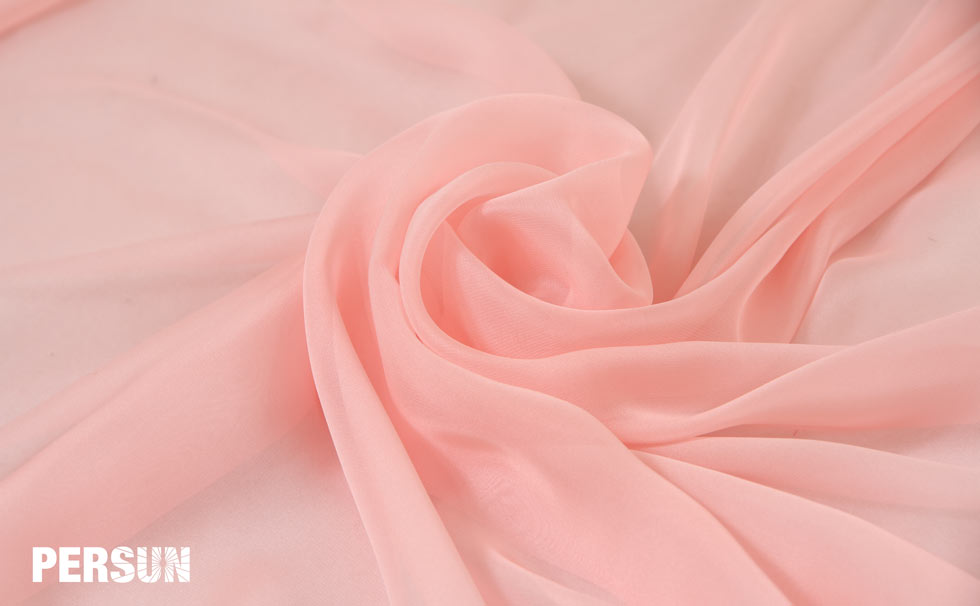 The fiber is produced via an advanced 'closed loop' solvent spinning process, with minimal impact on the environment and economical use of energy and water. The solvent used in the process is toxic but 99% is recovered and continually recycled.
Production plant emissions are significantly lower in comparison to many other man-made fiber operations.
Serect 2:High Slit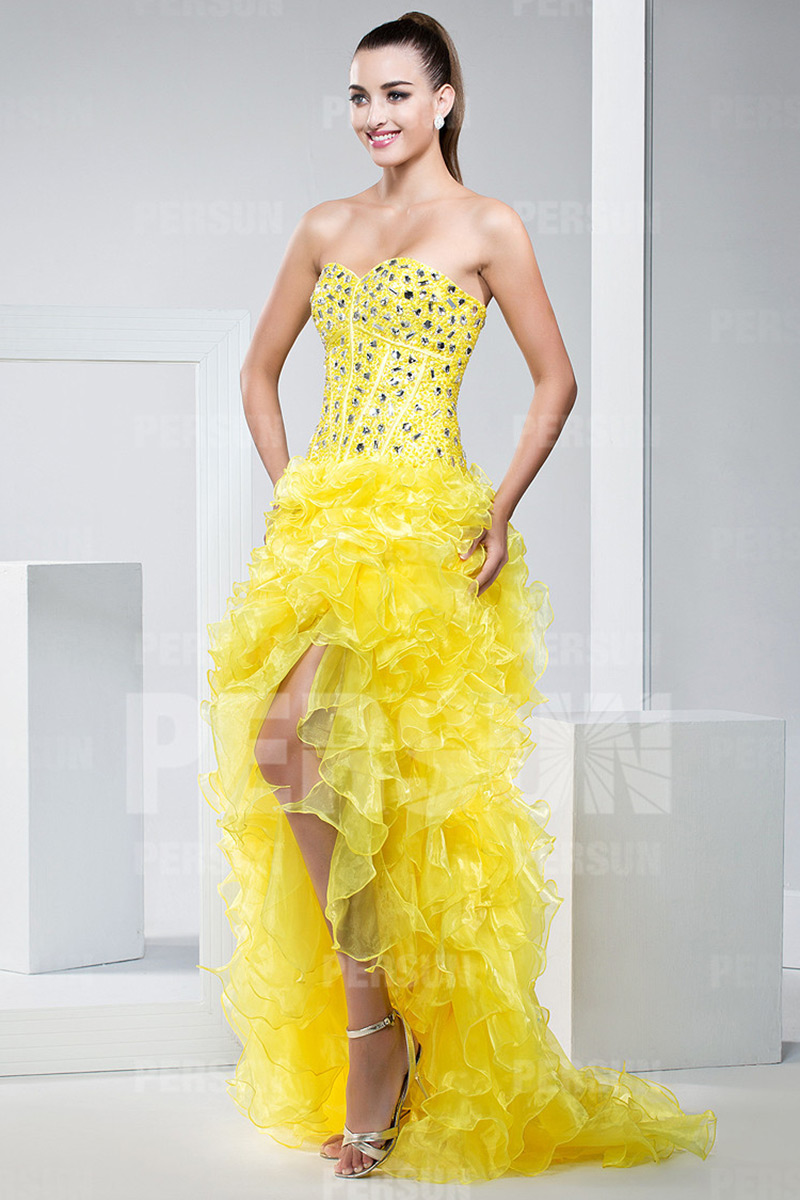 Deep V-neck is too sexy? Well, I truly recommend high slit prom dresses for you. The trend of high slits really started catching on from 2015 onwards. International celebrities who made it to the top list of beautifully carrying off the high slit dresses at various red carpet events starting end of last year were Megan Fox in her purple thigh high Donna Karan dress. After that, high slit dress start to show at red carpet frequently. Choosing styles which have slits at the side could make your leg looks pretty long and really sexy.
Serect 3: Green
Someone says that black is always in fashion. I agree but it's also boring when everyone wears black prom dress at party. So, you can choose green. Green is one of the very fresh and appealing colors. It attracts the attention and has many positive effects : it helps you to increases zeal, stimulates energy, also boost the action and confidence and also a feeling of protection from fears and anger.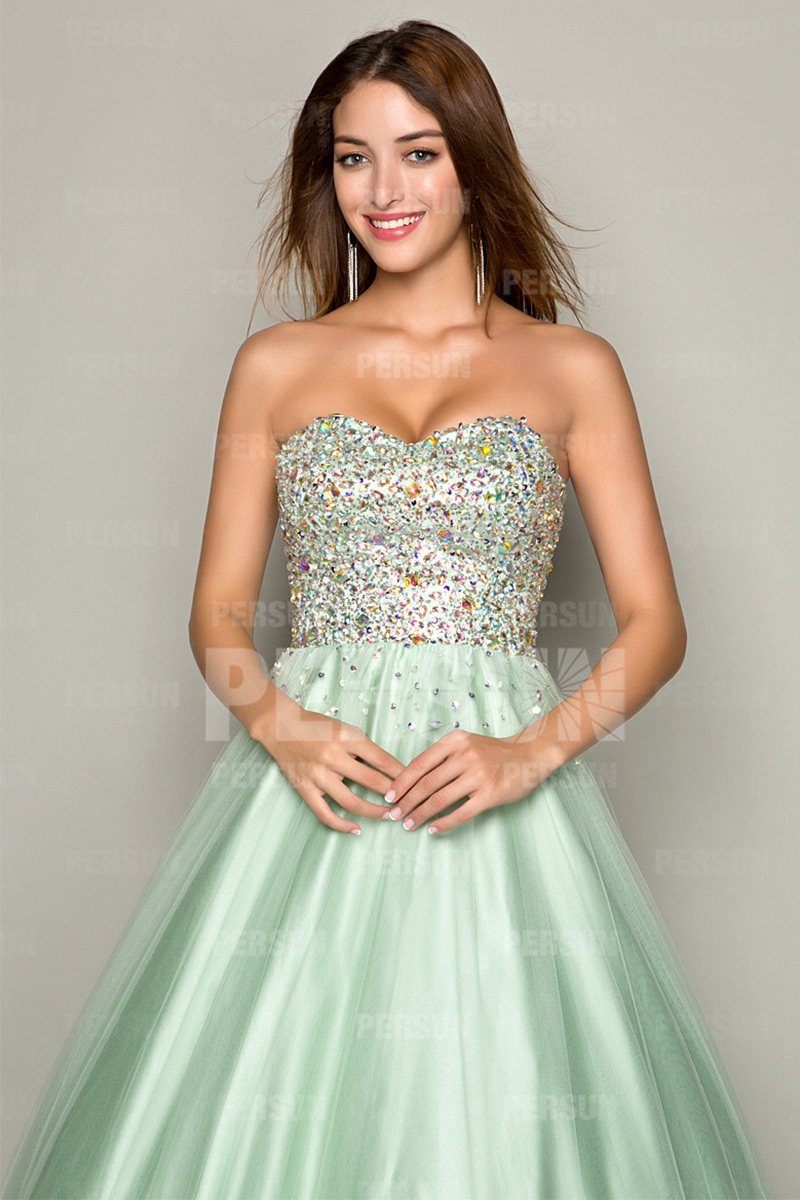 The color is also known as the color of beauty and also correlated with the good luck and fortune.
Wanna see more beautiful discounted green prom dresses ? Just click here