A dress that matches your personality is the one in which you feel both beautiful and comfortable. To feel good about yourself, it must correspond to your desires, your morphology without forgetting the specificities of the event during which you will wear it. Discover some recommended cocktail dresses to choose which looks good on you.
Knee-length Cocktail dress with a flared cut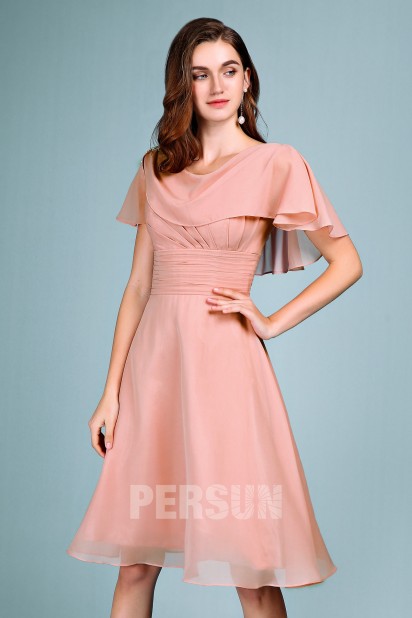 This is the most popular cocktail dress model. With a chic look, the flared dress that goes down to the knee confirms a woman's assertive character.
Those who like to face life's challenges while remaining reasonable choose this type of dress for a reception. You can also adopt this model as a wedding cocktail dress.
Knee-length Sheath Cocktail dress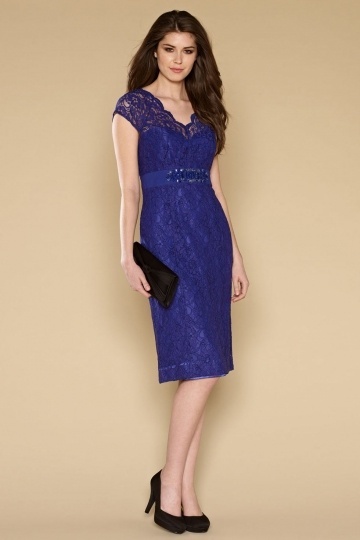 A straight cocktail dress that stops at the knee reveals the elegance of the wearer. A woman who likes to stand out through her beauty and impeccable physique chooses this chic model.
If you want to highlight your dream body at a cocktail party or wedding party, this is your style of dress.
Midi Cocktail dress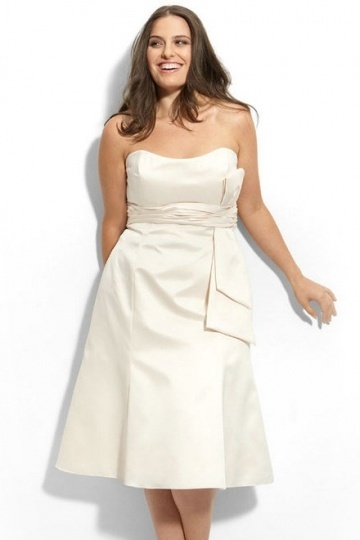 Slightly flared, a cocktail dress that goes down to the calf is an ideal model for tender and passionate women. It is a less fatal style to affirm femininity, youth and beauty.
Worn with high heel sandals, the calf dress is perfect for a mysterious woman who wants to please with an unpredictable side.
Ankle length Cocktail dress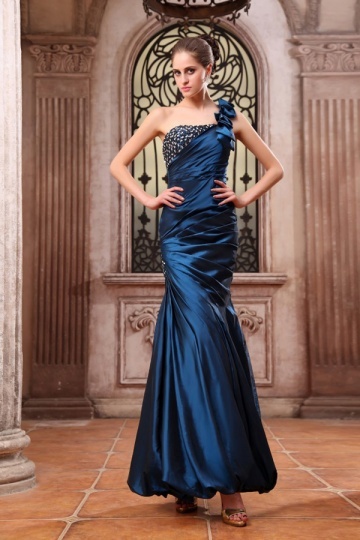 Women who want to be unique and independent generally prefer long cocktail dresses, especially those that go down to the ankle. If you like to feel free in your life, without anyone telling you what to do or not to do, choose this dress.
If you are also one of those who decide to follow their intuition in love as in life, take this model. The slightly or very flared cocktail dress is for a woman with great self-confidence and who doesn't care what others may say or think.
Mini cocktail dress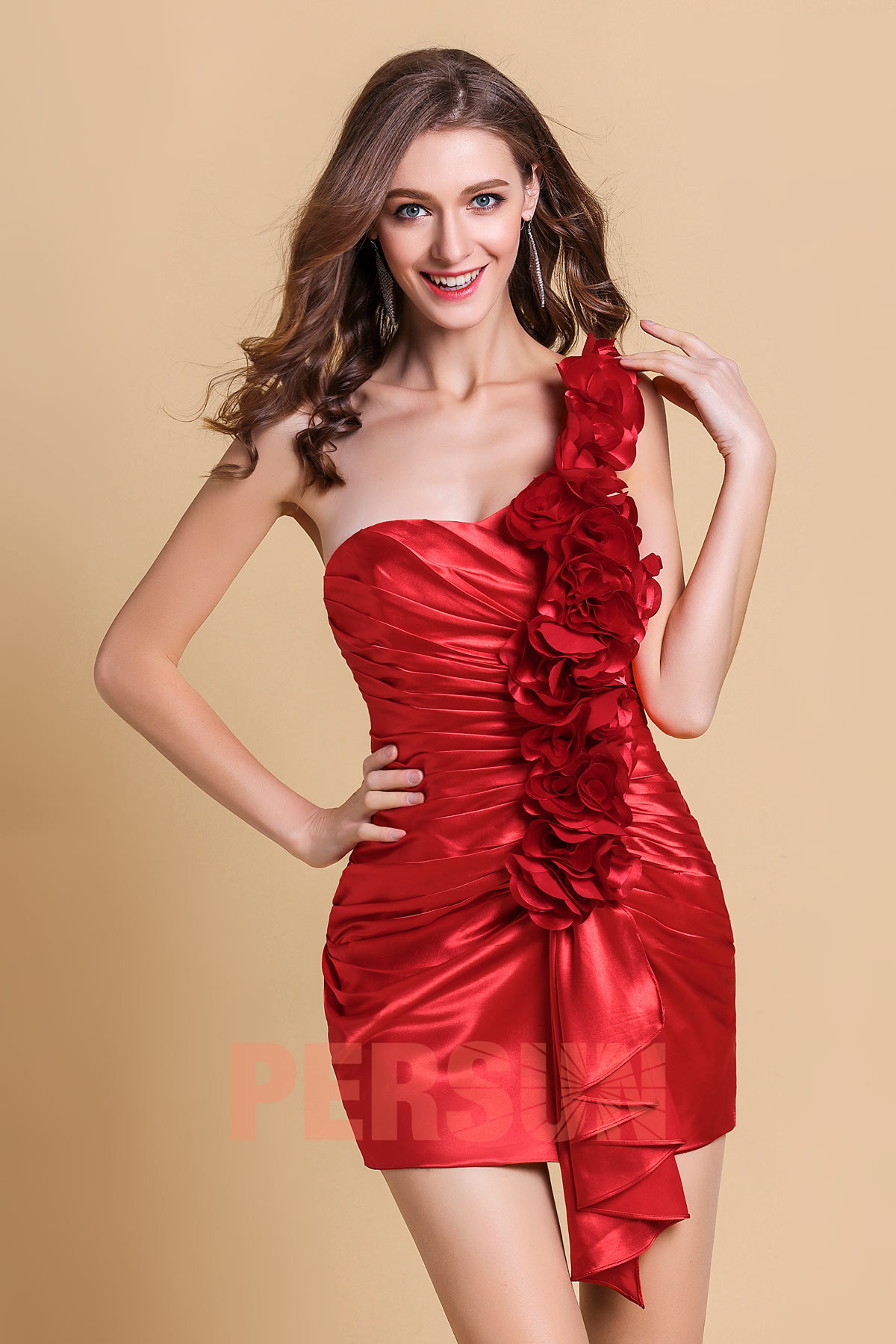 The mini cocktail dress is a rather rare model, but it does exist. It is often the choice of bold women who have the courage of their opinions.
Behind her charming, even sexy style, the mini cocktail dress hides an open-minded and friendly woman who wants to be accepted as she is.
Cocktail dress in velvet & lace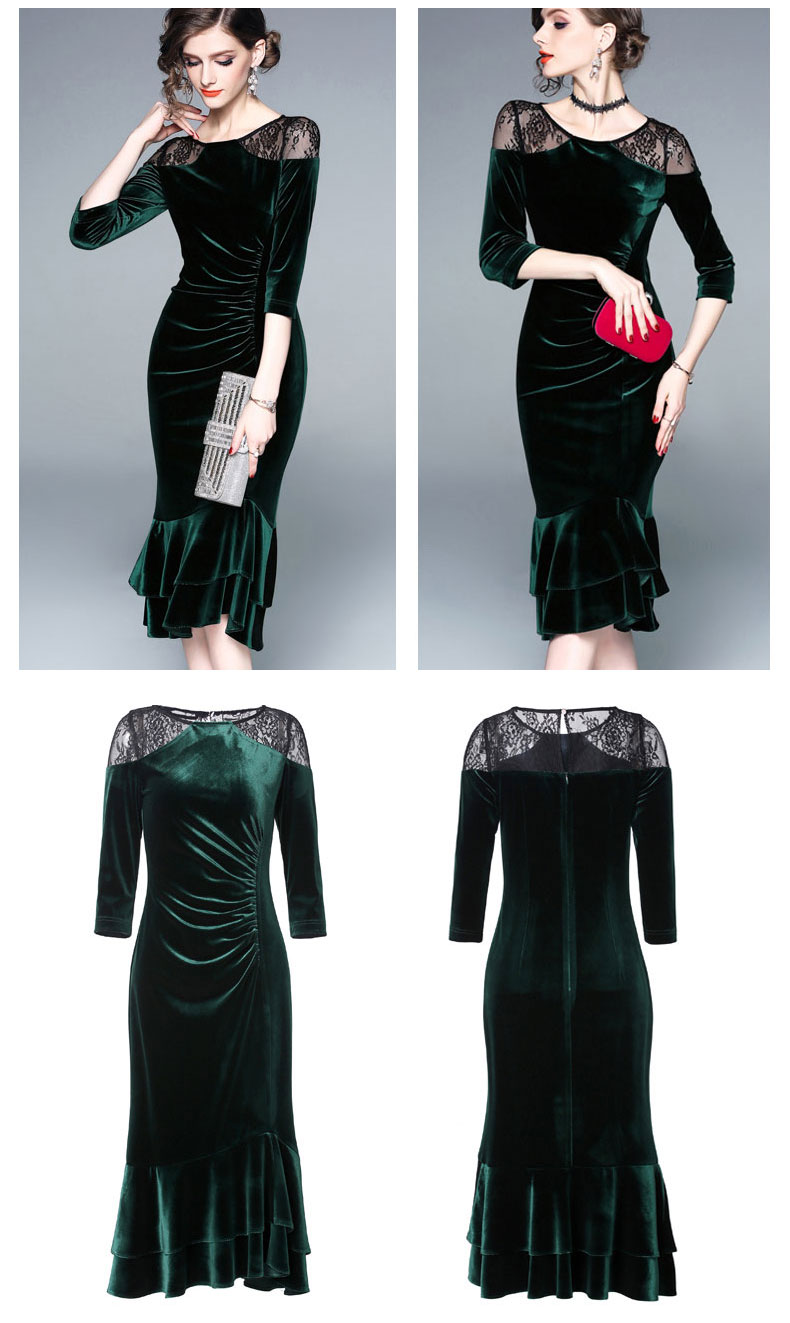 If you are looking for a cocktail dress that combines comfort and style, choose a model in velvet & lace. This combination perfectly molds your shapes and is characterized by a very elegant look. This fine and sophisticated fabric makes you extremely noble.
Nobility, femininity and elegance are the hallmarks of a cocktail dress with lace or guipure details. It is well suited to confident women.
Conclusion
The choice of a cocktail dress must take your personality into account. This is reflected in the styles, colors and even the fabrics chosen. Today, dark-colored models are very trendy, but you are free to choose the one you like. Moreover, the different cuts are generally available in several colors in specialized shops. In any case, make sure you choose a cocktail dress that suits your body shape and enhances your appearance.