Empire wedding dress is elegant and nobel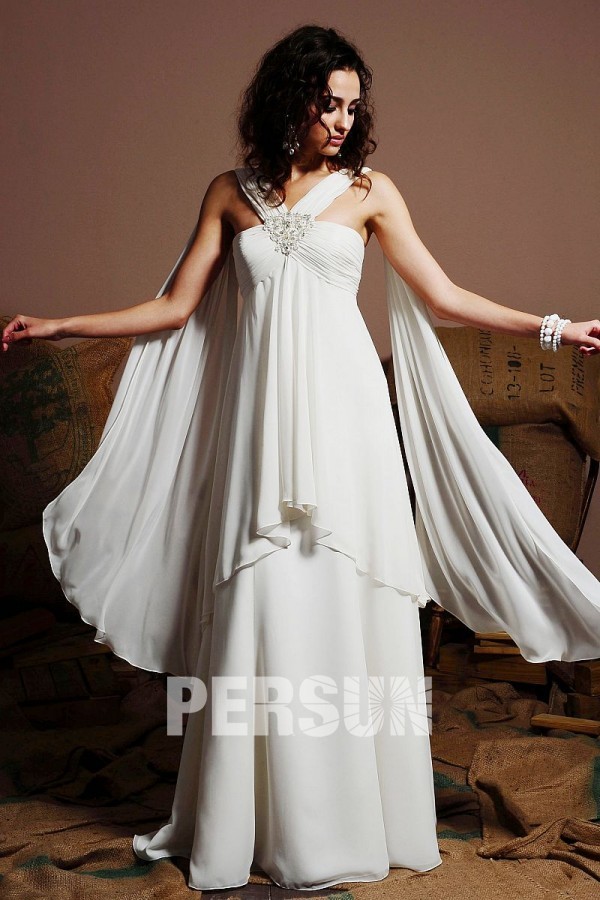 High waist wedding dress is more often referred to as "Korean wedding dress" in the home, it is known as the "Emperor political style wedding dress" in foreign wedding dress. High waistline can mask the lower body which is not satisfactory lines, it is also make the body more slender, more atmosphere to create a goddess.
Mermaid wedding dress is full of charming scene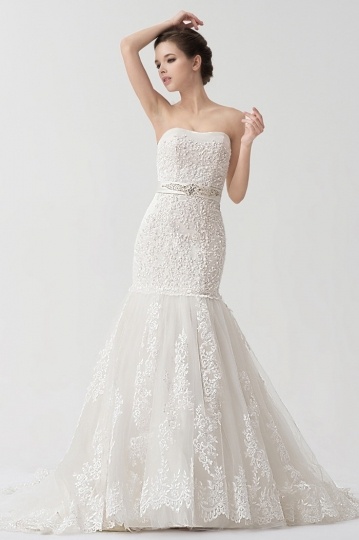 The fishtail wedding dress is the most popular wedding dress for bride. Satin, organza, lace and other fabrics can deduce fishtail wedding dress for brides, it is suitable for the body full of curves, you can enjoy to show graceful figure.
A short wedding dress is playful and lively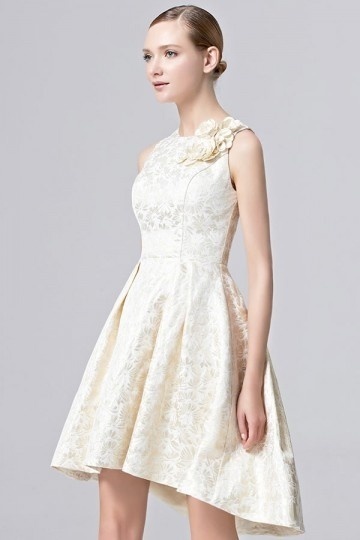 Short wedding dress is tender and lovely, it is the best choice for petite bride. Only need to add a veil, holding a bouquet of blooming, you can create a fashionable style of the bride!
Red wedding dress of aristocratic temperament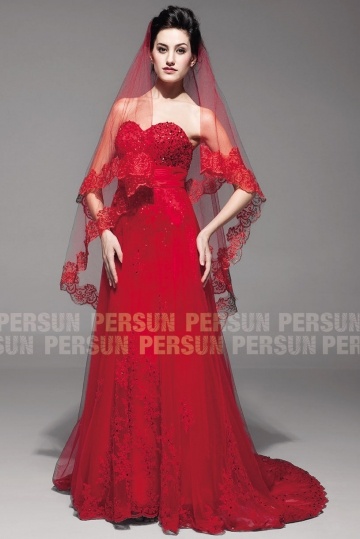 A-line red wedding dress is elegant and without exaggeration, which is the best choice for aristocratic style of the bride. Because the skirt silhouette of convergence, but also allows the bride to move freely, elegant appearance. Shapely fit, slightly tall bride.
Tutu princess style wedding dress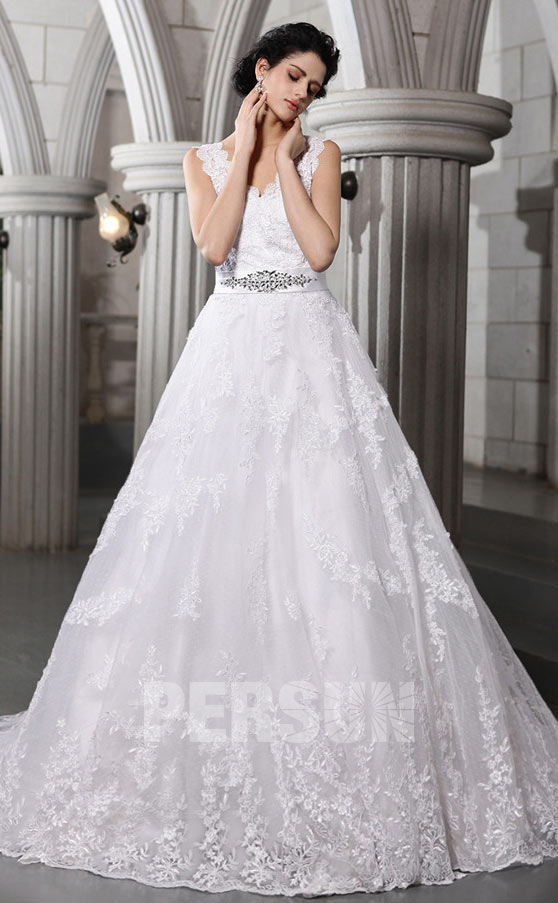 Tutu is also known as princess dress and prom dress, it is the most classic style for wedding dress. Because it is the realization of a dream princess bride, countless brides dream since childhood, and for almost all of the bride.
Among these 5 fabulous wedding gowns, which style do you prefer ? Leave your message to tell us !