If there is only one dress that one woman would have only one in life time, that is a wedding dress. How to deal with your bridal dress after the ceremony? Keep it for a good memory? Or leave down to next generation? No matter how would you choose, what you should do well is to maintain the wedding dress to be "beautiful as yesterday".
Here are some tips to help you maintain wedding gown that you cannot miss: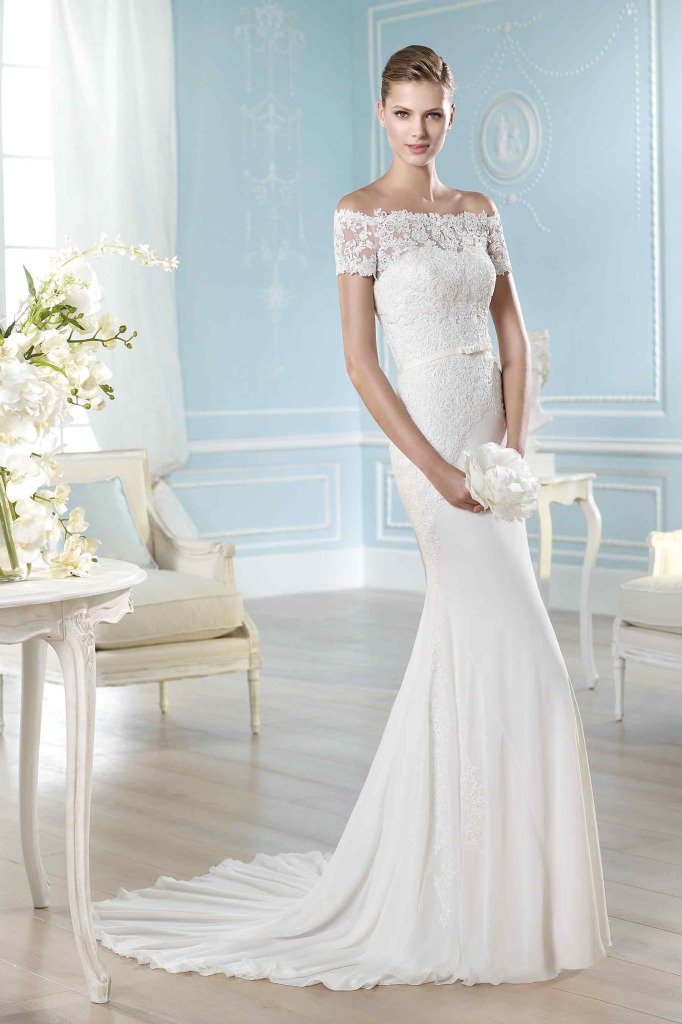 Step 1: Get to know the fabric of the Wedding Dress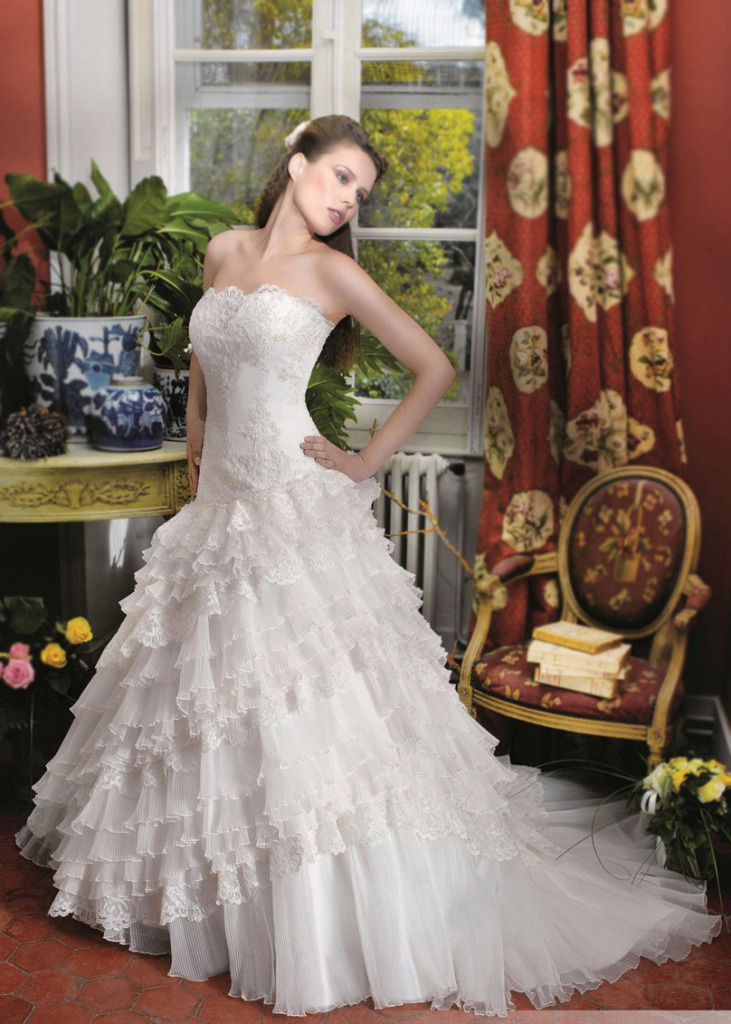 Don't forget to ask about what the fabric of wedding dress is when you purchase. Knowing the material absolutely will help you during maintain process. For example, lace material, especially the lace that is used for bridal gowns, is difficult to clean without ruining. If cleaned with harsh chemicals or not retain the same softness and beauty the lace bridal gown was purchased for.
Step 2: Wedding Dress Cleaning
First, before washing the garment, remove surface dust and dirt by brushing with a very soft brush or cloth. When washing use a basin that will accommodate the textile laid flat.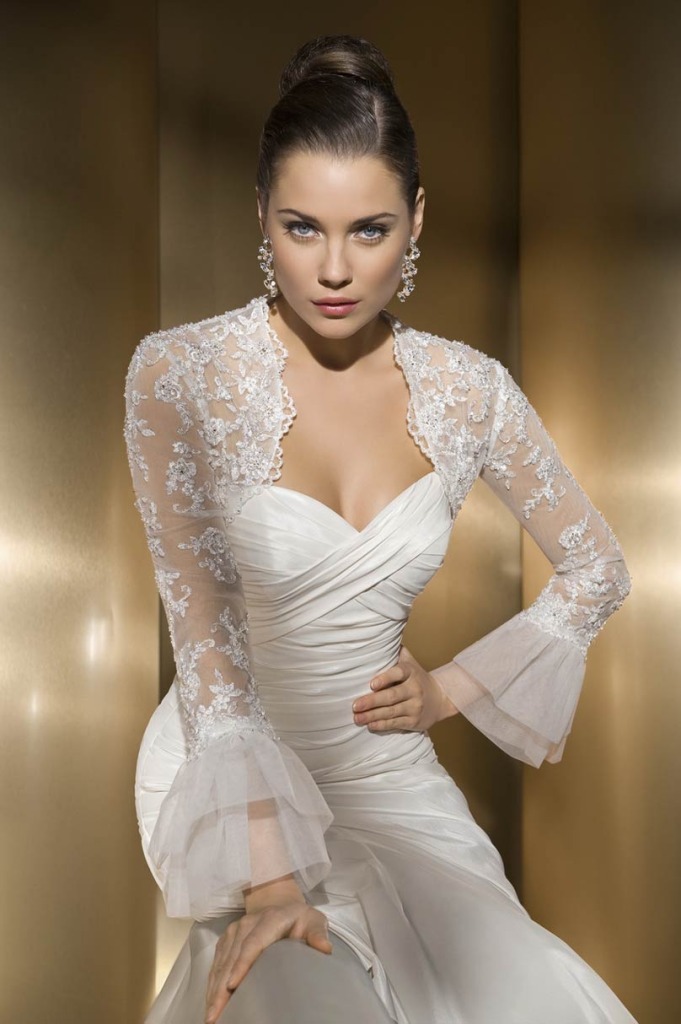 Next, fill the basin with 20o C to 38o C water, and allow the item to soak for 10 minutes. If the dress is very dirty, soak it a second time in clean water. Change the water and add one teaspoon of mild detergent per litre of water. Wash the dress a second time or until the washing water remains clean. Never rub or squeeze the dress.
Finally, rinse the textile several times, holding the corners of the towel to lift it in and out of the basin between rinses. Continue rinsing until all of the detergent is rinsed out.
Step 3: Wedding Dress Drying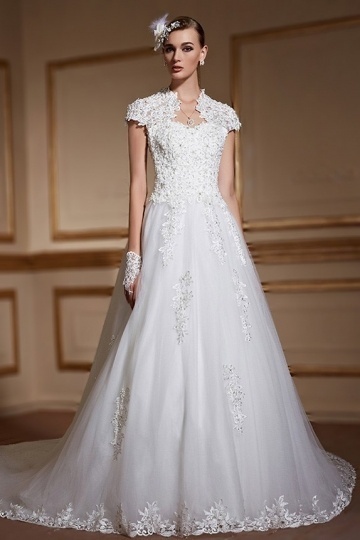 The dress should be "line" dried, but not by hanging it on a hanger. The weight of the wet dress could damage the dress. One way to line dry it safely is by placing a fold-up drying rack.
By following the tips from Persun, you now know how to maintain the wedding gown after exchanging your vows. Wish you a happy marriage!