PERSUN is a modern boutique featuring chic, elegant and timeless gowns. Our production line includes gorgeous wedding dresses; formal gowns for mother of the bride, mother of the groom and bridesmaids, cute formal dresses for flower girls and junior bridesmaids; graduation dresses, prom dresses, cocktail dresses, evening dresses and dresses for Quinceanera and other special occasions.
" height="747″ />In a few years after the establishment of PERSUN, our bridals line came to be known and grew much faster than expected. Persundresses.com also quickly rose to fame for luxurious wedding gowns of exquisite handcraft and fine quality. As one of the world's biggest wholesaler in wedding gowns and formal dresses, PERSUN has gained rich experience during the past years, which in turn has been instantly continuing to stimulate us to provide you services of the best quality and satisfy your needs in an all-around way.
Year after year, we exert ourselves to help our brides-to-be find the perfect attires for the big event. So sacred and significant is the decision of walking down the aisle for a bride that we are pretty proud of being part of it. We can never emphasize it too much how important it is for brides to find the perfect wedding gown. A right wedding dress not only can flatter the bride-to-be in all aspects, but also can truly compliment the whole holy event. Therefore, that customer comes first has always been our management philosophy. You are the inspirations of our top designers.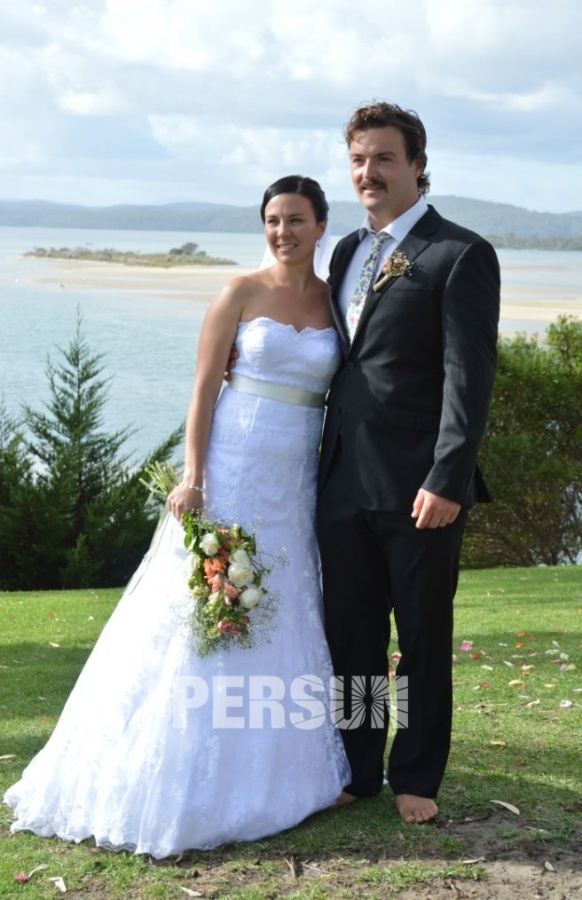 Every bridal wedding gown at PERSUN will turn you into the most special and happy bride in the world. We don't provide ticky-tacky machine-made dresses. Any suggestions for improvements are welcomed here. Let Persundresses.com play a proud role of your wedding attire decisions, or trust your unique customized wedding dress to us, we will guarantee you the wedding in your dream. PERSUN is your home, therefore, feel free to come home and start your journey of creating sweet memories that will last forever!