In UK, how to find a best wedding dress for your spring weddings? In this romantic and beautiful season, your wedding will be very interesting and memorable. Though winter days is over, the chilly climate is still linger. So,it's very nice for brides to choose a wedding dress with sleeves. Today, let's see Top 3 wedding dresses with sleeves in UK.
NO.1 London Pleats Wedding Dress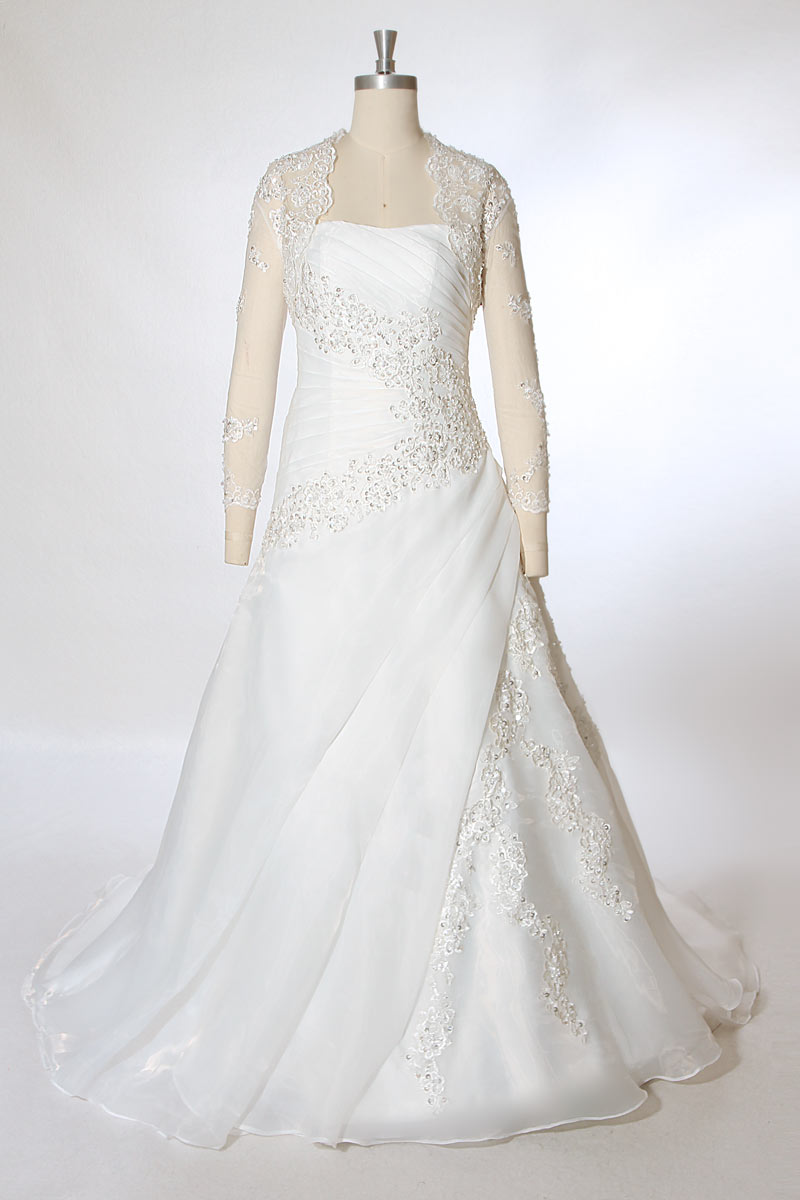 No.2 Heathfield Ruffle Winter Court Train Wedding Gown in Organza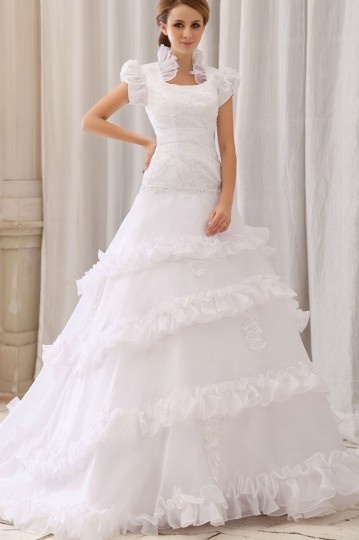 No.3 Hebden Applique Lacework V neck Half Sleeve Wedding Gown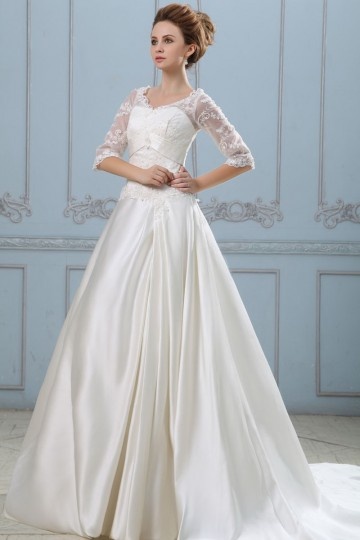 The styles of wedding dresses many differ in the  regions, but sleeved wedding dresses will be prevailing in UK.