Among the accessories that allow the bride to complete her bridal look, the veil is unmistakably distinguished. Its use dates back to many eras, and reminds us of how solemn marriage is. The veil can also add a touch of sparkle to the bride, and is in symbiosis with the dress. Here are some useful tips for choosing the ideal veil.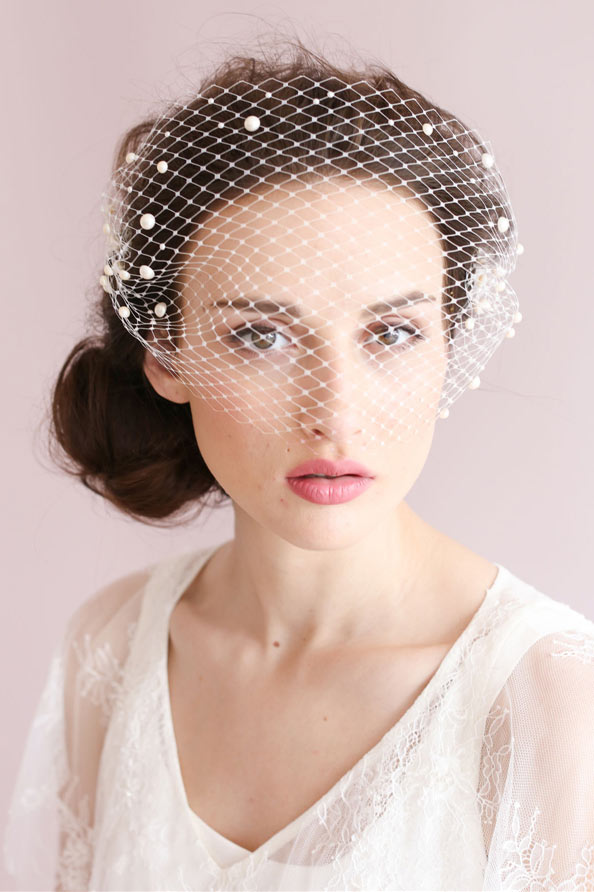 Choose the right material for your wedding veil
As mentioned above, it is essential that the selection of your accessory takes into account the appearance of the wedding dress itself. Indeed, your sail will have to be chosen in such a way as to balance your bridal outfit, according to its degree of sophistication, but also according to its length.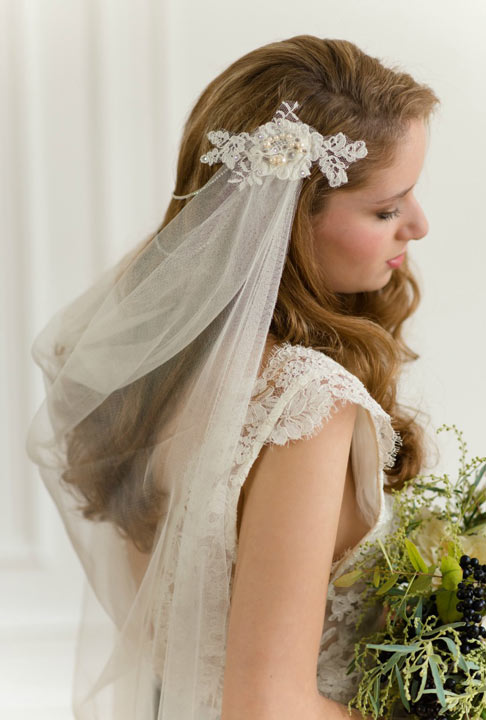 In fact, if you've fallen for a dress made of tulle, grandiose, chic and richly ornamented, you'll have to consider a much more sober veil, made of tulle. If your bridal outfit is simple, you can afford a remarkable veil, made of lace, feather nibs, or decorated with pearls.
In order to make an adequate choice, it is also essential to take into account the length of the bridal outfit, but also your silhouette. So, in case your wedding dress doesn't have a sleigh, models of the veil style, elbow and shoulder veil are more recommended, and will sublimate you, each in its own way. This option is also very practical because it doesn't bother you at all during kissing. The elbow veil is lowered at elbow height; it is a popular model because of its ease of attachment on bunions and loose hair.
Opt for the appropriate length for your veil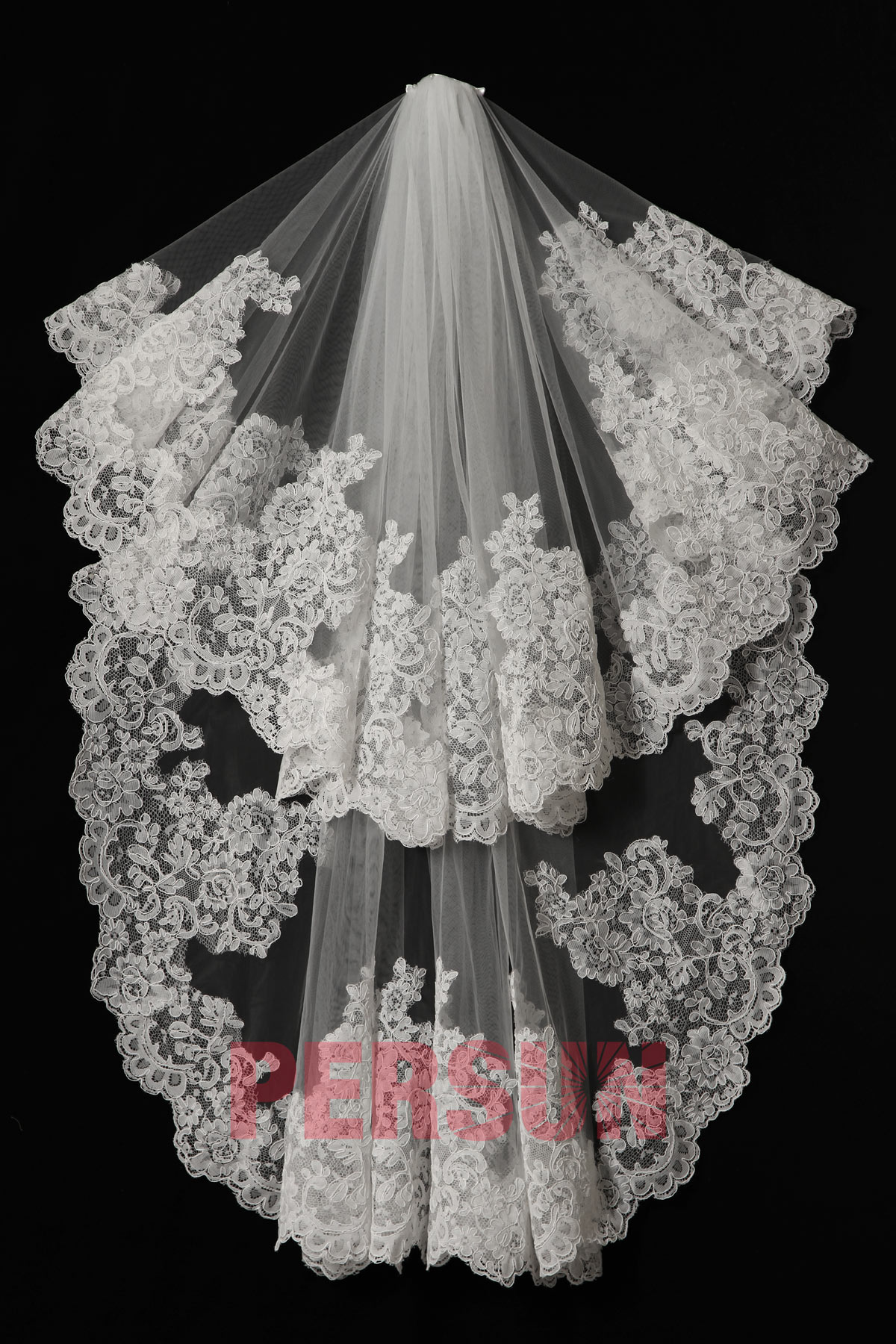 The shoulder veil covers the shoulders and a good part of the back. Ideal to bring out a particular pattern on the dress, it is also suitable for clothes with corset.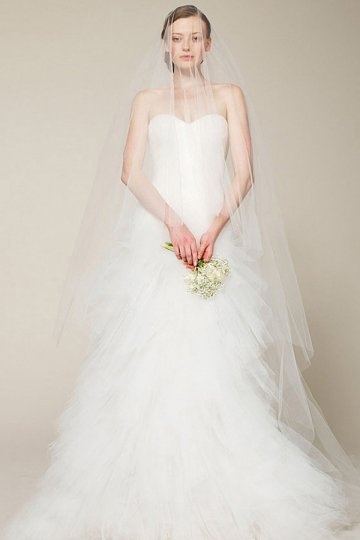 You're tall, and you've opted for a long, slouchy wedding dress? Think of a finger veil, which has the advantage of being worn behind or in front. The waltz veil at ankle height and the cathedral veil, dragging, are also interesting alternatives.
The method of attaching your accessory greatly determines the effect it adds to your look. How to hang your veil properly? Already, avoid tying it to your bridal bunting without a flower crown. This will enhance your face in a subtle way, for a bohemian look. If you want to shop more bohemian wedding veil, you can visit the site Persun.cc.