Valentine's Day is less than a week from today. Expected, excited, sweet?? Wow, exactly, it is a big day to share a sweet time with your beloved. Love it or not, Valentine's Day is a great day to rock a stylish new dress. In my opinion, it is a great time to choose a fancy red evening dress or sweet pink one for yourself. Why not select a sweetheart evening gown in your sweet day?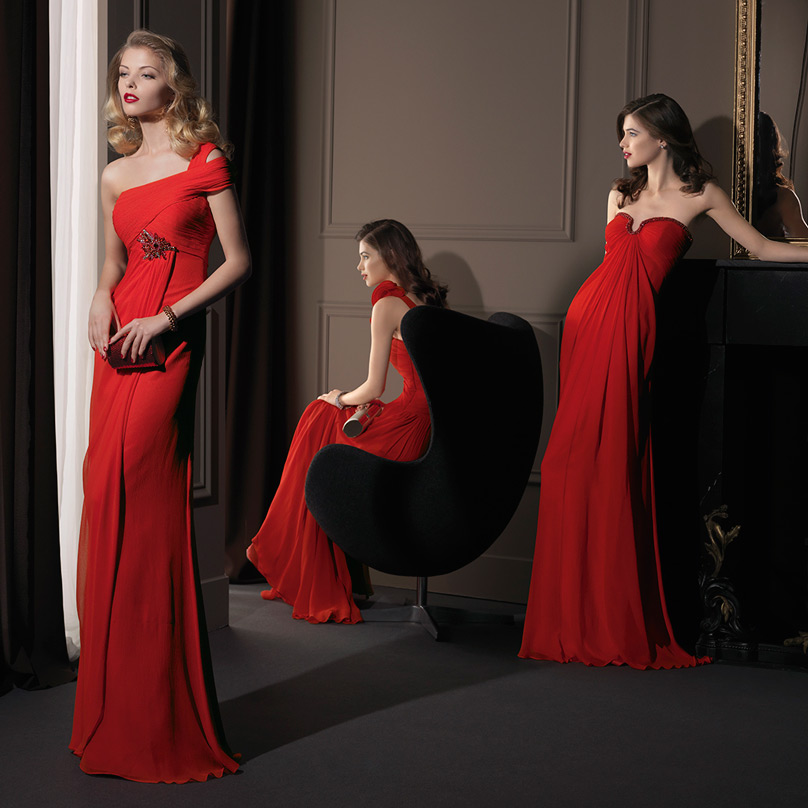 Truly, sweetheart styles accentuate the most femininity and elegance to girls. Various figures look great in this exquisite design. Just as the name calls, sweetheart carries a heart shaped neckline which is closely and fitted to the body. With the lovely shape cutting in front of the bodices, it just makes you appealing, naturally and fabulously.
Fancy Red Sweetheart Dresses for Night Out
Definitely, Valentine's Day is everything about red and hearts. So there is nothing better than picking out a vibrant red evening dresses on this day. Paired with sexy pumps, glittery heart jewelry as well as a red hue clutch. The look is perfect for dating out and having dinner at a nice restaurant or attending an equally glamorous event.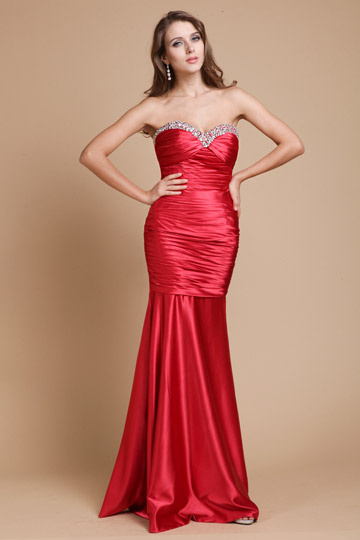 Sweet Pink Sweetheart Evening Dress for a Ball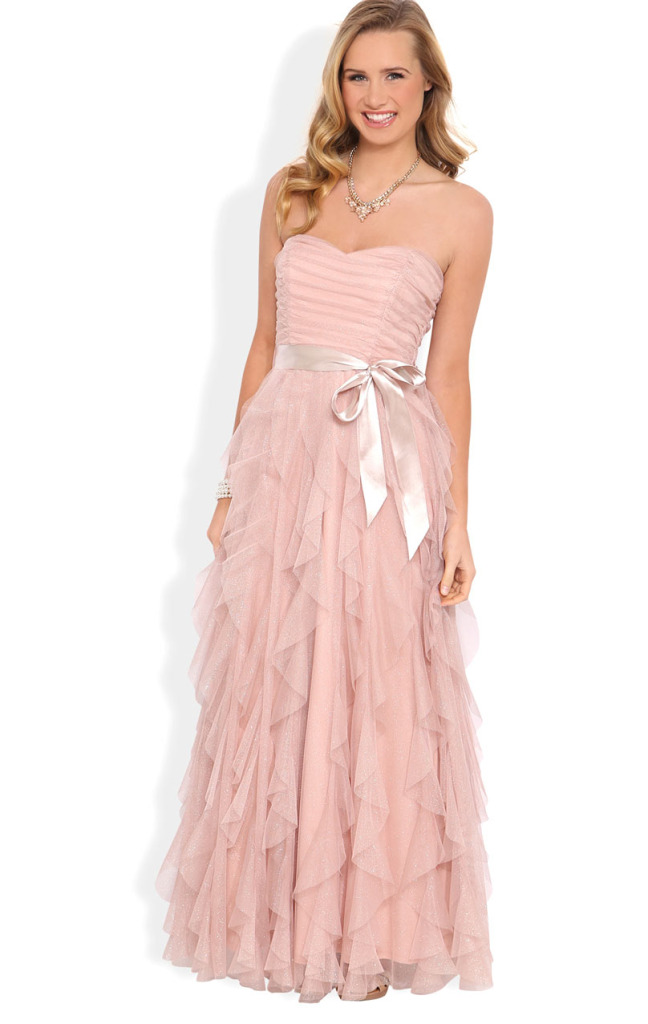 Next to red hue, heart shape is adorable to wear on this day especially you are going for a hot date. Bring the fire with a flirty sweetheart dress for evening in a shape which is totally figure-flattering, giving off a va-va-voom vibe. To go with this adorable dress, a dainty lovely necklace is suitable, while sparkly heart earrings is a festive accessory will create a romantic vibe. The look will absolutely be eye-catching, but who doesn't want to look overly feminine or sweet.
No matter you choose fancy red sweetheart Evening dress or sweet pink sweetheart dress, to be a sexy girl or sweet princess, it is your choice. Anyway, you always be the most fantastic, happiest woman in that day. Enjoy your date