Your wedding must be unforgettable but you would like it to be affordable. Do you want to save money to reduce your wedding budget? Here are our tips for getting married without ruining yourself.
1. Determine your priorities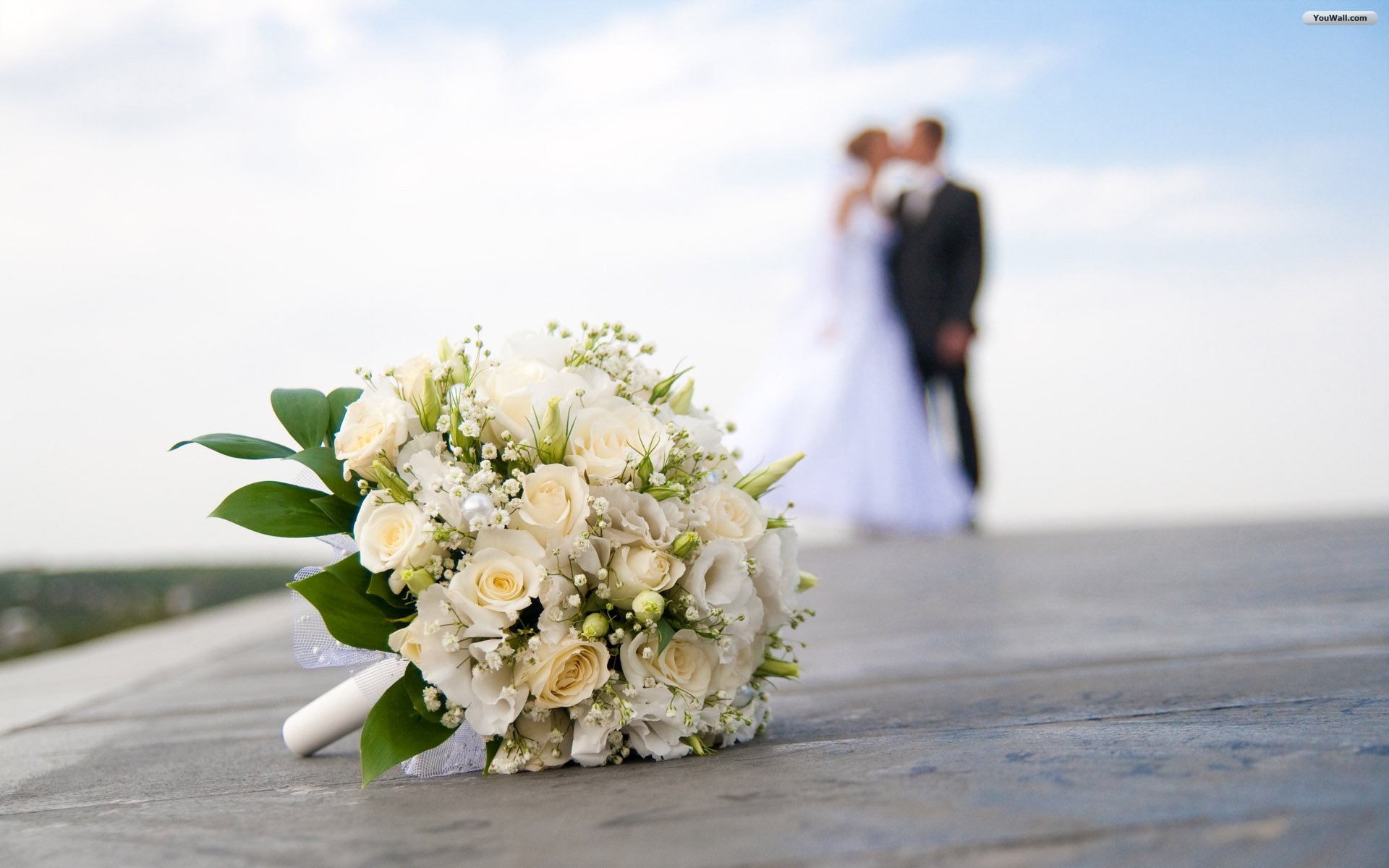 Establish a budget. How much do you have? What price are you willing to pay for the different items: invitation card, clothing, bouquets, motorcade, reception area, meals and cakes, drinks, entertainment, honeymoon…? Give priority to those that seem important to you and for which you want to put the price. Give up or reduce the budget for other things. And to help you do so, follow the advice step by step in this article!
2. Change the wedding date
Choose a wedding out of season or in winter. If, in addition, you organise your wedding during the week instead of the weekend, you will benefit from a reduction of up to 20-30% in the rental rate of some reception venues. Plan your wedding well in advance to have time to compare prices, take advantage of great deals and reduce your wedding budget even further.
3. Use the talents of your loved ones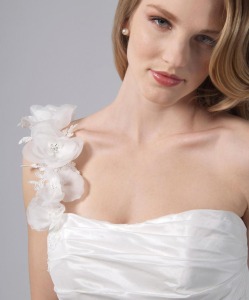 They will be proud to contribute to your wedding. Look among your acquaintances for people gifted in make-up, beauty, a DJ and photographers (amateurs) who have proven themselves, a passionate decorator… They can help you avoid having to pay for the services of a professional.
4. Dare to be original for the meal and the assembled piece
Choose the latest trends by using a food truck with an original look and a gourmet menu. Your wedding budget will be reduced. It was great, original and friendly at the same time!
Order a pork on the spit with different sauces, for example. All you have to do is prepare the garnishes.
If you have always dreamed of a huge double-decker wedding cake, you could also reduce your wedding budget by ordering a partially decorative mounted piece. The lower levels would be made of cardboard or polystyrene with glazing and the upper part would be a real cake to cut. Otherwise, forget the assembled piece and serve a delicious pastry buffet instead.
Let your imagination run wild!
5. Opt for the restaurant
Celebrating your wedding in a restaurant can be financially interesting. Indeed, everything is included in the service, from the dishes to the service, unlike some rentals where you have to bring everything yourself. There will be no room rental, furniture or cutlery. However, you still need a minimum of decoration and ideally, there must be a space to dance.
6. Delegate to a wedding planner
Entrusting the organisation of your wedding to a wedding planner seems like an additional expense. However, wedding planners generally negotiate prices with other providers and thus obtain a preferential rate. This will allow you to have reduced prices that you could not get yourself. In the end, he or she will relieve you of many organisational worries, avoid novice mistakes and allow you to focus on what is important to you. Time is money, isn't it?
7. The wedding dress at a broken price… or free…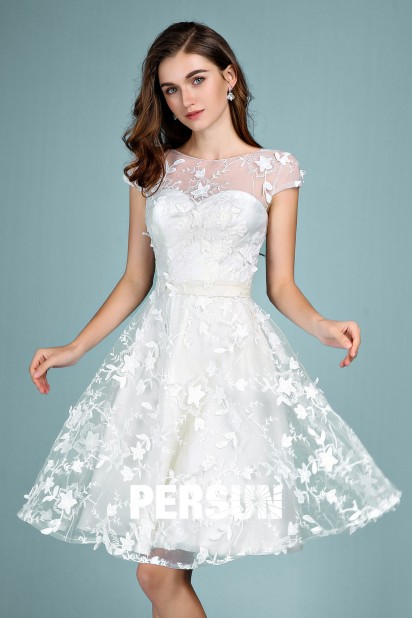 Several online sales sites offer wedding dresses at unbeatable prices. Some online shops like Weddingbuy.co and Persun offer wedding dresses (check out Persun's website. If you have the opportunity to do so in terms of timing, take advantage of the sales as well. Choose models from past collections, they are most of the time at half price. Moreover, apart from future brides and newlyweds, no one knows in detail the bridal dress collection of the year!
You can also ask one of your relatives if you can use her wedding dress: your mother, mother-in-law, sister-in-law,… Sometimes the dress will require small adjustments to bring it up to date and to your size. However, I am sure that the person you ask for her dress will be flattered!
You may also consider renting your wedding dress instead of buying it.
Or, buy it second-hand….
8. Buy second-hand
Buy second-hand instead of buying everything new. It is economical and will appeal to all those who care about the environment. Decoration, photo decoration, wedding outfits… Give a second life to all these objects which are only used for one day: buy in second hand everything you need and sell the excess after your wedding. You may find your happiness at Vinted or you may be able to make future brides happy by selling what's left of your wedding.
9. Reduce the guest list.
If you want to reduce your budget, reduce the number of guests. Invite only the people who are really close to you and not the Auntie you haven't seen in 10 years or the colleague you never talk to. To avoid offending them, you may want to offer a drink at work or organise a time to share photos and videos a few days after the ceremony.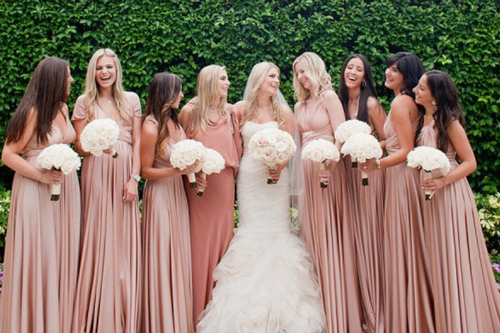 To conclude, after having agreed on your budget, whatever the amount, you must stick to it and manage it as well as possible. Writing a list of your priorities will help you a lot to achieve this and it will be a red thread that will make it easier for you to organise your wedding (method detailed in this article). There are no small economies. Be creative and use these tips to reduce your wedding budget.