The Academy Awards is an annual American awards ceremony honoring cinematic achievements in the film industry. It seem to be all about films, but for us, It is a pleasure to enjoy the red carpet fashion. Who is the Top ten best dressed ladies on the night?The answer to it only from your farsightedness, please share it if convenient.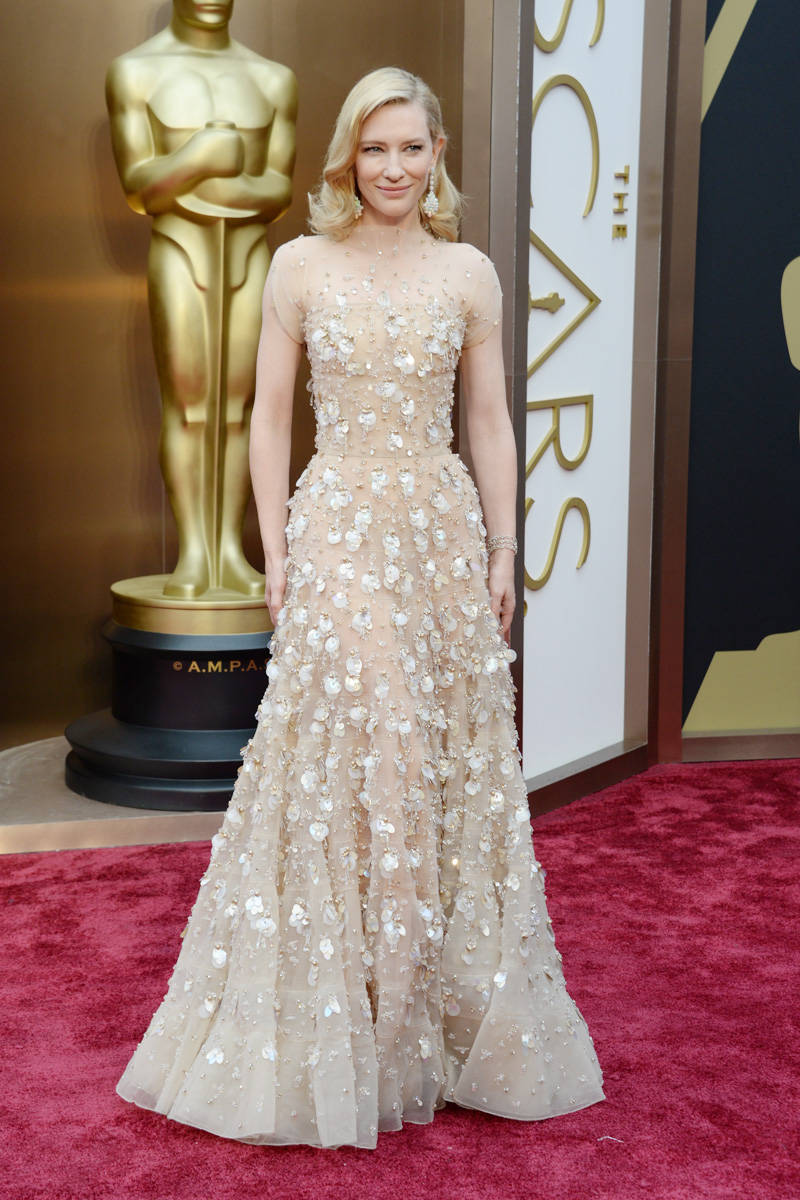 Wow,perhaps the firs one is your favorite. Cate Blanchett wore a nude Armani Prive gown with white floral applique. When she floated down the carpet,she was like a goddess. What's more,charming smile and beautiful dress capture much attention.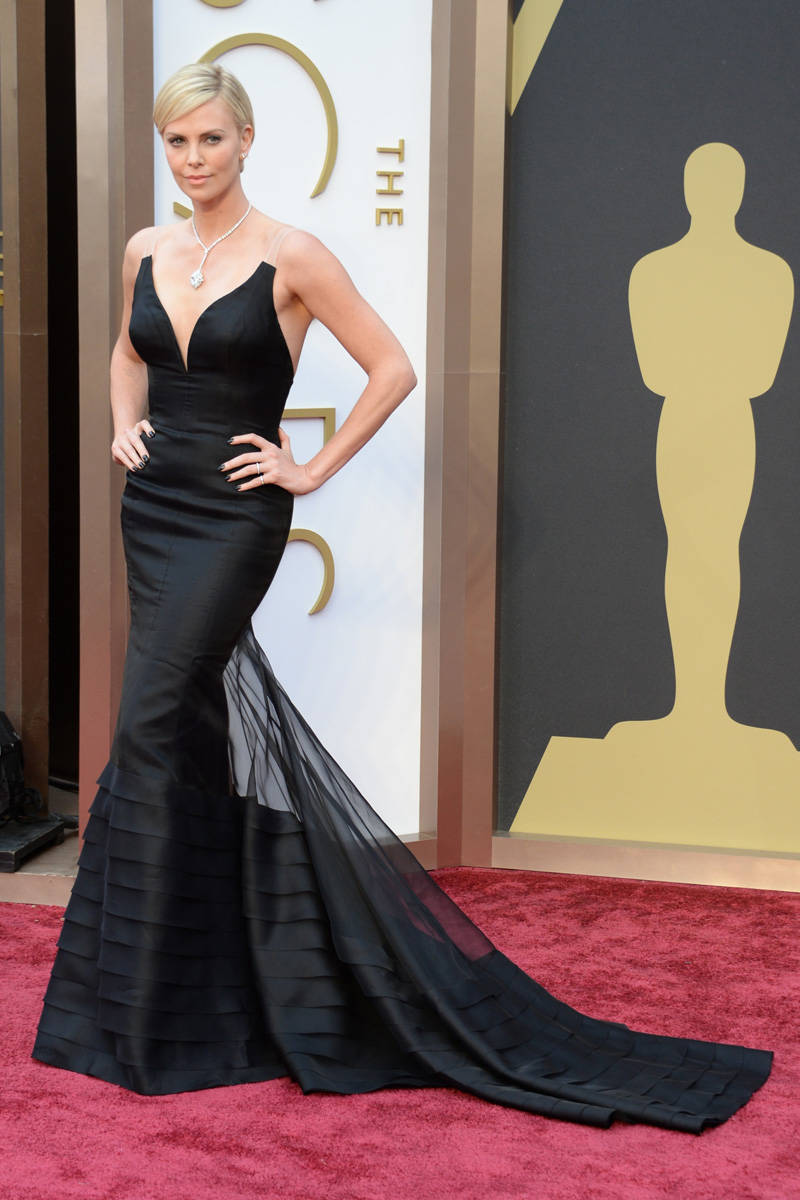 To be honest, a black dress on red carpet is not that popular, but in this black gown she really won over many audiences. With a dramatic silhouette and good craftsmanship, it matches her perfectly. What's your opinion?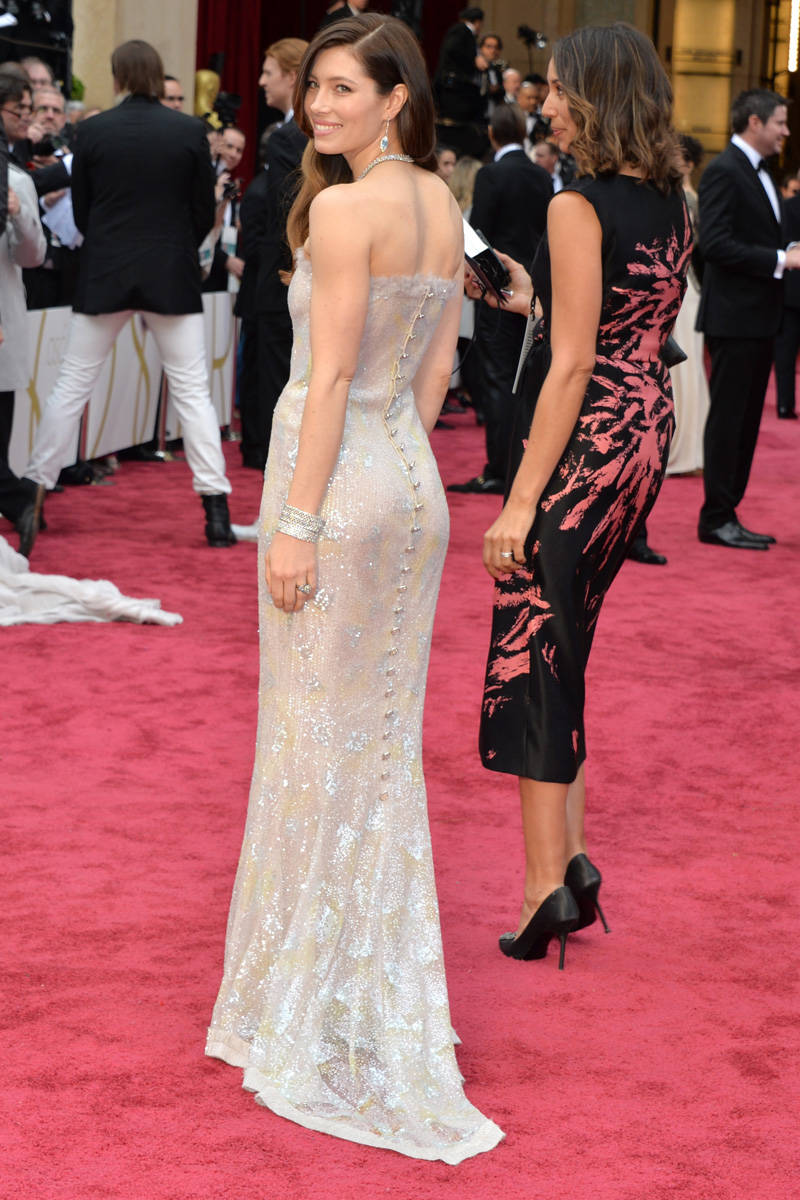 Aha, Jessica Biel  have a nice dress, i like that style. And she really is beautiful, but my curiosity for her charming and mystery look is suspended. A fair lady with certain air of mystery, your beloved one?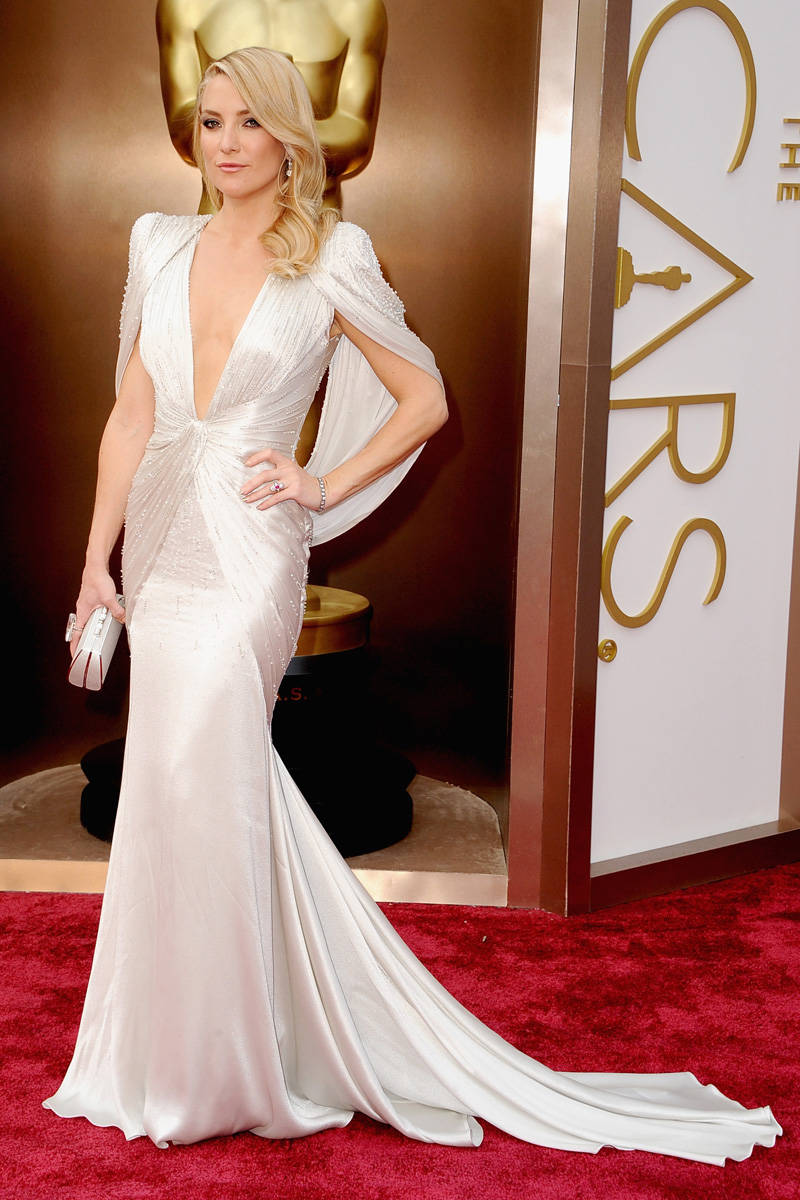 Kate Hudson wore a sexy Versace white dress.Is she the most stunning one on the night?With a classic Hollywood look she looks perfectly.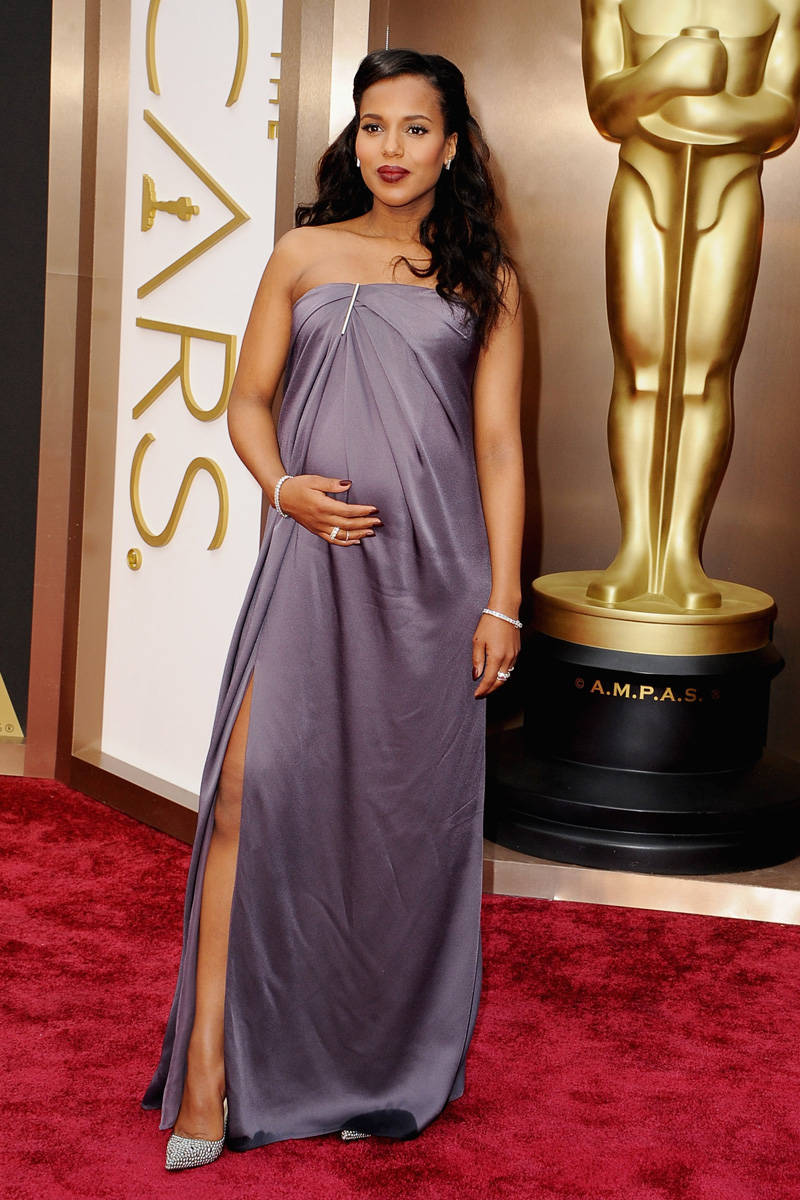 A different dress, what's your discoveries? Kerry Washington has really perfected maternity style, the dress is also available at Persun. Though she looks less graceful on the carpet, she will choose a serious one when her baby was born.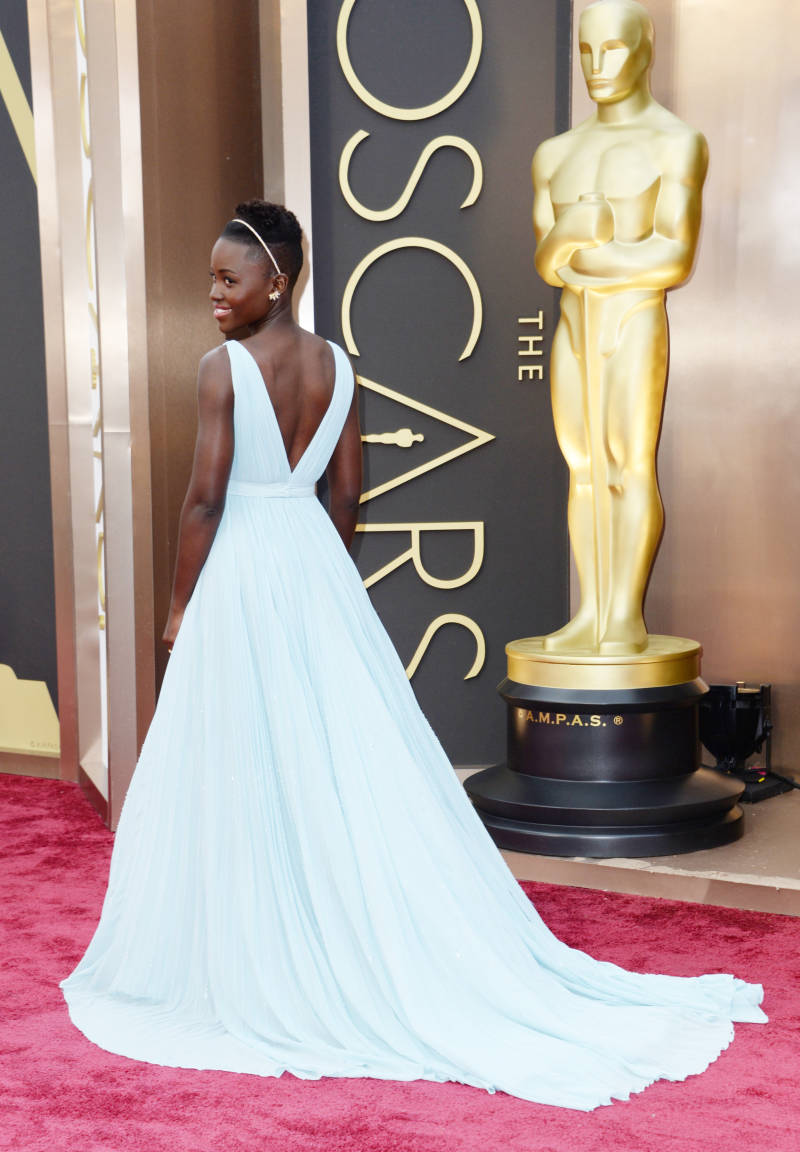 I think Lupita Nyong'o knew everyone was watching her tonight. In that pale blue dress,she makes a good impression for their audience. Beside, a confident smile add more charms to her.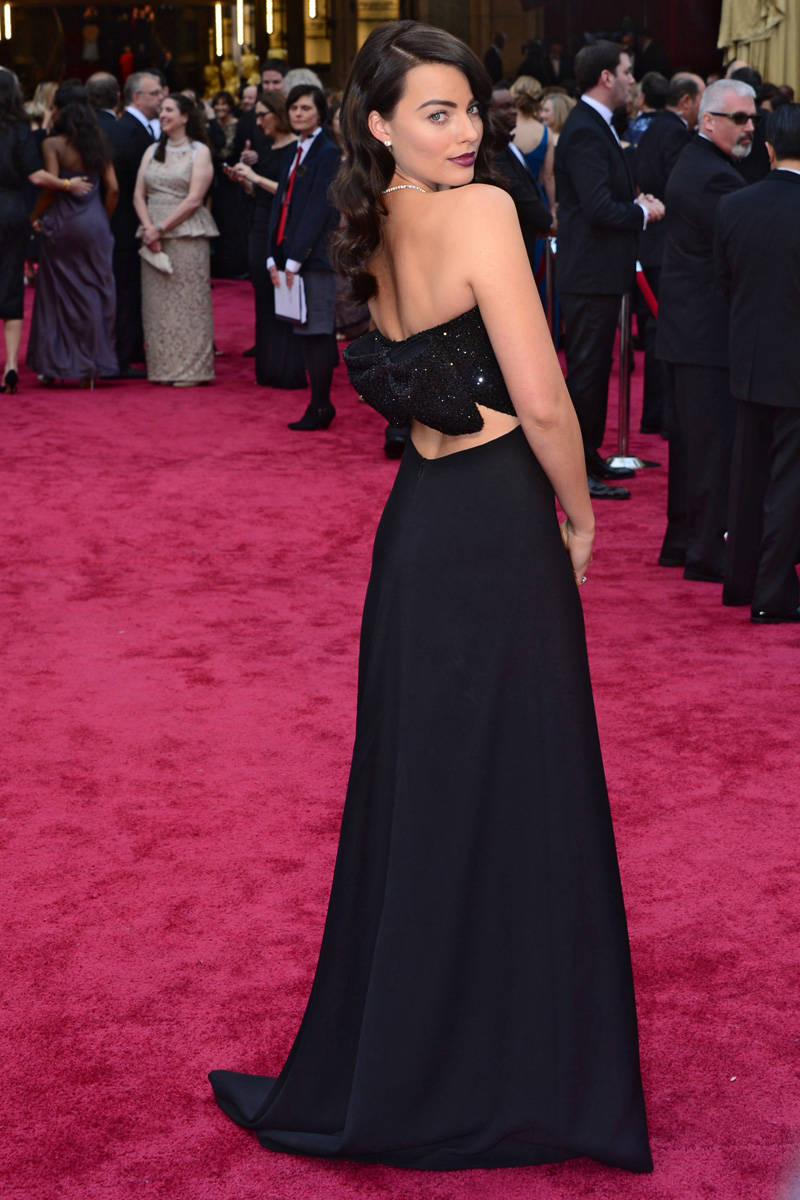 Margot Robbie was in black tonight. Her Saint Laurent gown add much glamour to her.Perhaps she was not recognized at first sight, but her goth glamour was different and unique.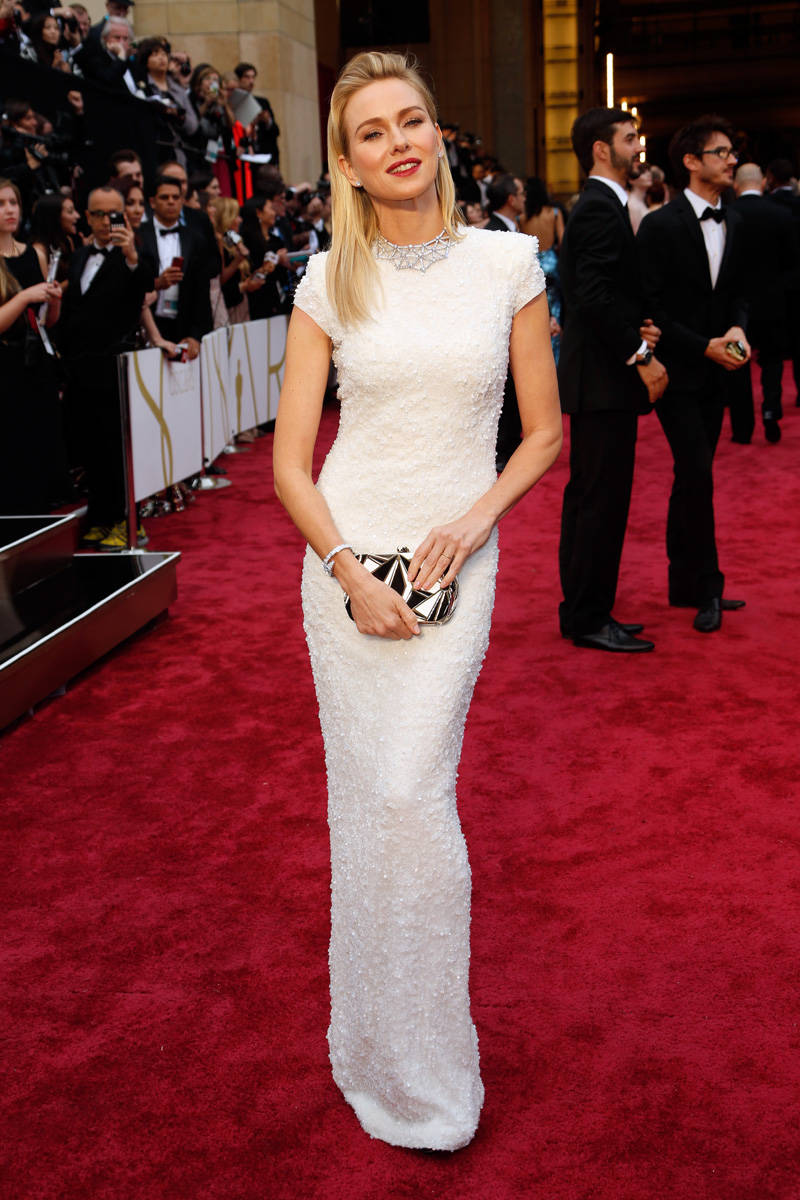 Naomi Watts stunned tonight in a white dress,sexy and charming!Was she  your most stunning one?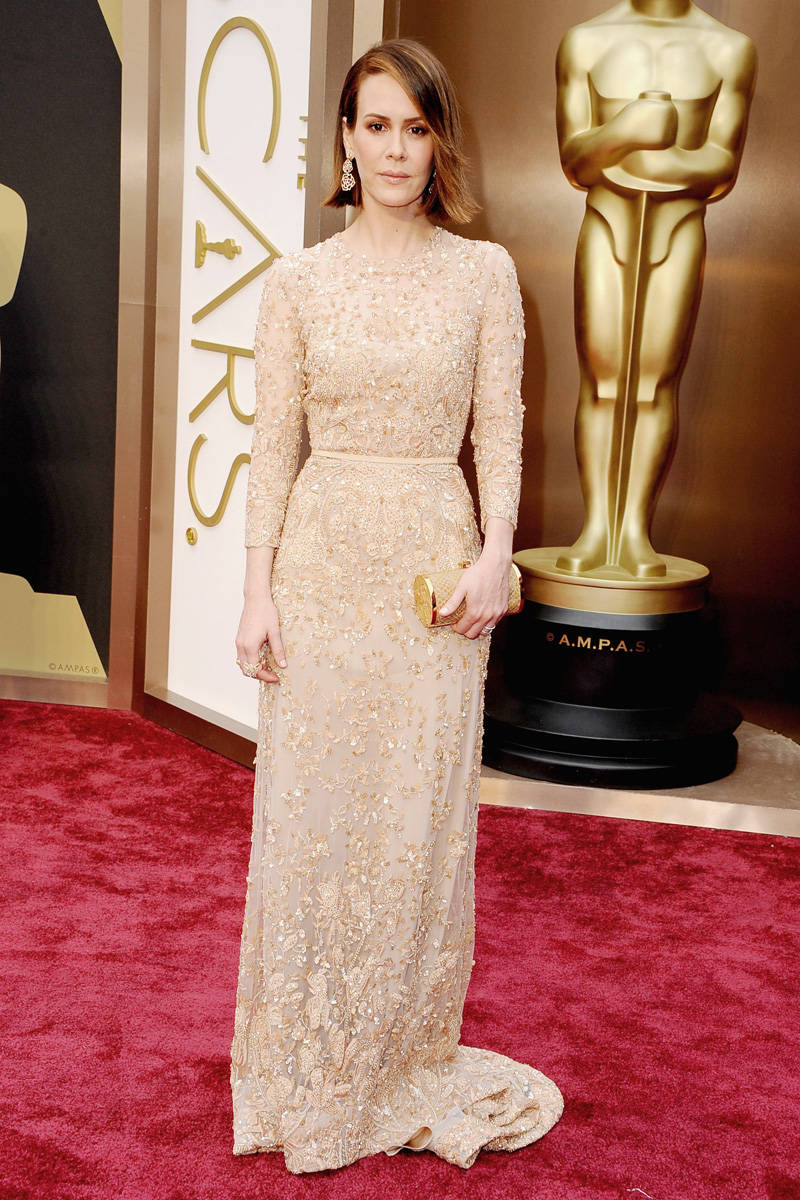 How about this red gown?Jennifer Lawrence looks beautiful in her dress.Though she met a problem,she still looks graceful while going down. For everyone else, too red is not ok, but she want to be the lady in red. I support her, and you?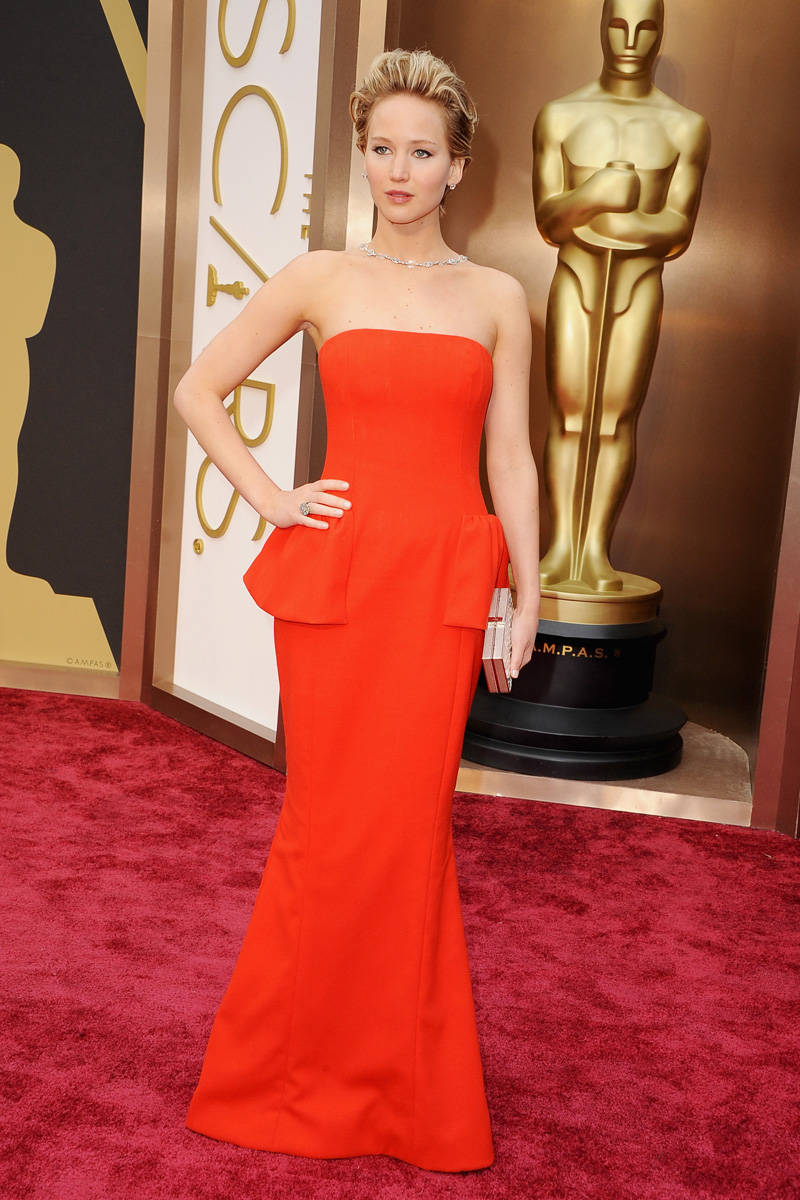 In this gorgeous ceremony, we can capture the current fashion signal. When we enjoy the dress show, we are capable of learning some good tricks for our dress up. Sometimes a little change on our dresses will create amazing effect for yourselves. Therefore, enjoy your happy time with a pretty dress.