Girls love beauty and have natural instinct for stylish dresses. They often bask in the beautiful aura, and it is not easy for them to miss the rare chance to show themselves at prom parties. Graduation is an important stage for our life. Why not dress up for it?  On the prom nights, everyone longs to wear a chic and stylish prom dress. But it is too much for your free and pleasant prom night unless some actions have been taken ahead. How to select a perfect prom dress? This will be the topic we discussed below.
In 2015, prom dresses have a trend of gorgeous and sexy style. Dresses with off shoulder, open back and irregular shape trains are chic for graduation girls. Meanwhile, extensive assortment of colors and ornaments will add to these beautiful dress. Hence, lovely ladies and girls, follow the trend you will be popular and attractive.But where to find a prom dresses cheap ?  With so many prom dresses online, it is not easy to find a good website for your decent dress. Trend goes that the short dress continue to enjoy popularity in 2015. Dynamic and exquisite, short prom dresses impress us on its superior sense of fashion. On top of that,  your dress should be convenient for dancing. Take PERSUN for example, you can find tassels hemline, bubble skirt, high low style and so on. In addition, a pair of stilettos with long and straight legs will add more charms to your  ensemble. The funchion is same with right accessories.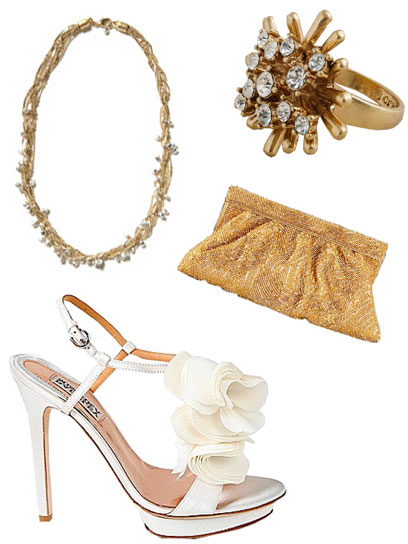 Bold and bright colors are fantastic for short prom dresses. It is no wonder that one shoulder prom dress continue to witness its miracle. At the same time, off shoulder, open back and irregular shape dresses also prevail in this year.
Admittedly, it is not difficult to find a stunning short prom dress. The point is how to find one dress that can flatter your figure and individuality the best. If you long to have a gorgeous night, it will be helpful to consider everything about dress including the flowers, sequins, beads, appliqués and embroidery and so forth.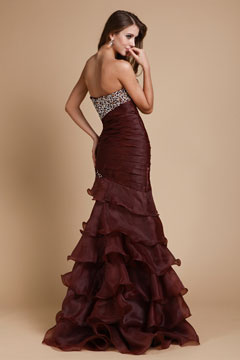 Unlike the long standard ones, short prom dresses foreground the pure and fragrant nature of girls. They are not only simple and convenient, but also no less formal than the long classic ones.
In summary,the prom dress trend in 2015 is sexy and gorgeous. For example, a short one shoulder prom dress with applique or beads is nice and charming, and you may have another choice. Anyway, enjoy your party and have a good time!