Prom night is a very exciting time in a girl's life. You want to be sure it's memorable. Plan your dress, hair and makeup can be very exciting for your graduation time, but it can be stressful as well. Don't worry, some useful tips will help your out with your makeup for prom.
Firstly, it is important to make sure your make up will stay on all night long. You want to enjoy yourself and not have to worry about to touch up your lipstick or powder. Make up primer is a girl's best friend. There are primers for each part of the face, so wear a primer before putting on foundation or powder, lipstick and eye shadow. This ensures that your make up left on all night. Also, make sure to moisturize the face long before the primer. Think of your dress when you choose your make up. If your prom dress is super sparkly, then you don't want to use too much glitter on your eyes. Use a matte eye shadow for your base color and apply a small amount of shade with shimmer on the outer crease. This will give you a good amount of Sparkle without being sticky. You can also use the bronzer that has Shimmer in it on your shoulders and chest. You can get the shimmer powders, bronzers and eyeshadow with skimmer from a beauty supply shop or a cosmetics wholesaler.
Select a function: the lips or eyes. If it is your eyes that you want to play, then you need to tone down your lips. No red lipstick when your eyes are dark and smoky with shimmer. If you really want to have red lips, then you must go easier with your your eye makeup and keep the skin bright.
For a more natural look around the eyes, use soft and neutral eye shadow such as beige, Brown and Tan. You can combine different shades by mixing them and put a little darker shade on the outer crease. Use a soft black eyeliner to draw a thin line on the eyelid, becoming thicker on outer folds. You can also use a white or silver eye shadow and black eyeliner-this looks good with pale skin.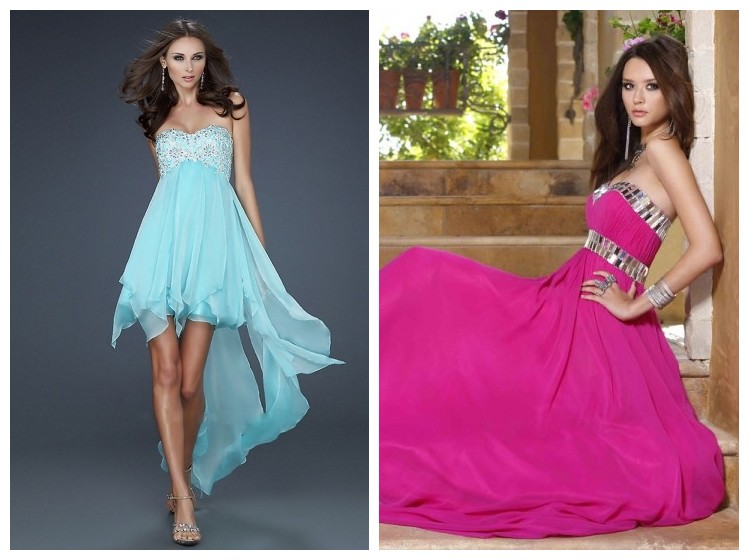 If you focus on the red lips, skip the bronzer and go for a foundation as close to your skin tone as possible and use a light powder with Shimmer in the. End with a blush in a natural pink shade. When you have this natural light make up your eyes and face, you can have fun with your lips with a bold red lip liner and lipstick. These can also be found in beauty or cosmetics suppliers at wholesale stores.