Incomparable elegance is found in this floor length dress. Chunky jewel embellishments create eye and light catching shoulder straps. A wrapped, ruched bodice crosses over to form a sweetheart neckline enhanced with lines of more jewel embellishments. Soft layers form little pleats as they make their way to the floor and out into a subtle sweep train.
Available in Orange, Blue, Res, White, Pink and Green. Be a princess in this jeweled empire waist.
2012 prom dresses are all about elegance, class and subtle romance as well. One will see a host of sleeveless and one shoulder prom dresses this year. Somewhat like the red carpet scene at the Academy Awards, the bling, the cling, the sexy, dazzling and the sparkling, are all part and parcel of prom dresses for 2012 proms.
Prom dresses will feature deep V-necks, mid-thigh splits, cut-outs and halter. Revealed skin is the go and rose adorned shoulders and waists are the trend for this year's prom dresses as well. Somewhat like the dresses of Greek Goddesses, the prom dresses of 2012 will be sophisticated and enchanting.
Popular colours are pink and turquoise. Silk dresses with fun floral patterns look so child and floor-length straight gowns that skim over the body look absolutely stunning. Another popular choice for prom dresses for 2012 are those with gradual colour fading in and out of the chosen fabric. These look superb in silks and chiffon fabrics and allow one more options for accessories.
Sequins will add a beautiful touch of sparkle to long prom dresses.
Sleeveless Beaded Floor-length Prom Dress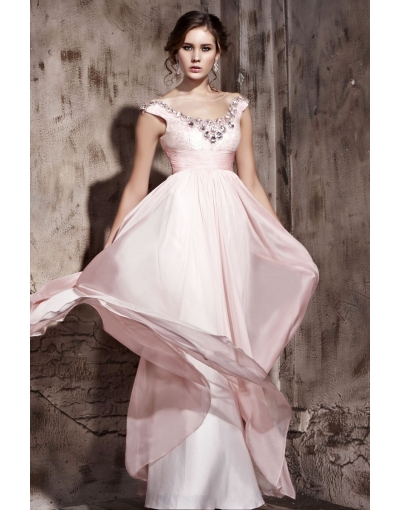 One Shoulder Beaded Floor-length Prom Dress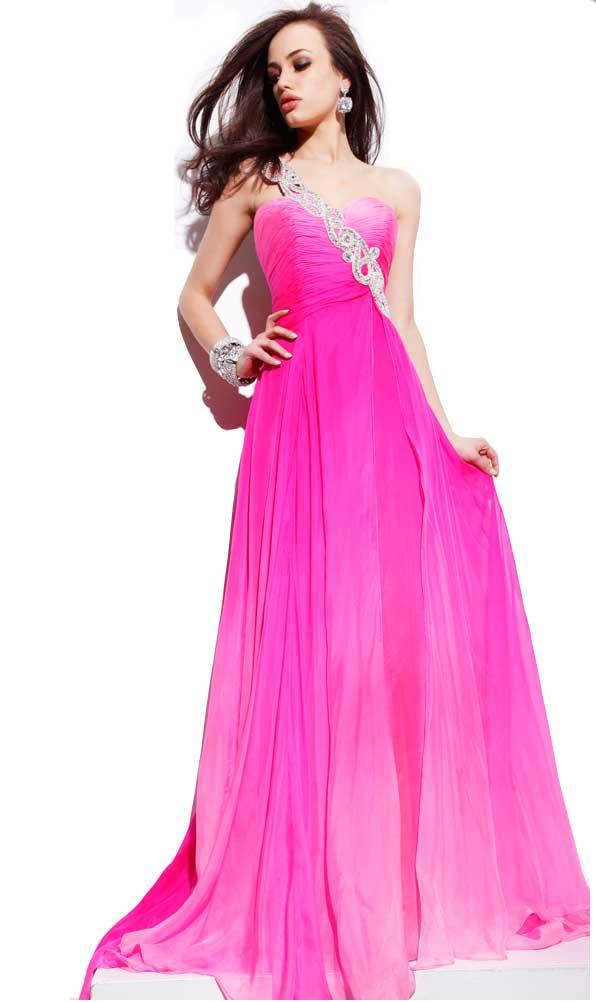 Prom is that once in a lifetime opportunity that combines youth, fashion and romance. Don't be mistaken, your gown, not your date, is the highlight of the evening (wink). We know how important and memorable this night is, so leave the burden of style to us, and you can worry about the rest.
As the moon rises and the sun sets, evening creates the perfect environment for elegance, class and style. We have more than just a diverse selection of evening gowns; we have the fabric and textiles, the knowledge and the know-how to create your perfect evening""from material to memory.
Are there be many proms for you? And you are so expect to join it, which make you so excited and nervous. Are you worry about the hair the perfume the shoes ,and there must coming the most important thing , how to choose my dress , where is my dress ?
Don't worry, Find more elegant prom dresses at persun.cc, there will make your princess dream come true.