Just half month to go before Christmas celebrations start and we have already started our shopping trip ! Red dresses and the greens are the two of our favorite ways for Christmas. But how do you dress well so that people don't confuse you with being a Santa Claus or a tree ? The good news is that we just have the answer so that you wear your best in your red dress for Christmas. We have chosen some of the best red dresses for a Christmas party and how to dress up to stand out ! So let's get started!
Gentlewomanly one shoulder 
 

red dress for Christmas

This red smooth chiffon dress with its brilliant strass looked too beautiful to be a real princess and if you celebrate Christmas, this red dress for the Christmas party is sure to turn many heads !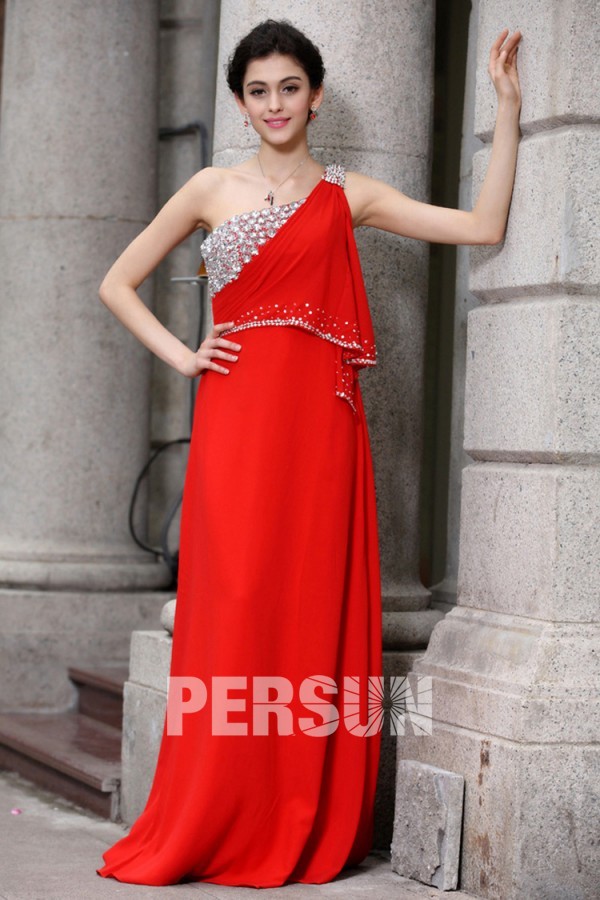 Elegant mermaid red long dress on Christmas
This Red mermaid dress decorated with rhinestones with tulle transparent on the bust and the back. It brings the elegance with the sexiness together on you. The rhinestones makes you very lively on festival. How can we celebrate Christmas without it ?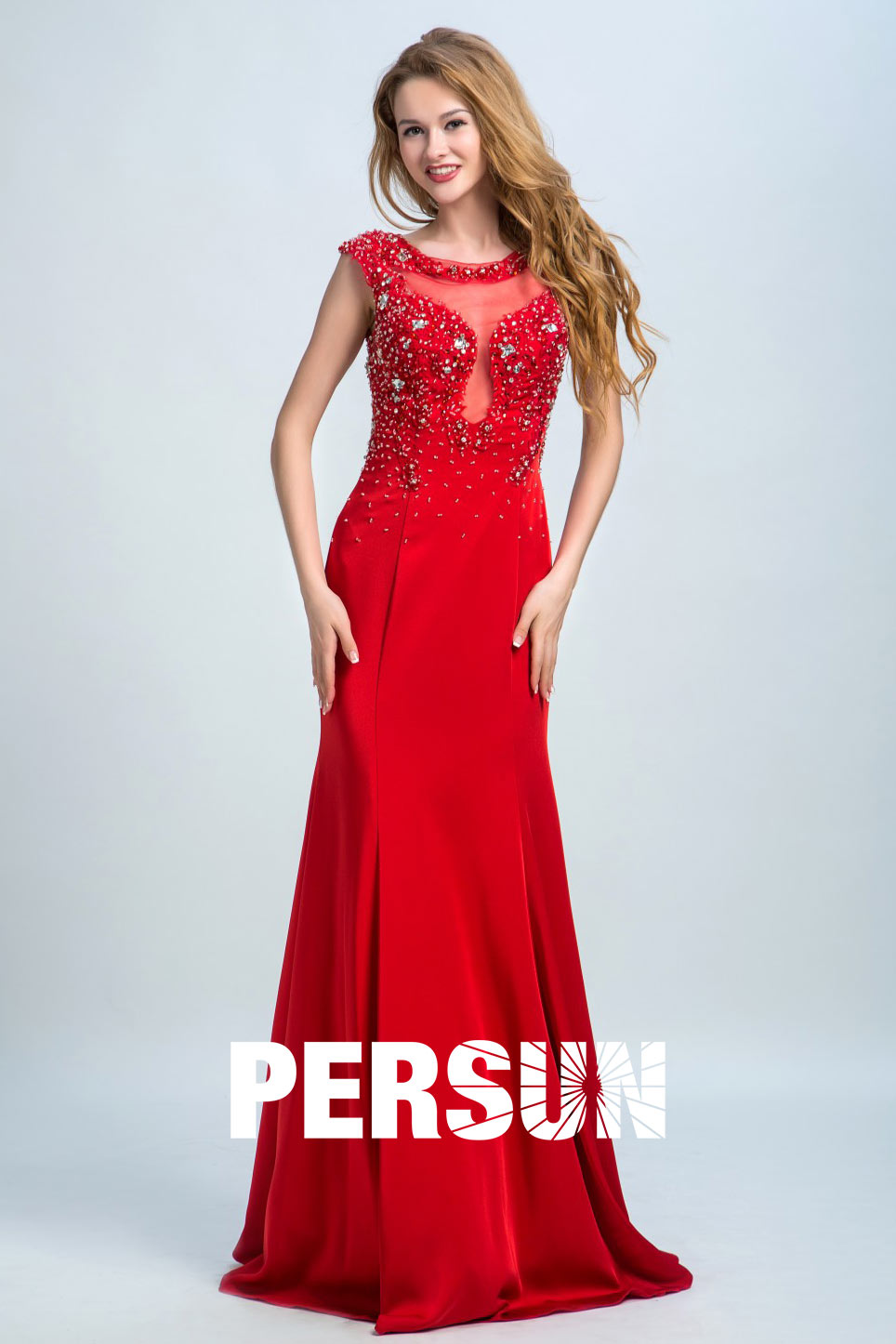 Sexy split red long dress for Christmas
With so much Vintage around us, it's natural that the features of vintage long dress vintage in our list of red Christmas dresses. Vintage dresses always look good and the way you take it away depends on the type of dress you would wear.
The red tulle sexy dress for Christmas are amazing if you want a red long dress with split front and plunge V-Neck especially it is really cheap. You can also match some accessories like the ruby necklace and pair of red heels that you can look beautiful.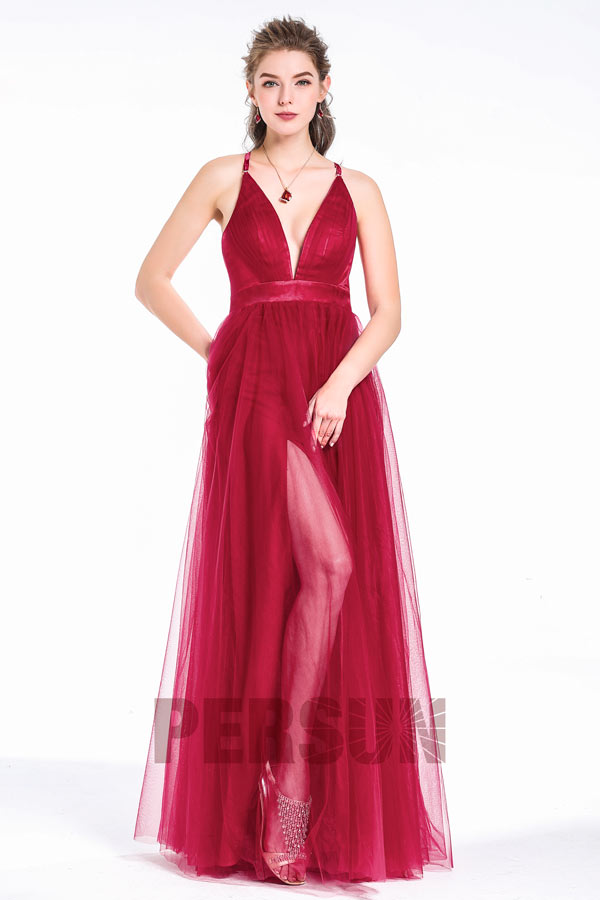 Short cute
 

red 

tulle

 dress for Christmas

This off-the-shoulder Red Homecoming Dress in tulle shows you the young and energetic, you will be the most lovely girl on that big day. It is pleated at  the bust and the waist, the fabric tulle makes you sweet and at the same time strapless style gives you a little sexy among the girls.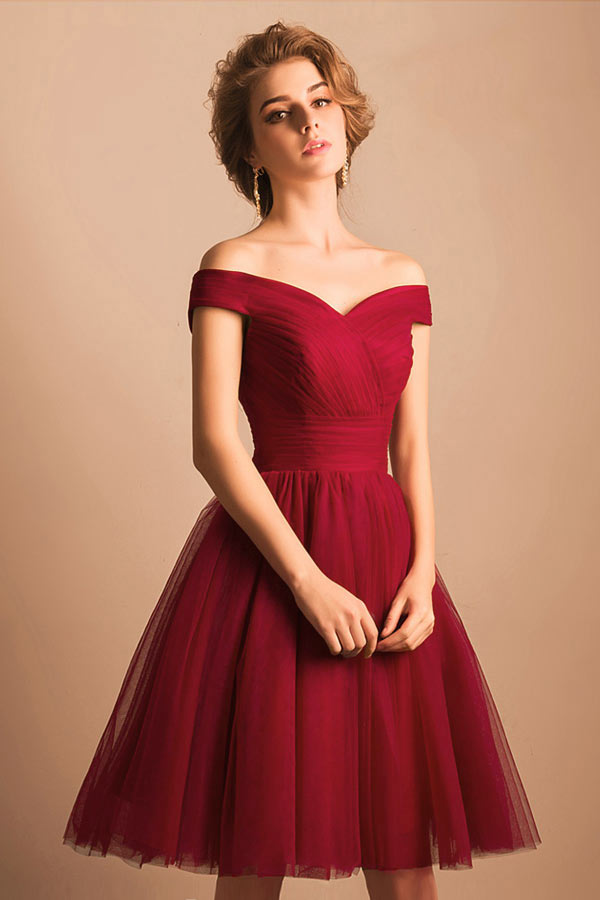 This spaghetti straps short red dress in sequins and tulle makes you nifty and beautiful, imaging a pretty girl in a impassioned red dress on Christmas day, how attractive it is. What do you think ?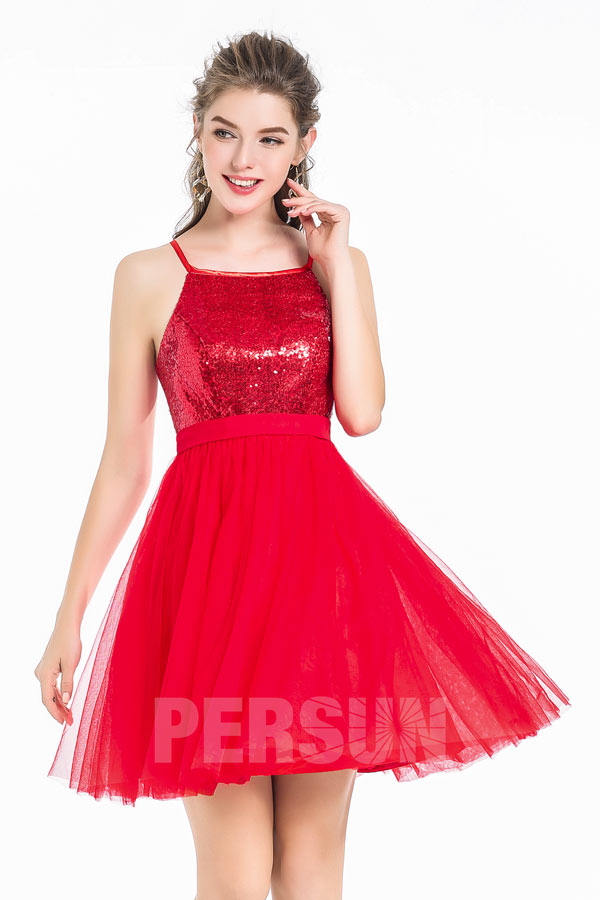 So, there's our list of all the Christmas outfits and dresses. Christmas is spreading holiday cheers like never before. Let's make sure we have the perfect outfit to be fabulous. Just click on the pictures for product links.