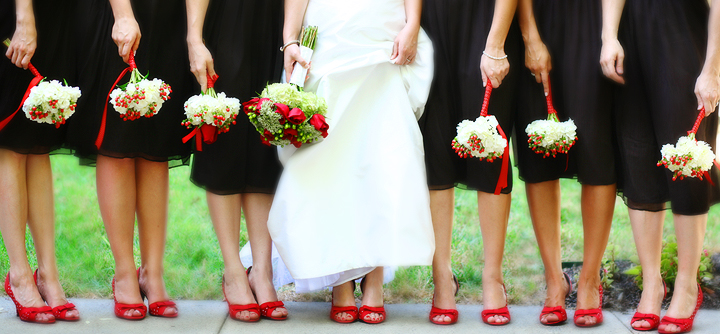 Bridesmaid shoes are shoes that are designed to be worn by bridesmaids at a wedding. As the bridesmaids have an important role on the day of the wedding and need to take care of their appearance from head to toe. We focus on this blog to tell you about your shoes.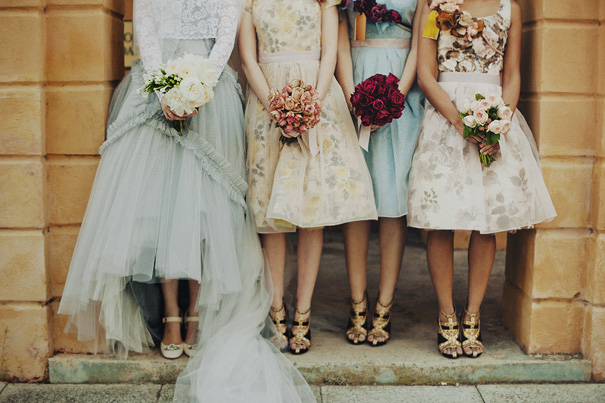 Shoes with high heels is better to match the bridesmaid dress , since it increasing the height of the body, everything will be improved. With the dispersion of weight, posture becomes more beautiful, so it would look more slender.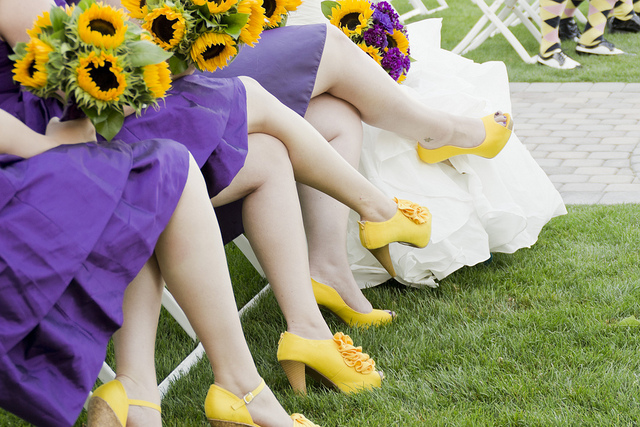 There are several possible options and all depend on the wedding style and clothes that have been chosen for the bridesmaids.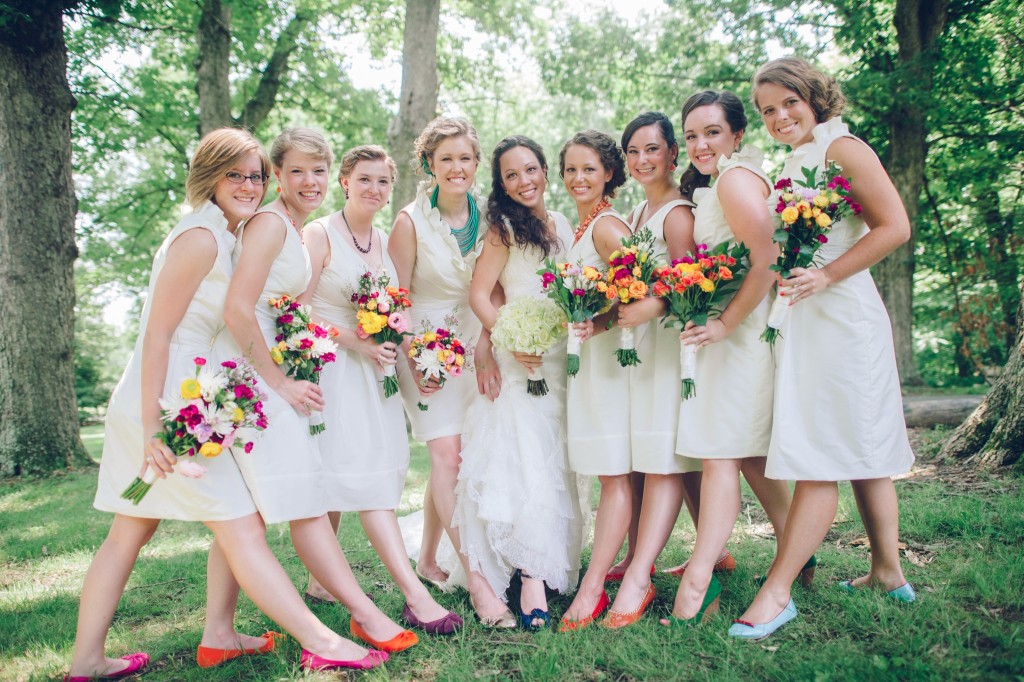 If you choose shoes with flat heels, preferably pointed or some modification to fill the lack of heel. And If you can not find the right shoes for the dress, consider shoes with metallic luster.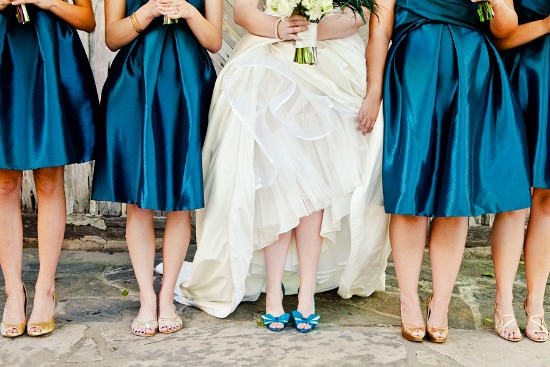 To match the pink bridesmaid dresses, coral, orange, warm colors such cream is best to choose gold, bronze, copper color shoes.