It's time to start seeking for prom and Christmas dresses for 2013. It is always wise and necessary to allow yourself plenty of time to get all these prom stuffs ready far before cut-off dates. As this allows you to fully enjoy yourself even before the prom starts. And you can enjoy once and again checking out all your fabulous formal dresses and gorgeous accessories before you make your decision which one goes exactly perfect with which one.
Elegant and modest, one shoulder floor length long prom dresses will shining in glamour for the year to come.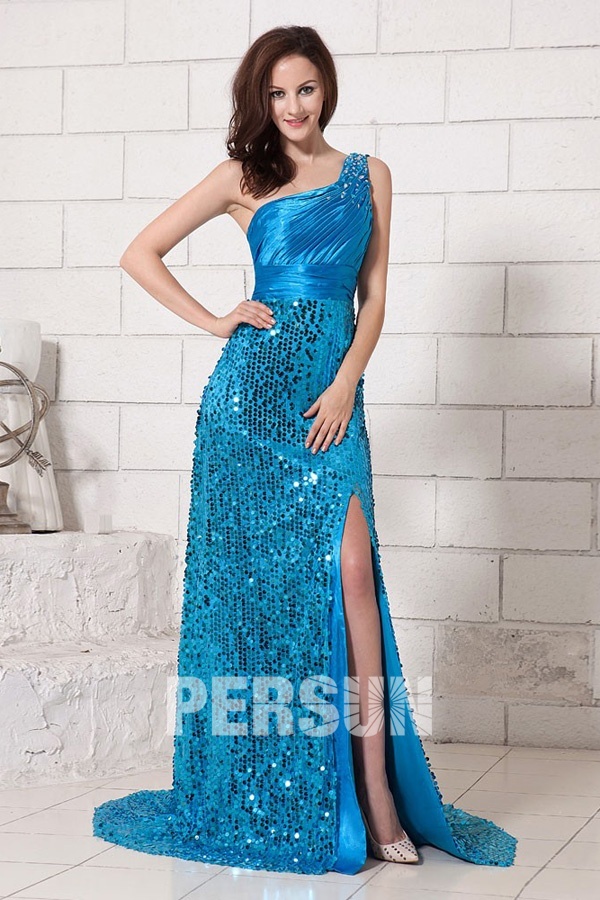 With the latest fashion element, the style of this dress can make you the most attractive one in the parties. The elastic fabrics of this prom dress can perfectly show your gorgeous figure type. Woven satin is specially chosen for you, because it is soft for touching and comfortable for wearing.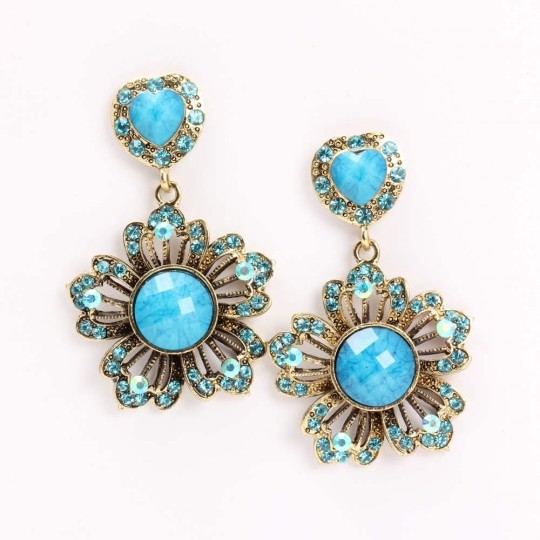 This gorgeous long baby blue formal dress is extremely appropriate for a fantastic prom or a defined and dignified evening dinner party. You can go with an exquisite pair of blue flower earrings to complete your perfect prom look. As the dress is particularly embellished with paillettes, there is no need for you to wear anything dazzling to neutralize the glamour of the dress.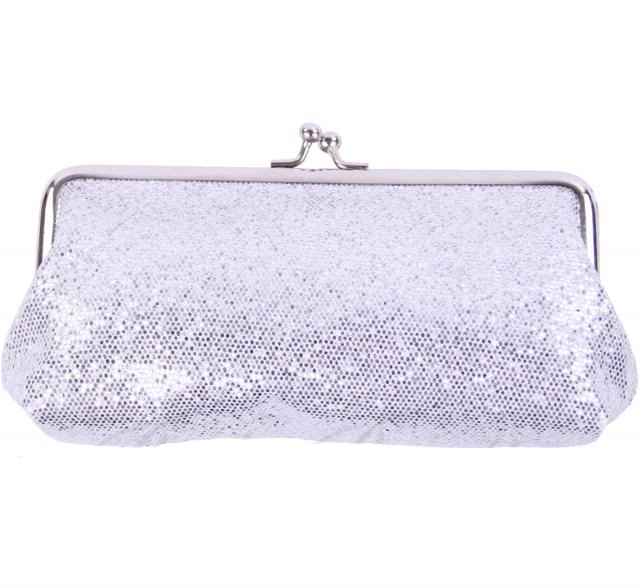 With a silver purse in your hand, you will be the most shining star at your prom. Anything in bright colors will be out of position for a baby blue prom dress. They can only cancel out each other's glory. The natural color is meant to give you a much fairer look. So a silver purse is enough to bring out the best in this refreshing baby blue one shoulder lovely dress.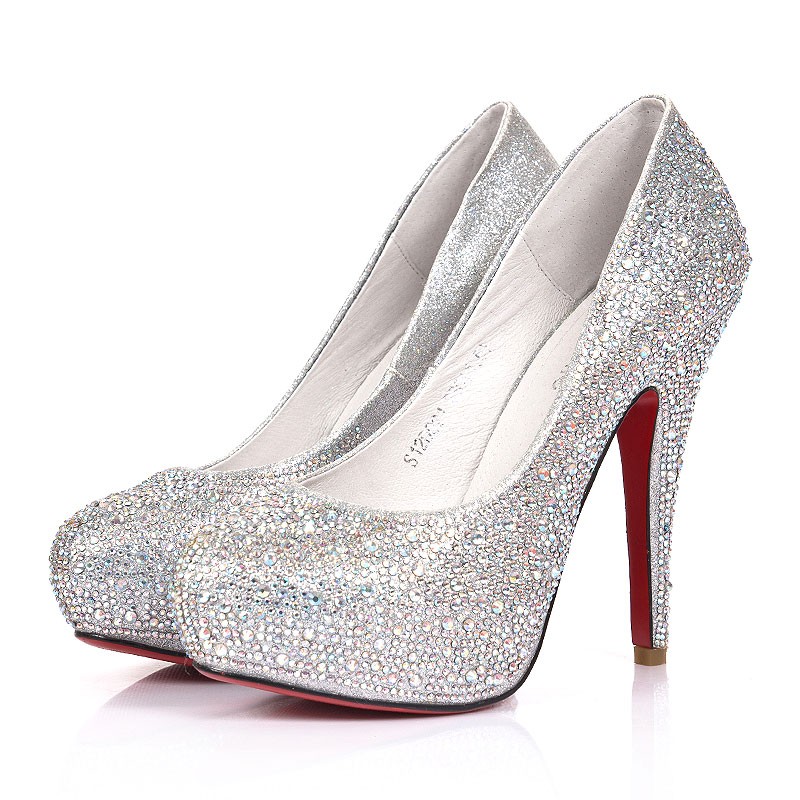 For a furcal gown, where your legs are partly hidden and partly visible, it is better to go with a pair of heels. They will add a taller and more graceful look to you. You can choose to have shining shoes or not. I would suggest you do, to echo your silver purse. Therefore the shoes can be white or nude. In that way, they are a totally hot match for proms and any other formal occasions.