Dressing today is also and above all knowing how to make yourself sexy and attractive in its look. And those who have understood this, soon integrated sheath dresses into their clothing habits. That said, while it is true that this concept has been successful because of its effectiveness, it is also proven that the tight-fitting dress, when misplaced, can literally devalue the look. To get the most out of your sheath dress, and above all to avoid a real fiasco, here are some practical tips and recommendations.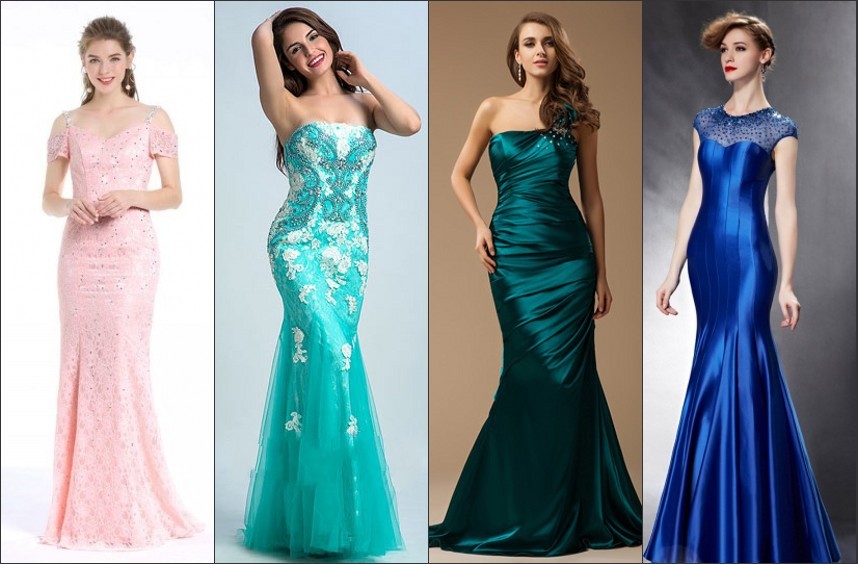 As you may have guessed, there are certain prerequisites before you can pretend to want to put on a sheath outfit. From the outset, a meticulous choice of suitable underwear is essential. It is indeed recommended to avoid the underwear that will stand out through the dress. The big panties, the underwear that marks the buttocks, the bra with overflowing straps, no. For a more successful effect, prefer discreet lingerie, all as sexy as the outfit. In addition, you will need to be able to adapt your lingerie to the style of your Sheath dress. For example, if it's a backless style, choose a discreet, adhesive bra. Likewise, a bra that dives if your dress is deeply necklined, and a bra without straps in the case of a strapless dress are perfectly adapted options.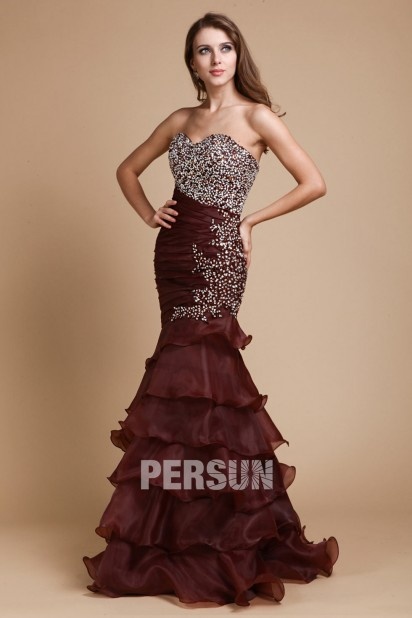 On the other hand, don't hesitate to use a girdle, especially if you have a slightly loosened stomach. Another roundness under the chest, in a tight-fitting model, is anything but sexy. So, think about choosing a nice high panty, or bring out your most beautiful refining underwear to guarantee you a perfect size and silhouette for your evening. Yes, with the tight-fitting evening dress, every shot is allowed !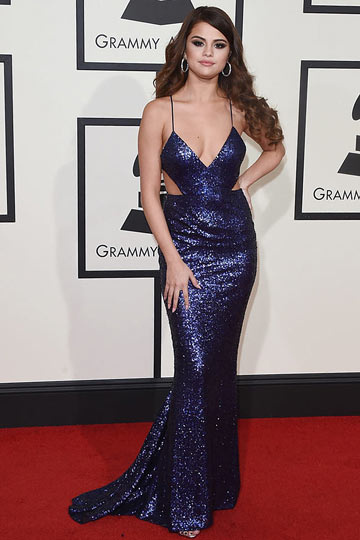 Finally, it is essential to select your model by taking into account the context and context of the event you want to participate in. Several cuts of sheath dresses exist, each with more or less specific uses. You will decide which model to choose according to your feeling, the accessories available and the atmosphere that will prevail at your party.
However, no matter what choice you make, the most important thing is that you can fully assume your desire to be sexy. The sheath prom dress offers more than any other creation the opportunity to openly take advantage of its femininity. So what are you waiting for to wake up and display the star inside you ?