A large part of modern wedding is western. So, the main color is white. Maybe we need some thing colorful to warm the big party. As we all know wedding gowns is the most important part of the wedding and the cakes is the second. In addition to traditional cake, we can use a rainbow-colored cake to decorate the Love Festival.
The Most Eye-Catching Appearance Of The Rainbow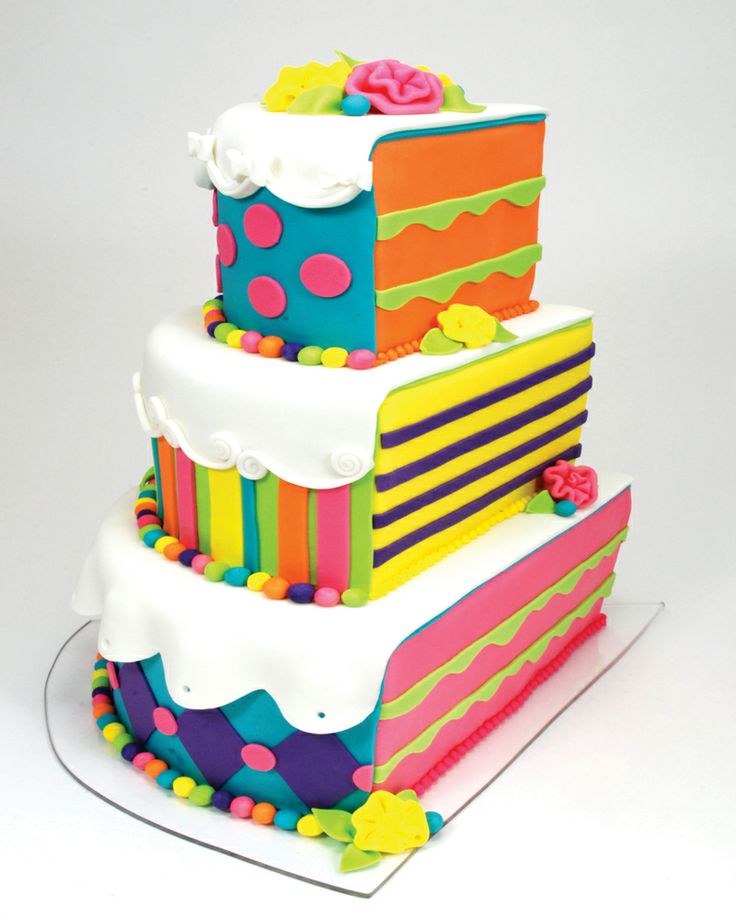 The simple decoration is rainbow colored stripes. In order to avoid the sense of duplication and single, you can use small different colorful cakes with fruit shape to enhance the visual sense. At the same time, it can encho the rainbow theme. In addition to rainbow stripes, you also can apply the "polka dot"to the cake making. It can make the cake more fashion. Decorate with colored particles and plus a three-dimensional flower at the top can better to break the monotony of the level.
Make Rainbow Cakes With Props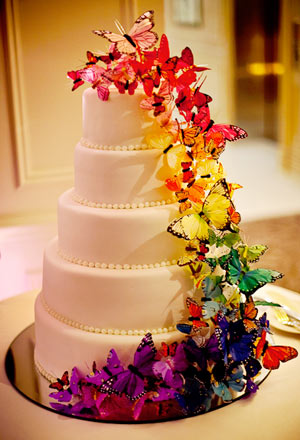 Maybe the surface decoration and color of the cake can not meet your desire, then you can use props. For example,a group of colored butterflies stop on a white cake. You also can coverthe cake with multicolored flags. It may suitable for the wedding that guests from all over the world. Mark the name of areas on each side of the flag may be a creativity.
A Variety Of Small Rainbow Cake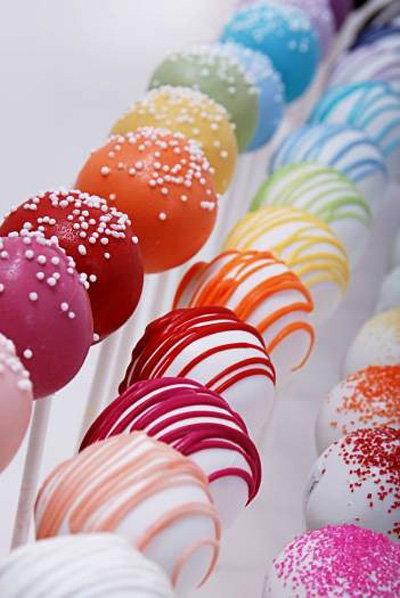 You can also use red, orange, yellow, green, cyan, blue, purple to make a fuss. Make the cake turn into a lollipop shape, each lollipop is a color in a row, it will be a beautiful landscape.
Read it here :http://www.persun.cc/blog/another-beauty-of-the-wedding-rainbow-colored-cakes/
Pin it for later : https://uk.pinterest.com/pin/857724691501181121/