Wedding ceremony, it's the most important event in our lifetime. How to find the best wedding dresses? it's top priority of our prospective brides. In my opinion, the best wedding dress is the right one. Every bride is unique in this world. No matter you choose short wedding dresses or plus size wedding dresses, the most important thing is the the perfect one for you.
Today, in this article, let me introduce some classic wedding dresses for you, they are come from different styles.
N0.1 A-line wedding dresses
The most common silhouette of wedding dresses. No matter what figure you have,you can find a right A-line wedding dress for your weddings.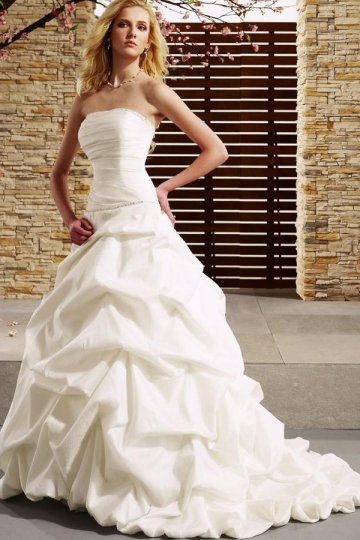 NO.2 strapless wedding dresses
Strapless wedding dresses is the combination of elegance and fashion. Many brides love this style wedding dresses, and such dresses are really beautiful and charming. What's  your opinion?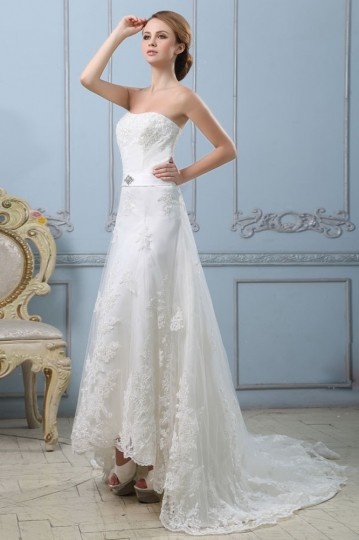 NO.3 wedding dresses with sleeves
I can't agree more with the wedding dresses with sleeves.If you have wedding dresses with sleeves, i think you will be most graceful ladies at your wedding. Anyway, i like the dresses, and such dresses will be perfect for fall or winter weddings.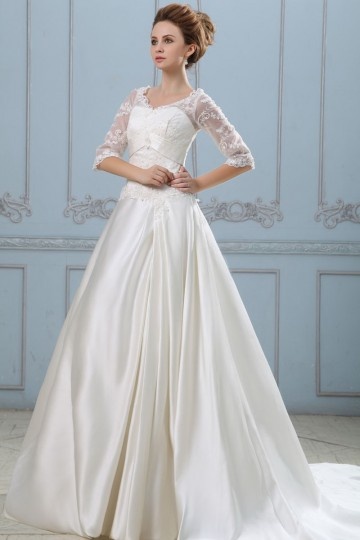 NO.4 Lace wedding dresses
Lace wedding dresses is classic, and it seem never fade away. At least in 2015, you can see many lace wedding dresses. From wedding dresses with lace fabrics to lace embellishments. I think every fair lady will prefer this style of wedding gowns.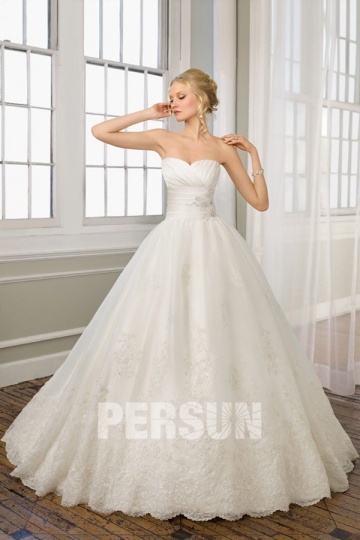 In short, classic style wedding dresses will be in vogue and it will never disappear. Of course, some changes may happen with the past of time,but the pursuit of best wedding dresses will call up the classics. Well, wish our brides have their best wedding dresses for their wonderful time.
More information from: http://www.persun.cc/