When I was young, grape was my favorite fruit,I love the green and purple tone. Up to now, I'm still fond of purple dresses. I don't know what's your attitude to purple bridesmaid dresses, but I think most of young ladies will like the graceful and enchanting color. Today, illustrated by purple dresses from Persun.cc, let's introduce the various shades of purple bridesmaid dresses.
Light purple bridesmaid dresses
Light purple tone bridesmaid dresses are refreshing and lovely, and it's a very suitable for young bridesmaids.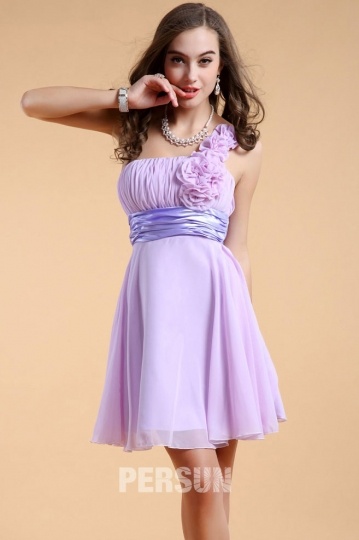 Purple bridesmaid dresses
Purple bridesmaid gowns are graceful and charming. If you choose such bridesmaid dresses, you will display your elegance and temperament perfectly.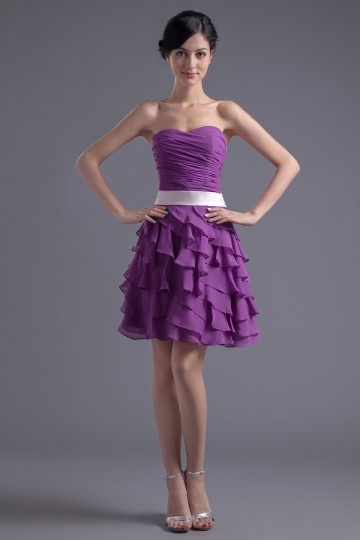 Dark purple bridesmaid dresses
Bridesmaid who have a lighter skin will look better in a dark purple gown. You can enjoy an enchanting and elegant touch if you go for a strapless one.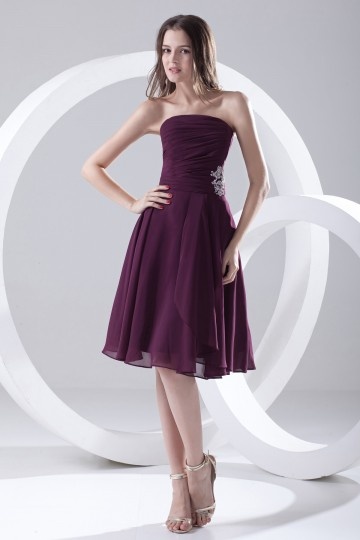 Hi, ladies, which kinds of purple dresses do you like best? As a fan of purple dresses, i like the second one best. What's your opinions? The peaking of spring wedding is approaching. If you are one of the bridesmaids at weddings, i think you should take action now for your best bridesmaid dresses. What about the purple bridesmaid dresses at Persun.cc?