When it's getting cooler, demons and ghosts appears. Are you ready? Go.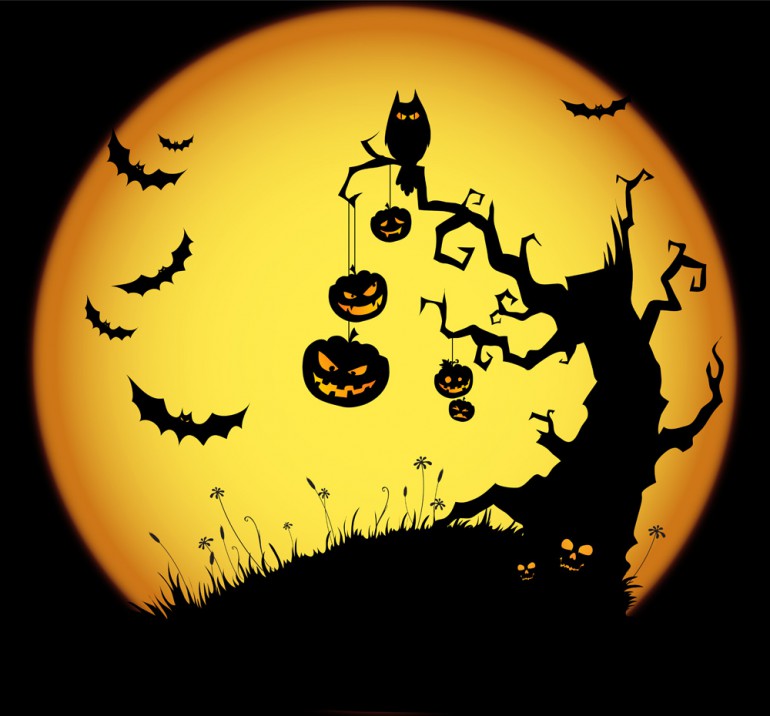 Halloween is a yearly celebration observed in a number of  counties on 31 October. We love it, because it's an interesting festival for fun. At that night,lots of special activities will be celebrated. Neighbors will get out of their house, and say hello to each other. When the night falls, it is the best time to take place an open-air parties. Bonfires will be lit and the costume parties begins. People join together and dress up as anyone if your will. Wow, a paradise of happiness! Where are the kids?   Absolutely, Kids are by no means the minors. Thrilled about candies and cute costumes, it is pleasant time to enjoy their trick or treat time. Anything else? Yes, it is also our show time for our art talent. Do you remember those lovely jack-o'-lanterns? you will have the opportunity to carve one on All Hallow'day.
Best day for entertainment, aha. It is still best time for shopping. With the advent of Christmas day and new year's day, do want to buy a new dress for your upcoming parties?  If you have interests in latest new dresses online, PERSUN promises you that a good discount will be given on the Halloween. With the development of the Internet, shopping online is becoming a fashion today. But there are large quantities of shops present your mind, where to find a good dress shop online is not that easy. Maybe choose the famous is all right, while a big online shop means less discount and much money should be paid. Best of all, Persun can guarantee a high-quality dress at lower price. If necessary, you may visit our blogs for more suggestions.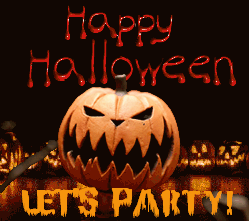 I can't wait for any minute, Let's enjoy our party. Come on! Happy Halloween!