Even though we can get many beautiful cocktail dresses at local shops, that does not mean you will look amazing. It's more important to opt for a suitable cocktail dress, rather than pick up a dress that you think pretty. This article concludes some suggestions for you to choose the right cocktail dresses according to your body shape, which can make you look fabulous on the cocktail party.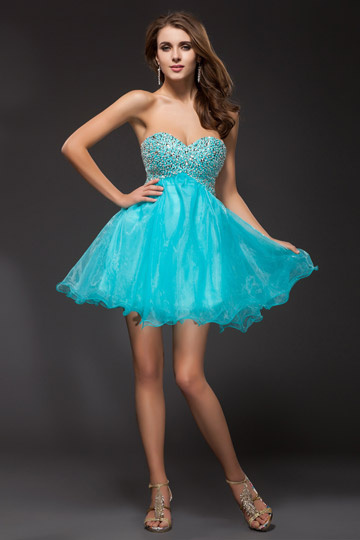 If you are tall and have long and slim legs, you can select short cocktail dresses which can show your perfect figure.
If you are oval shape, you should choose the following A-line cocktail dress which can hide your body flaws and can make you look slender on the party. Among the widely variants and selections of women's dresses which are available nowadays, a line dresses is the perfect one that could hide the heavy bottom figure of yours perfectly. Such dress actually shaped like "˜A' letter which is narrow at the top and wider at the bottom. Nowadays, there are so many kinds of dresses like that that also could be found by you in the widely enchanting designs and styles.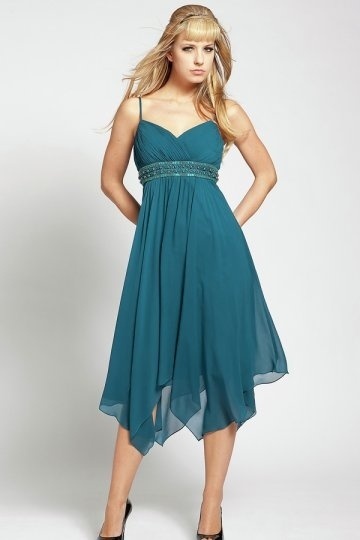 The other thing you should think about is the color of your cocktail dress. You should choose some bright color to make people focus on your body. If your skin tone tends to dark, you can choose pink to make your skin color looks brighter.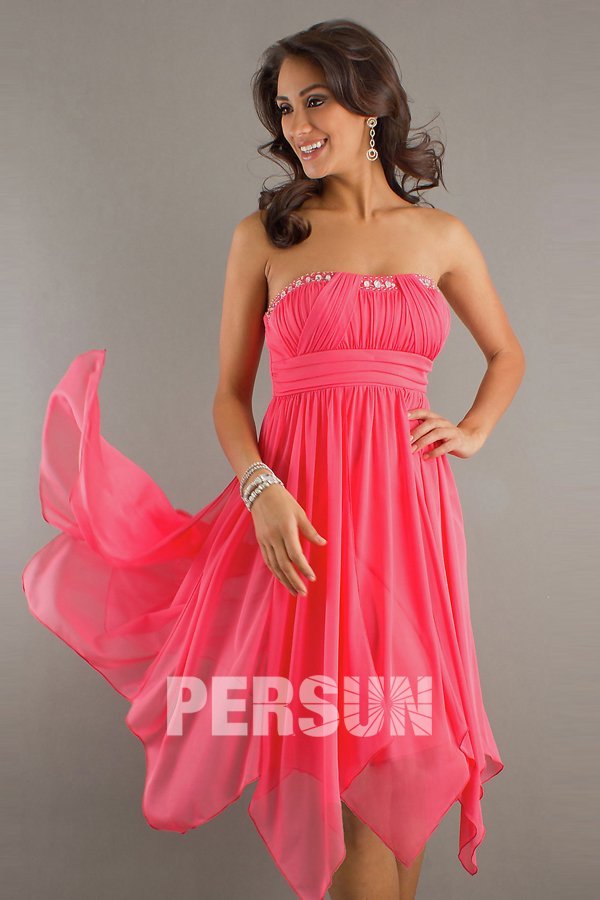 According to above tips on choosing right cocktail dresses, I believe you can find out your best cocktail dress and be the focus of the night!