Silver tide struck again this winter!
In the advent of Christmas and new year, have you got any new dresses for your upcoming parties? In winter, snow is a romantic and fantastic element. Driven by the inspiration of snow, talent designers use silver fabric to add the winter atmosphere to our silver evening gowns wardrobe.
People with dark hair generally look better in a silver gown. Exemple: Lea Michele looks absolutely stunning in this platinum couture gown designed by Marchesa. Nowadays with increasing designers like Marchesa are making creations in deeper shades of silver, they are making it easier for all types of skin tones to wear.
The Lure of Silver Gown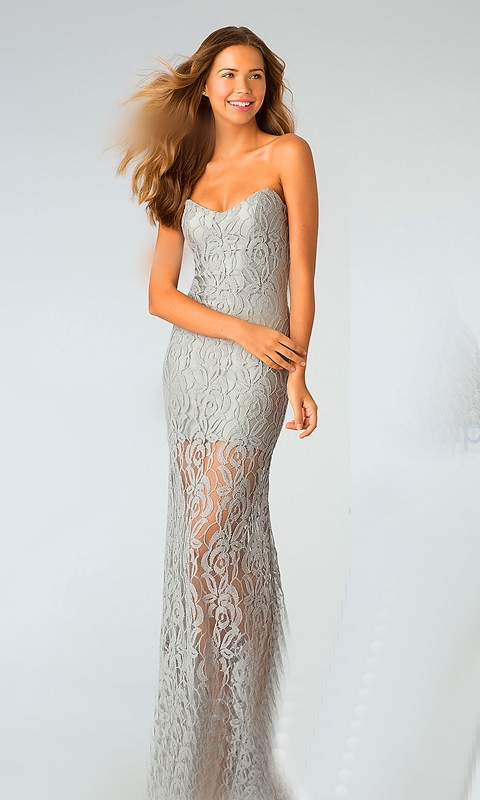 At this season of every year, silver dress for evening party can catch the heart of every human beings easily. Out of question, white is popular in winter, and so is silver. It is sophisticated, cheerful and romantic. What's more, silver dress is more charming than white. With the style of hollow out and sparking sequins in these dresses, a lithe and graceful figure was spread out to its full capacity. So, a silver evening dress is endearing and glorious in your formal parties.
The most popular fabric for silver evening dress?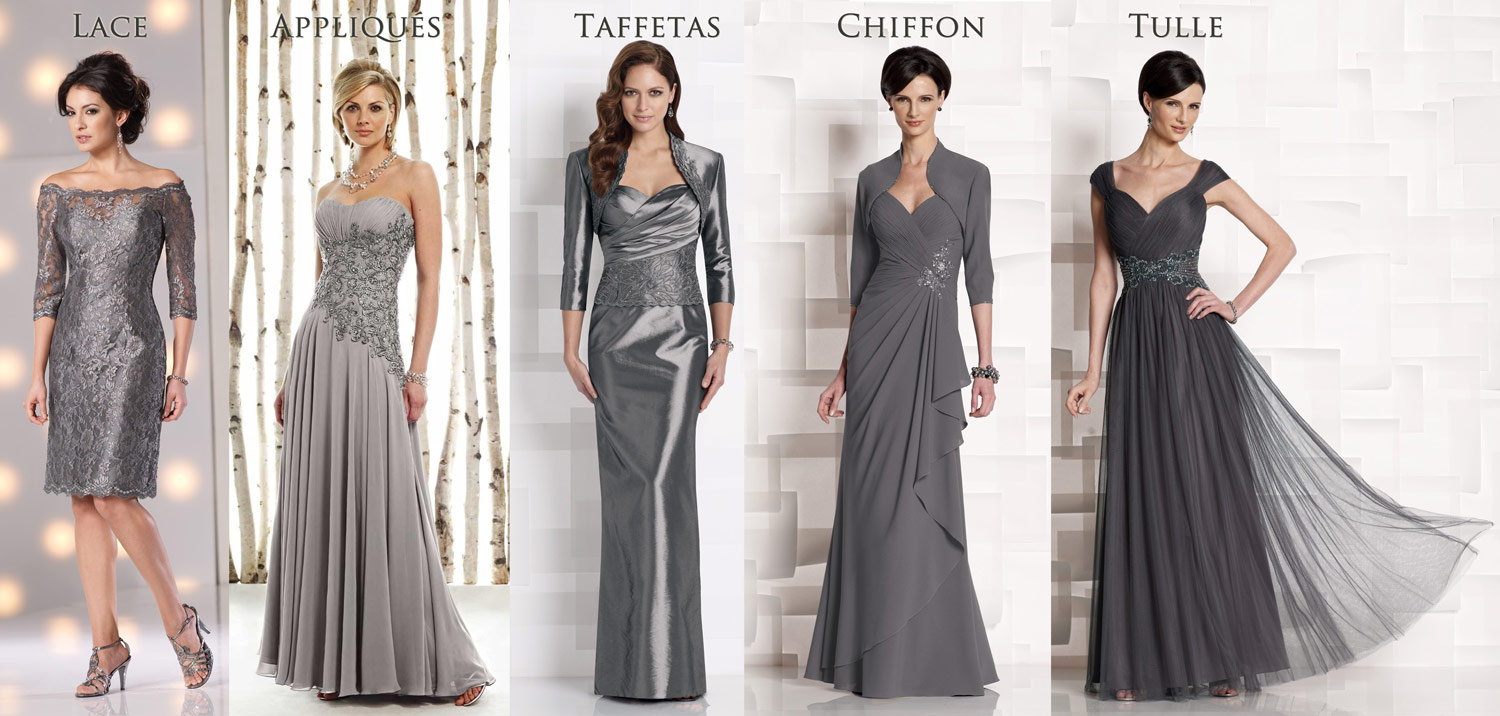 In fact, there isn't most popular one. As you can see in the picture, silver in different fabric can create different visual effect. Flowing, graceful or vintage. It's up to you to choose for your glamour under the spotlight of party. An amazing silver evening gown can give out attracting beam of light. At that moment, you look just like an angel in moonlight with gentle breeze moving through. Therefore, no more hesitate to opt for a silver evening dress which is perfect for your upcoming parties. Where to buy such a perfect dress at an affordable price? Persun is one of the online silver evening gowns shops that can meet your desires with customer-oriented service if you want to buy one.
What accessories to complete the Silver evening wear outfit?
A great way to display your beloved silver dress in your wardrobe is to pair it with accessories in another color. It is immediate thing for an all silver dress. In the terms of sight effects, silver can wash most people out to some extent,while wear a special accessories will add more glamour to you. For example, when wearing a silver prom dress, wearing a vibrant necklace to break up the silver from your face is fine.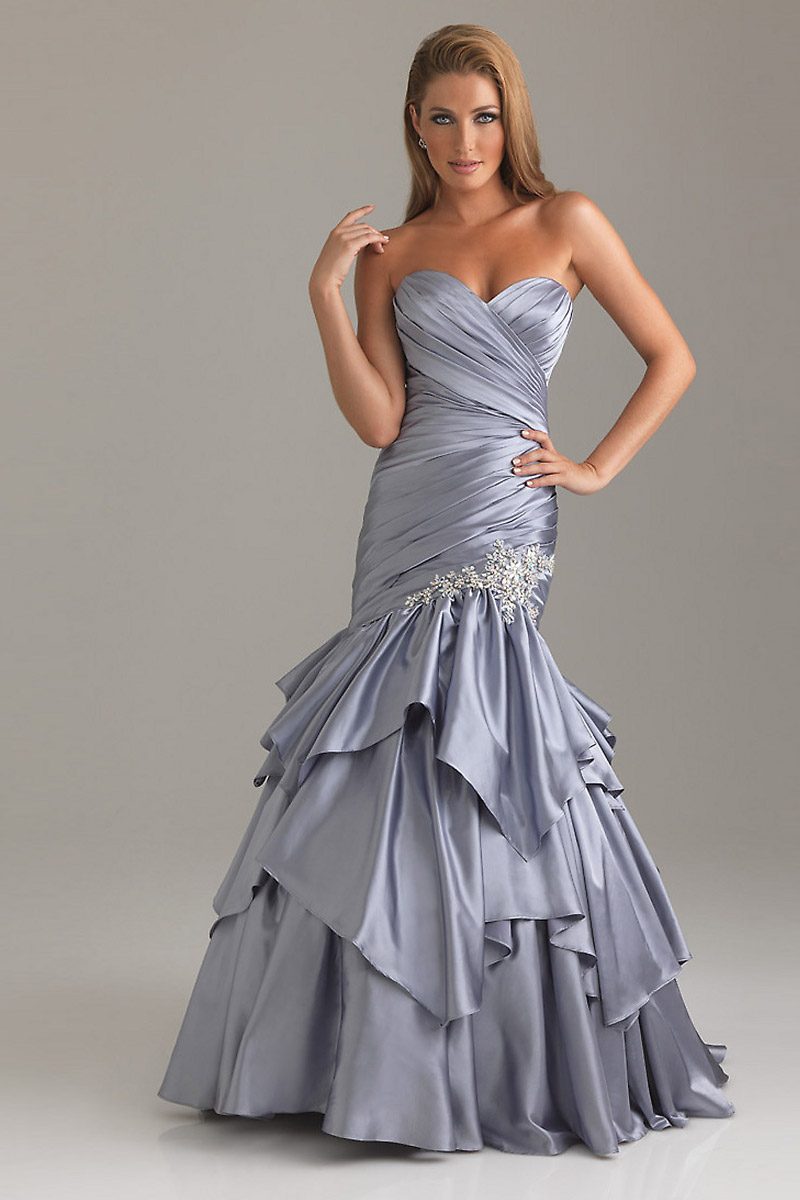 With a special accessory, silver dress refresh anther vigor of life! For most fair ladies, a pewter purse, jewelry and shoes are always a fun choice and it's a good way to incorporate silver into your everyday fashion.In the end,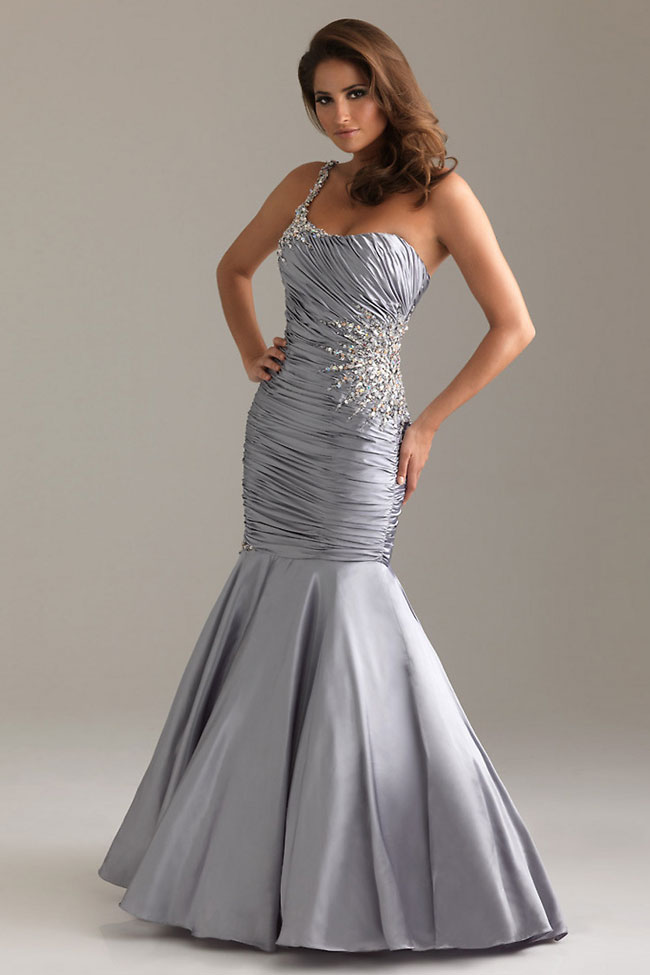 don't forget your makeup is also an accessory!  A smoky eye always compliments silver clothing, and if you really want to stand out, do a radiant red lip will help you!  Definitely, silver is  becoming more and more popular in this season. Even if you are not walking the red carpet like Lea Michele, be sure to incorporate silver into your wardrobe because silver dress is a good taste for your coming parties. Enjoy your parties!