The majority of female are keen on dresses with floral prints. Born with some disposition like flower, ladies have strong desire for beauty. Meanwhile,the gentle temperament are endearing and charming.If they choose a dress which can reflect their vigor of life, they will be the most charming and endearing ladies. Hence a floral dress become a fashion and resonate in female world.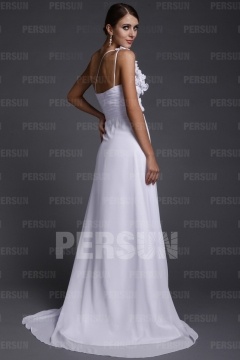 At the advent of your forthcoming parties,you may dress up in floral evening/prom dress. That's a good idea. Despite you are pretty enough, but perhaps some tricks will be conducive to your glamour.
Go with different patterns
The floral prints can be varied in styles for different lady. For example, if you'd like to be a simple and adorable one, it will be all-right to opt for those minimal patterns dresses with slightly brighter colors.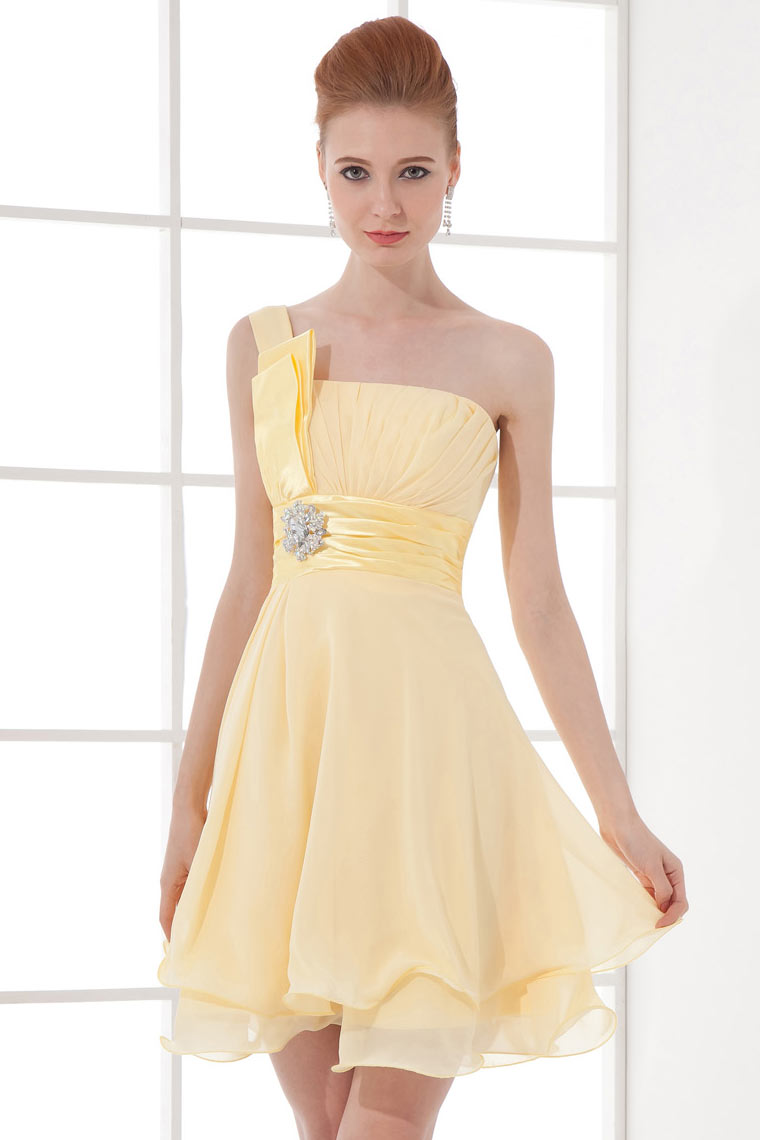 As for a absorbing and retro appearance, you can go with those bold and attractive patterns.Without doubt, the occasions also determine the patterns of your floral dresses. The light patterns are better choice for the relaxing and casual parties or dates.While some semi-formal or formal events may as well take floral dresses with large and bold patterns into account.
Co-ordinate your floral dress with a belt
Belt is another perfect element to decorate your floral dress. Various options are available, including a sash belt, a skintight belt and so forth. Sometimes a little change can bring some surprise for you.How to select the belt depends on the style of your floral dress. If you are wearing a dress with depth of stripes or a stylish one, a close-fitting bright belt will  light up your look and add some tenderness to your ensemble. Anyhow,a sash is good for those soft and flowing dresses with floral prints.
Other popular accessories for floral dresses
Apart from a belt, there are still other proper accessories to go with your floral dress. To salute the advent of cooler fall or winter days, you can buy a light and unbuttoned cardigan for yourselves. But the color of your little jacket or cardigan should in accordance with your dress. Besides, it is sweet to choose a string of pearls for your floral dress.
Every lady deserve to our respect,we should pay a tribute to their passion for beauty and their loyalty  for life.