Emily Deschanel's Pleated Dress "" Hot or Not?
Emily Deschanel is a sexy woman, but she hides the physical part of her appeal too much. She's either too covered up or too revealed in awkward clothing to really show off the physical complement to her intellect. Deschanel has dark hair that could frame her face well, but it is usually too limp to offset her strong features. She stands at a slender 5'9″, and although it looks like she has the legs to attract the fellas, she never really shows them off.  Sexy low V-neck evening dress would work best for her figure.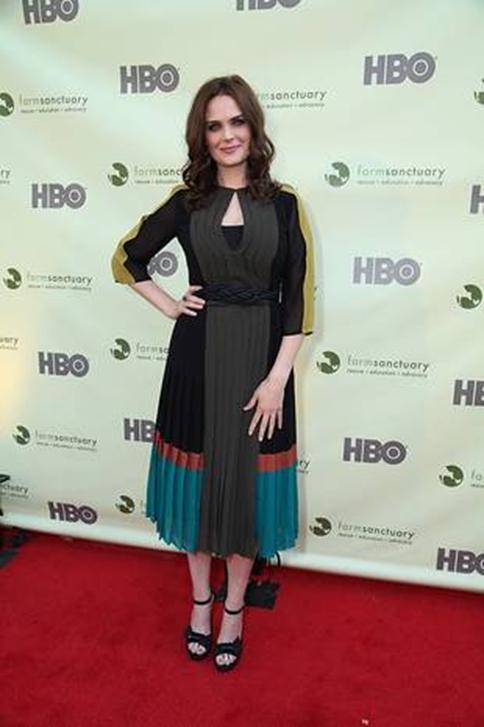 Maybewe could say she has a distinct sense of style "" just like her sister Zooey! But sometimes her fashion choices leave us feeling, well, polarized.
Let's take a look at this "casual cocktail" dress she wore to The Farm Sanctuary benefit on June 16, 2012 in Los Angeles. The cut is flattering and the color blocking is just in vogue , but ,I must say, the autumnal colors and heavy pleats are more proper for Thanksgiving dinner than an outdoor cocktail hour in June. Meanwhile "" look at her, she's Emily and she's gorgeous in anything.
We'd love to hear what you think! Emily's dress "" hot or not
Whoa: Grey's Anatomy's Chyler Leigh Gets a Dramatic Haircut – Hot or Not? 
We can't help but missing Chyler Leigh's long brown locks, but at least the new 'do makes her appearance less like her Grey's Anatomy character Lexie Grey "" we can finally look at Chy without erratically bursting into tears.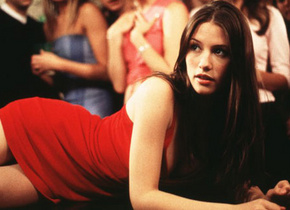 Spotted at The Thirst Project's 3rd Annual Gala in Beverly Hills on June 26th, Chyler Leigh looks glamorous in a red gown with a long train. A very hot dress, isn't it?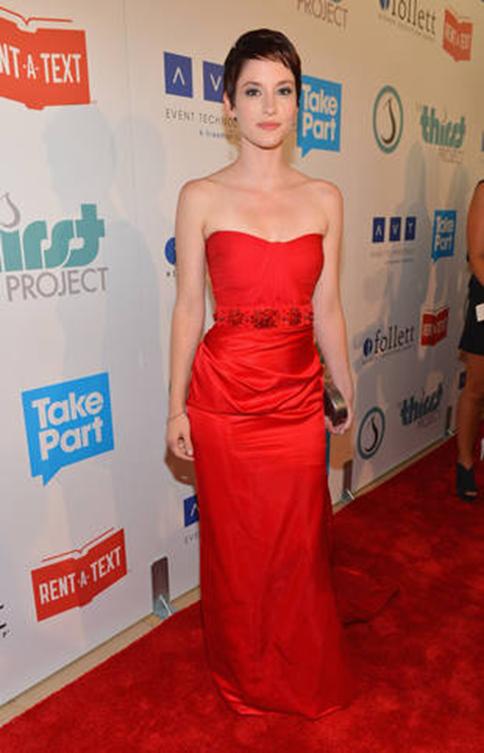 Although we're attracted by that flawless glow she's rocking, we can't help but thinking of the pain Mark Sloan (Eric Dane) will go through when Season 9 returns. Then again, Chyler revealed to TV Guide last week, "Will Mark go on?  Absolutely, He'll move right along. That's just what Mark Sloan does. But initially I hope there will be a devastation."
Here come the waterworks again. Wipe those tears and vote on Chyler's new haircut. Is it hot or not?
Provided By PERSUN