Recently, the blockbuster "Hunger Game" is in hotspot. As a big fan of "˜Hunger Game" and fashion follower, I keep close attention to the news about this movie and the actresses. "Standing on the edge of the red carpet for The Hunger Games' world premiere would be so pretty exhilarating experience, not gonna lie. Even though I kept my cool, especially considering the more…vocal fans packed around me, one thing I absolutely could not pull my eyes away from were the striking gowns of the film's leading ladies."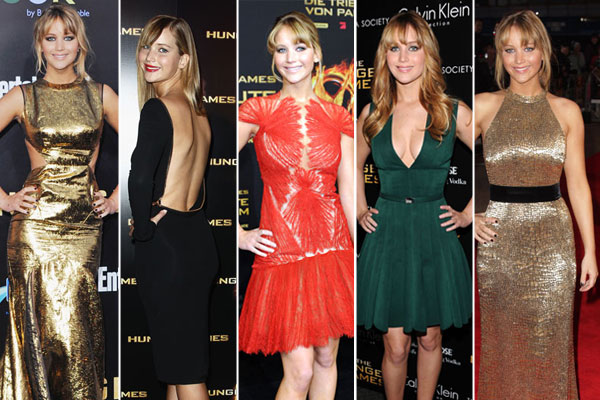 Every girl would be obsessed with the dress Hunger Games' star Jennifer Lawrence worn in the last few weeks and hunger for a hot prom dress like that so much. Sparkly, stunning and outstanding.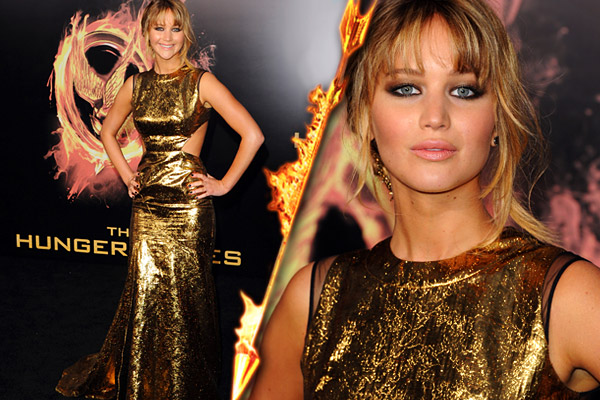 If you also have an important moment and need a great prom dress, and want to select a unique prom dress which will turn heads, so which kind is your favorite? Cut out prom dresses, open back prom dress, plunging V-neck prom dresses, sequined prom dresses?
There are only a few occasions in your life when people will remember what you wore and how you looked, and this is one of them. So it's important to look your best. Instead of waiting until the last minute to hop for prom dresses, it's always a good idea to get an early start.Why not come PERSUN and find your dream prom dresses there at affordable price?