If you love watching celeb and checking out their stunning gowns, you should also check out Persun for some amazing celebrity style. Whether you have a party to go to or you are looking for some stunning dresses for important occasions, you can get the great inspiration from the celebrities. Here below you will find some of our favourite celebrity dresses.
Wear an elegant teal evening dress like the Princess Kate Middleton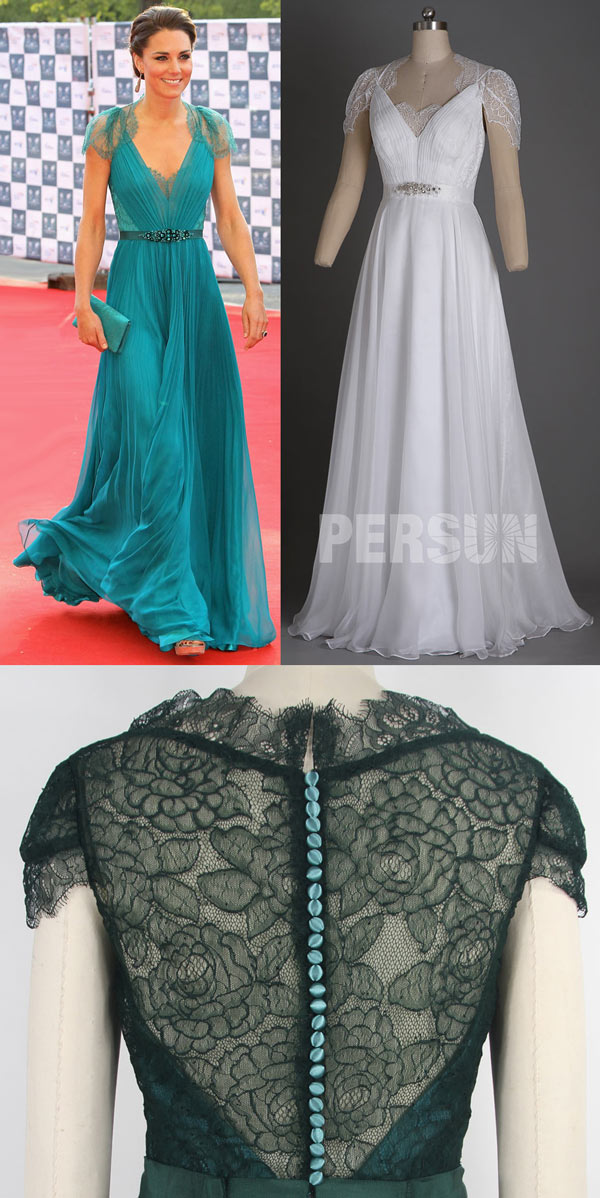 This teal evening dress has become classic since Kate wears it on the red carpet. The dress is so elegant with its unique combination between the illusion lace back details and the Tencel chiffon draping over the chest & the flowing skirt. You can have it in white for your cityhall wedding or in dark green for an evening occasion.
Kate is probably the best celebrity to watch for inspiration for wedding guest dresses as she is often photographed at formal occasions. She often wears beautifully draped pieces like chiffon dresses. You can get her look via this link : Kate middleton's Teal Evening dress.
Steal the mermaid style from Kendall Jenner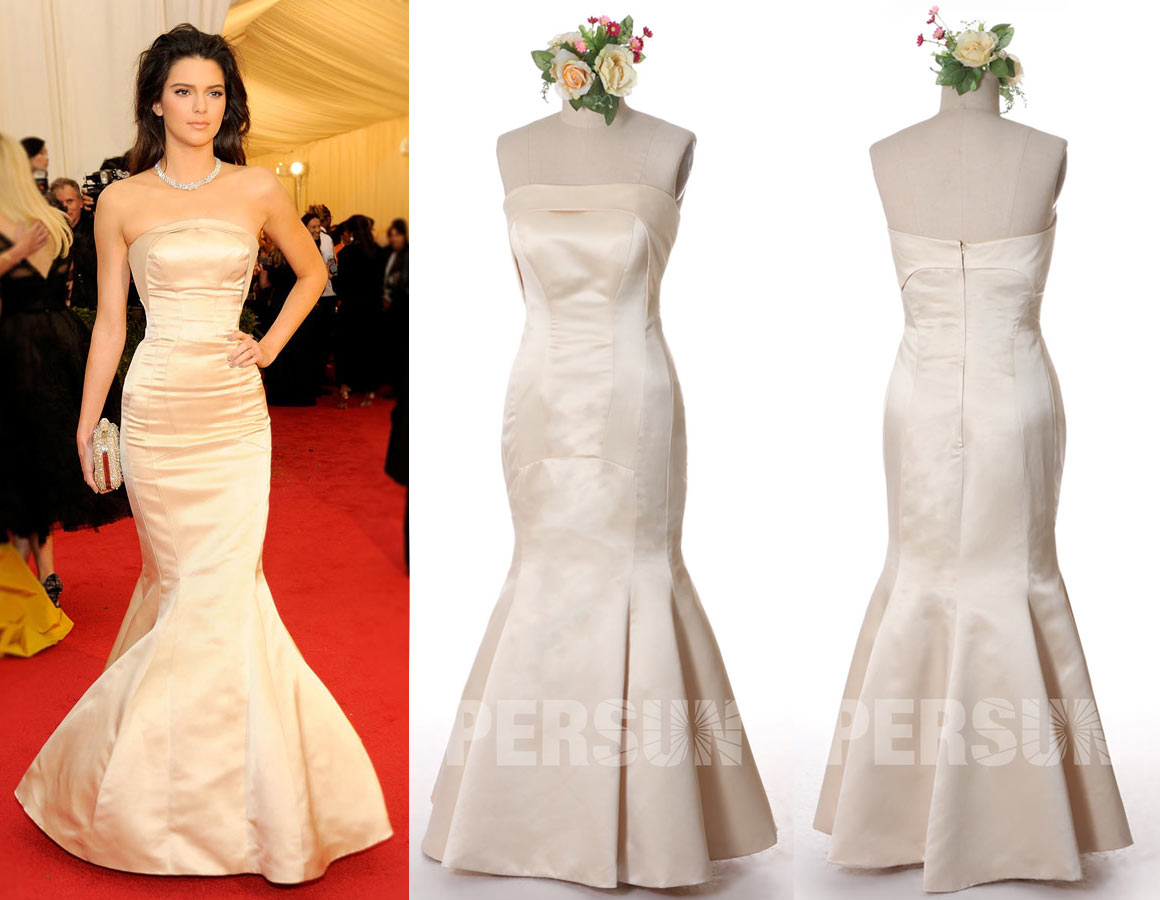 Daily Mail describes this dress as "not so extravagant". If you prefer something chic and simple, this minimalism dress can be your ideal choice to senior prom party or graduation ceremony. Don't forget to get your accessories in light tone to match the whole look, and you will definitely play the card of "I am the Prom Queen".