Contact Us
The answer to your question could just be a click away using our FAQ section.
If the answer isn't there, we're always here to help 24 hours a day, 7 days a week.
Tailor-Made Service: We can make your dresses with your own pictures at an acceptable price. Click here for details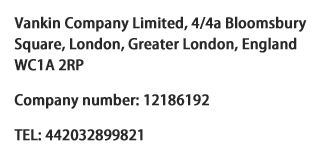 Online Contact Form:
You can also fill out the form below to send us an email. We'll respond within 24 hours.