If you are stuck for ideas or inspiration for what to wear to a winter wedding, you are not alone.
Although you may be filled with mild fear at the thought of having to pull to together the perfect outfit on a tight budget, we have some top money saving tips and some great evening dresses cheap to get started.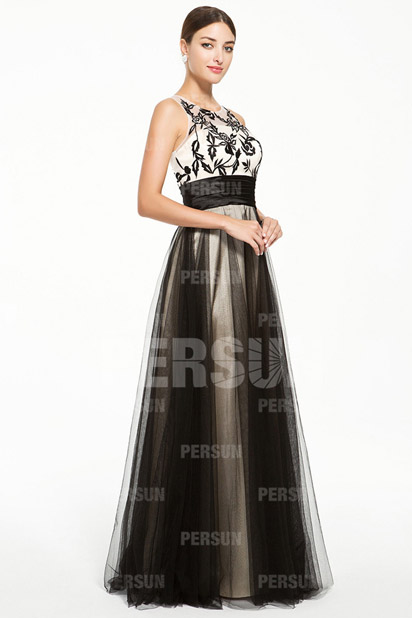 Tips for finding the perfect evening gown
Watch for mid-season promotions and Flash sales-the perfect place to get your hands on a beautiful and inexpensive evening dress.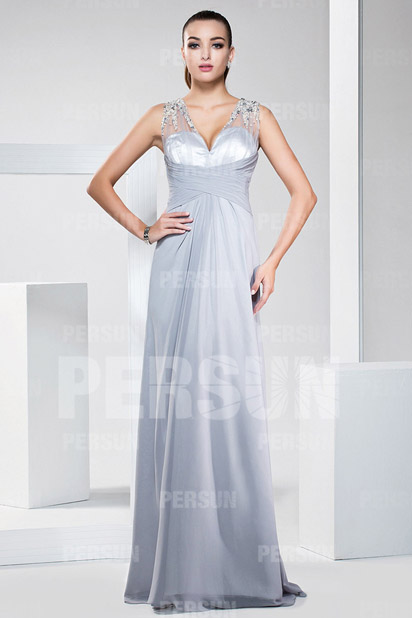 Decide which style you like, which will make your search easier.
Get thrifty-check out vintage stores, many of which list a few articles online. Oxfam, Beyond Retro and Urban Outfitters vintage series are good places to start.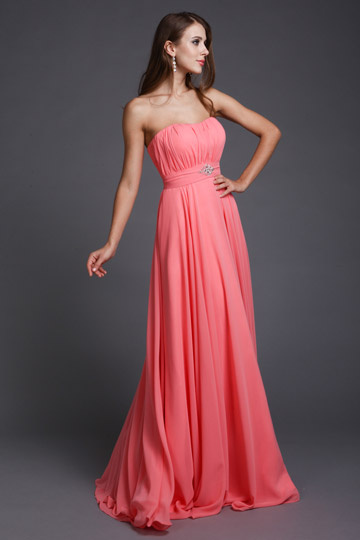 Think layers-especially if you plan to combat unpredictable British weather. Team your dress with a matching jacket or bolero for a chic cover-up when it gets cold.
Go for bright colors, pastel shades and metallic shades but steer well clear and white.