Choosing a wedding date is a little bit like playing Tetris. Trying to fit together all of the different elements to consider can be a bit tricky, especially with 365 (or more) days to choose from. Winter is romantic but it is also cold in thin wedding dress, why not choose a summer wedding in beach? Sunlight and sea breeze will be the witnesses and blessing of your sweet love. When it comes to summer wedding, beach wedding is the first choice for everyone. Now choose the perfect beach wedding dress for yourself.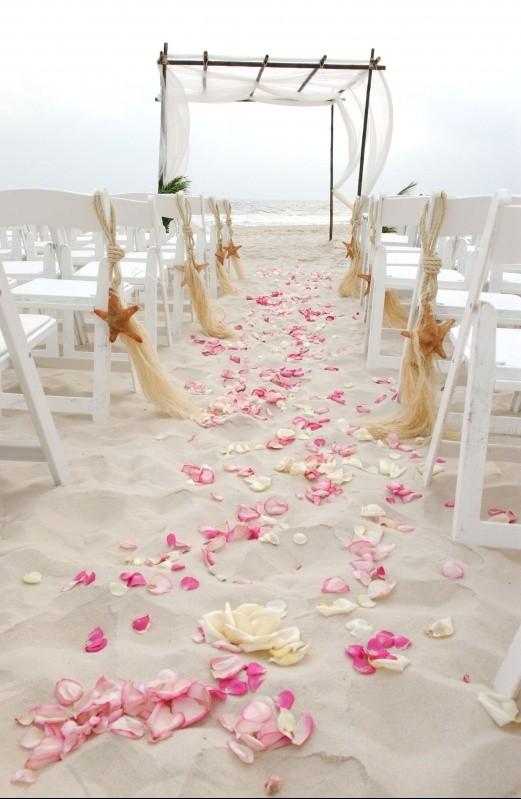 A summer wedding at the beach can make for a beautiful ceremony and a relaxed reception. However, choosing a dress for a beach wedding can be more difficult and important than selecting one for an indoor wedding. Among the things you should consider — the sand, the heat and the wind. Choose a dress that fits your style, but also find a dress that's appropriate on a beach. Does this Spark an idea?
First of all, set a budget for your dress. Whether your wedding is on a beach or anywhere else, a budget helps narrow the choices.
Secondly, look at wedding magazines to determine what styles you like and which look best on your body.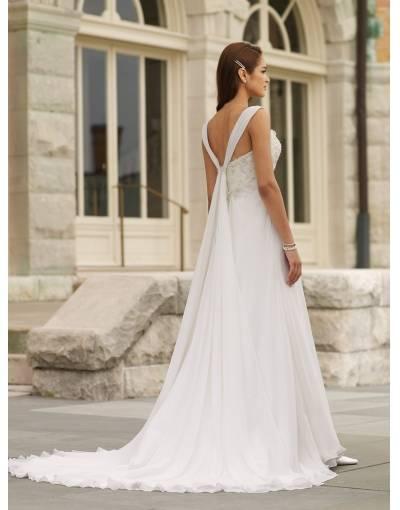 Thirdly, choose the length of your dress. While long dresses are traditional, remember that your dress will drag through sand that could be dirty or wet. If you prefer the traditional style and don't mind if the hem gets dirty, choose a long dress. If you want your dress to stay clean — or if you're looking for a more casual look — consider a tea length or shorter dress.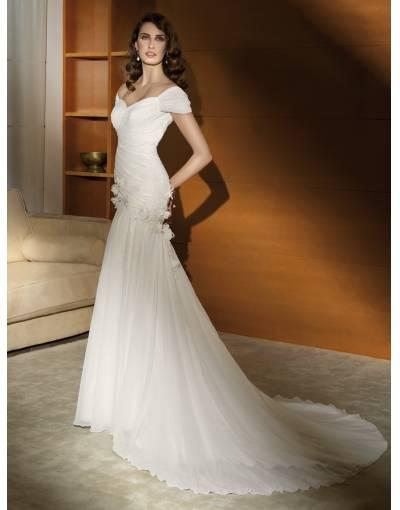 Last, choose the fabric you want for your dress. Chiffon, crepe or tulle is light fabrics that will both keep you cool and flow in the beach breeze as you walk. Chiffon wedding dresses are good choice.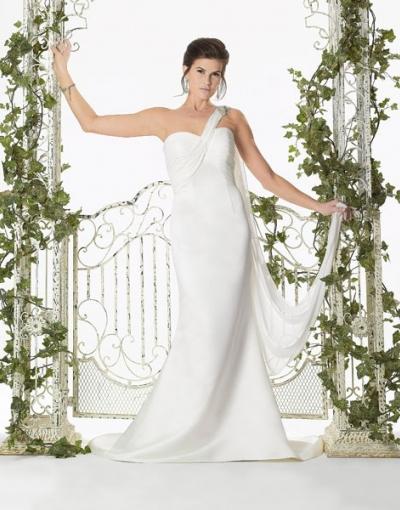 No matter what kind of the beach wedding dresses you choose, comfortable feel comes first. There are all kind of wedding dresses at PERSUNDRESSES, mermaid wedding dresses, lace wedding dresses, one shoulder wedding dresses and so on.
Anyway, wish you have a good time in your beach wedding!