Picking the perfect wedding dresses is one of the first steps for a bride-to-be soon after she has answered yes to the divine question. Searching for the unique pink wedding gown is an interesting task, simple but sophisticated.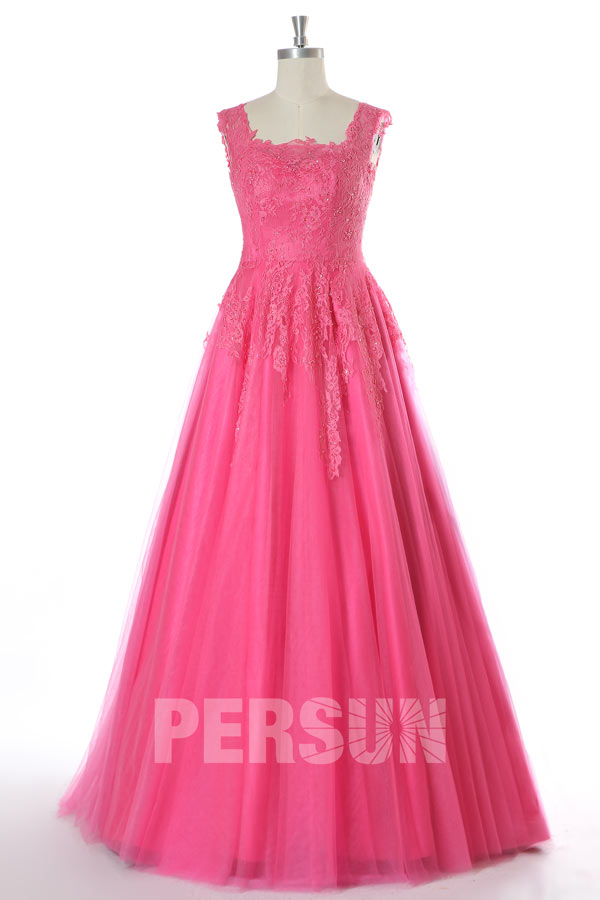 When it refers to wedding gowns, the first noun pops into our mid is white, purely white. However, with so many ticky-tacky wedding dresses made every day, all of the brides nowadays are eager to find something new and original. The idea of going back, which is known as vintage style has been used. The idea of having white wedding gowns dyed pink? Haven't yet. Therefore, get your palette ready, we are going to color your unique wedding gowns pink and hot.
We all know how hard it is to find the exactly right dress for formal occasions, especially on your big day. It is your adorable figure that determines the distinctive shape and color of your elegant wedding dresses , not the other way around. Here we have already had three styles for you.
This Organza Pink Ruffles Gown is suitable for weddings inside like a splendid hall or a sacred church. Organza is specially chosen for the consideration of dress weight. Brides can be more easy and relaxed.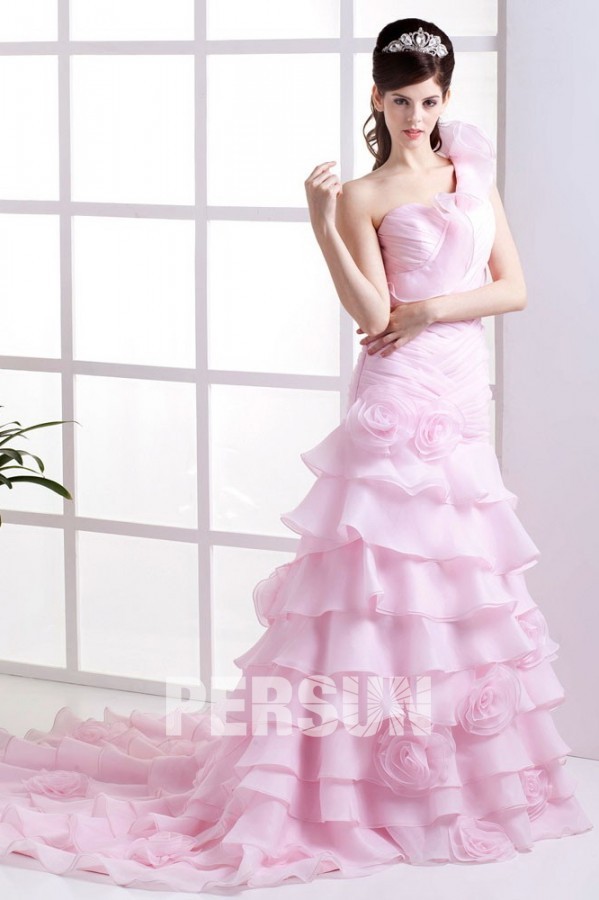 If you are planning a unique outside wedding, saying an outdoor garden wedding or a romantic beach wedding, you can have this One Shoulder Petals Wedding Gown. Exquisite handwork is meant to give you a more classic look. Sweet as it looks, it adds no less dignity as well as feminine quality.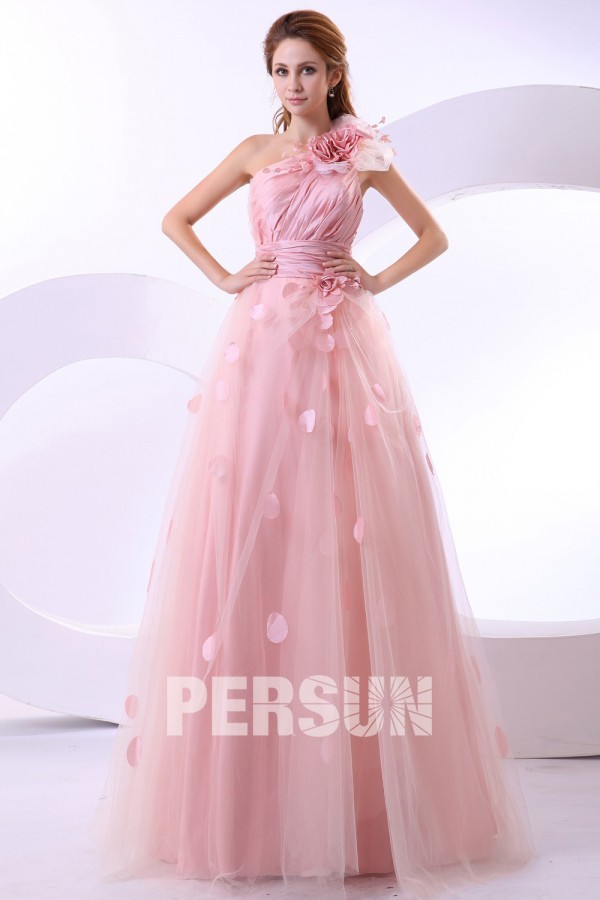 Want something more splendid and feminine? Then collect this Taffeta Applique Ruffle Strapless Chapel A-Line Bridal Gown Wedding Dress to your wardrobe. Full-skirted and strapless features plus a little bit mermaid rudiment design adds infinite vitality to this pink wedding dress.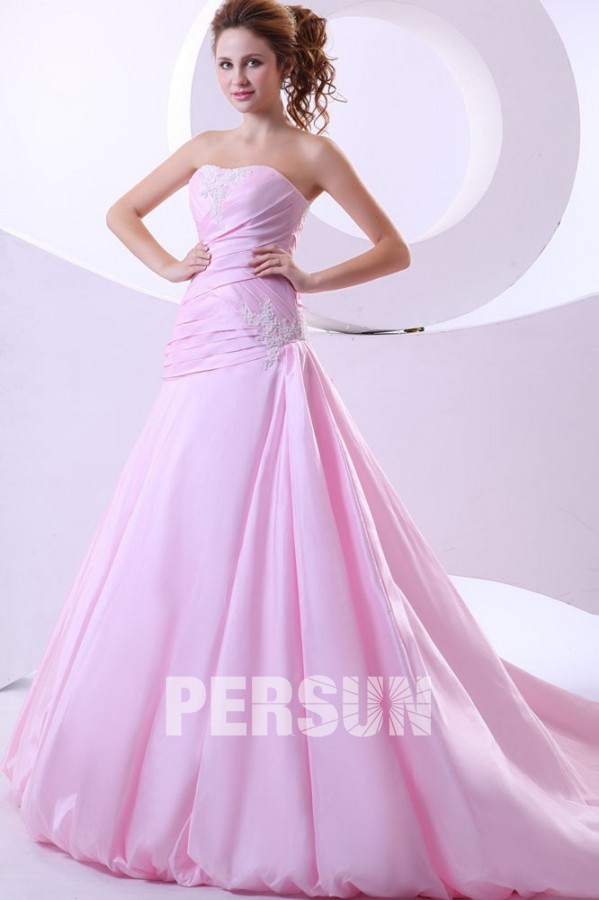 Therefore, stop perplexing and get your palette ready, we are going to color your unique wedding gowns pink and hot so as to give you the most unforgettable wedding ever. Paint your dreams out, and trust them to Persun.cc. Then you just have to concentrate on other stuffs of your wedding planning and prepare to be surprised. We will never let you down. 🙂