Dear bride to be, when you are searching for the right wedding gown, your work is definitely going to be run out of you because there are so many different types of wedding gowns to choose from.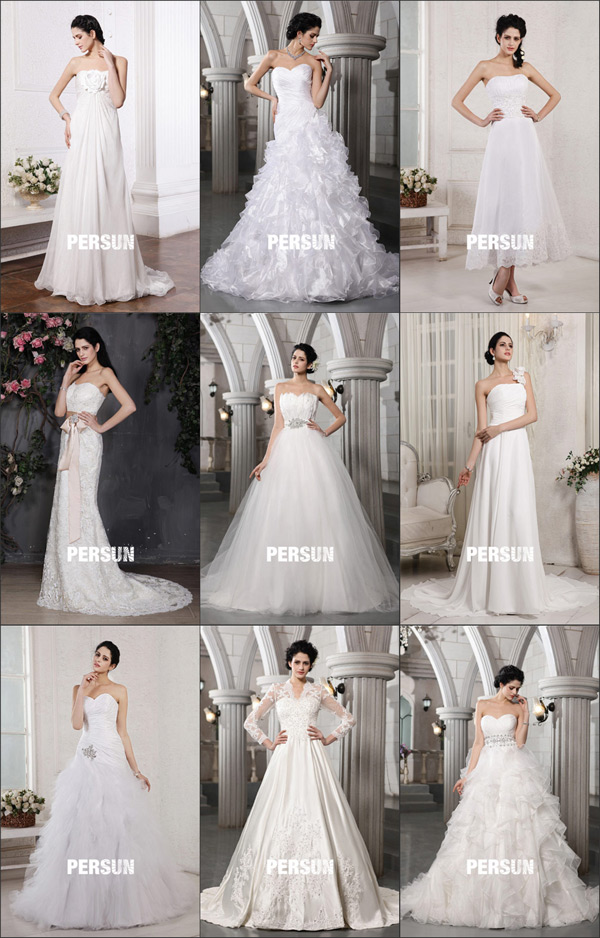 Every girl will want to have a wedding dress that is perfect for you, one that will fit your body perfectly and make a great impact on your wedding day. In general, there are at least four different basic types of wedding gowns that you can choose from. Normally, you can find these basic styles incorporated into many different wedding dresses which are made unique by their fabric and embellishments; however, the principles of their designs are the same and you will find that one type of wedding gown may look better on you than another. The key is to try on at least one from every basic design group first and find out what you like about each of them the most.
1. Ball Gown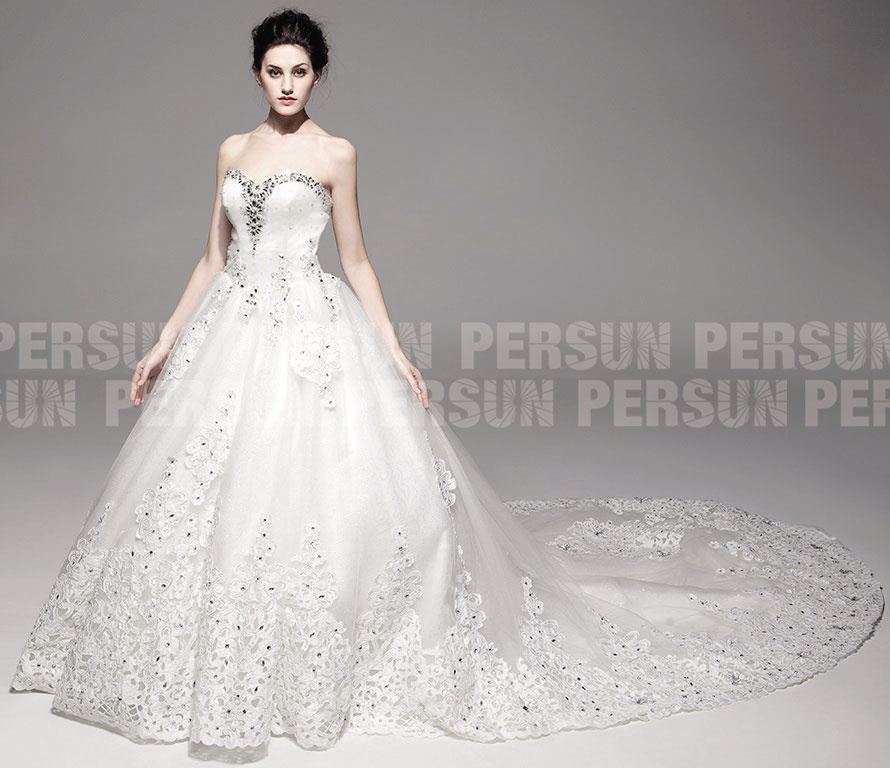 The ball gown wedding dress design is a great style. This is the most traditional of all the wedding looks and the one that is most popular. It has a fitted bodice and waistline that will protrude down into a very full bell-shaped skirt. It is a great gown design for someone that is planning a traditional style wedding ceremony.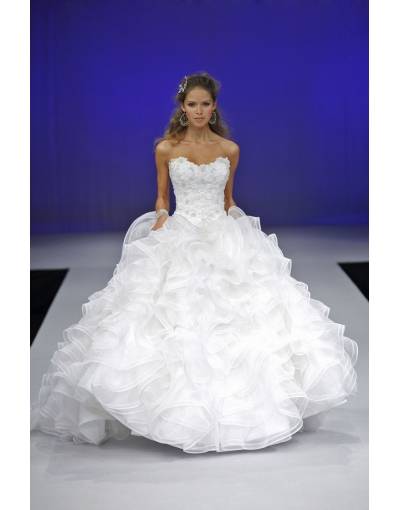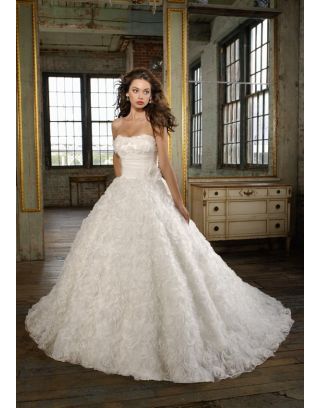 2. Empire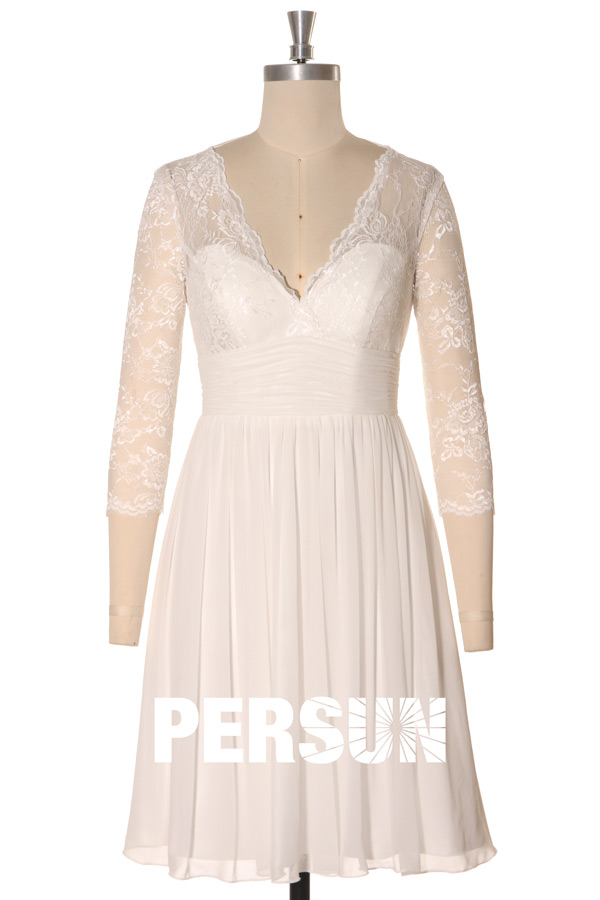 The Empire design is a divine looking style that will catch the eye of any wedding guest. It has a high waistline that comes up right under the chest line and falls down to a slim skirt. This dress is made to enhance the bust and make the bride look completely enchanting as she walks down the aisle. You will find this type of dress in both modern day and traditional weddings.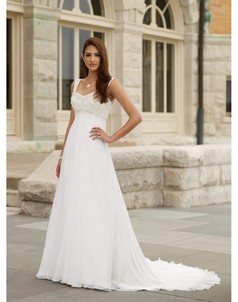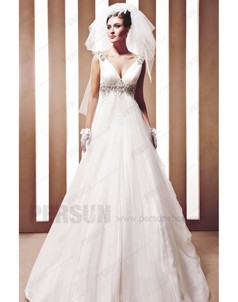 3. A-line style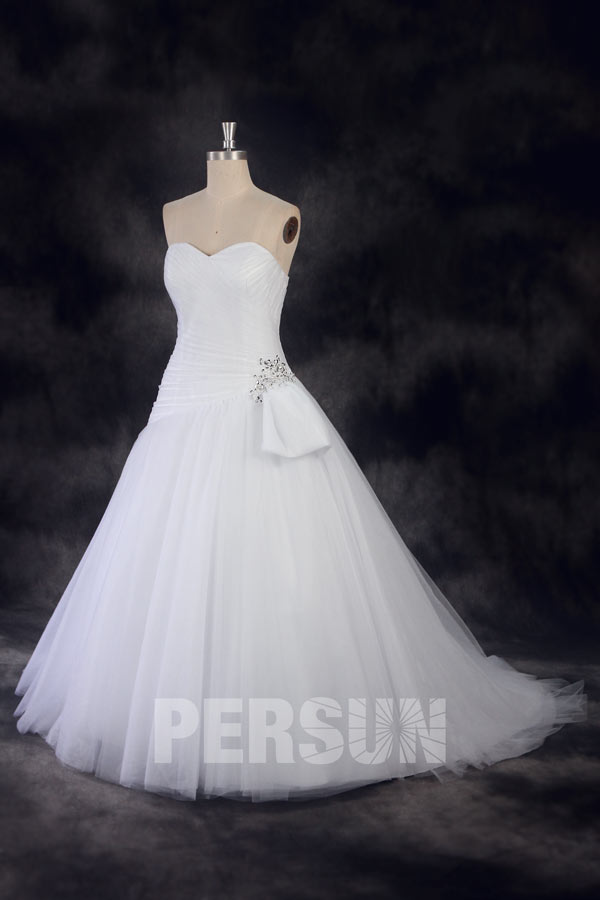 The A-line princess design is a great look. This type of dress has vertical lines flowing from the shoulders down. This is a very popular wedding gown style because it is so flattering to many different body types. Just about anyone will feel good in this type of dress and they will appreciate the way that it accentuates their figure.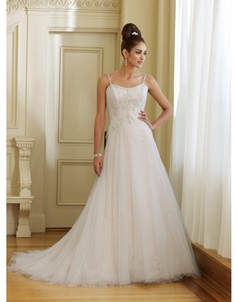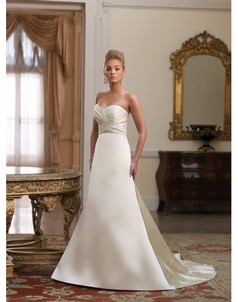 4. Sheath Design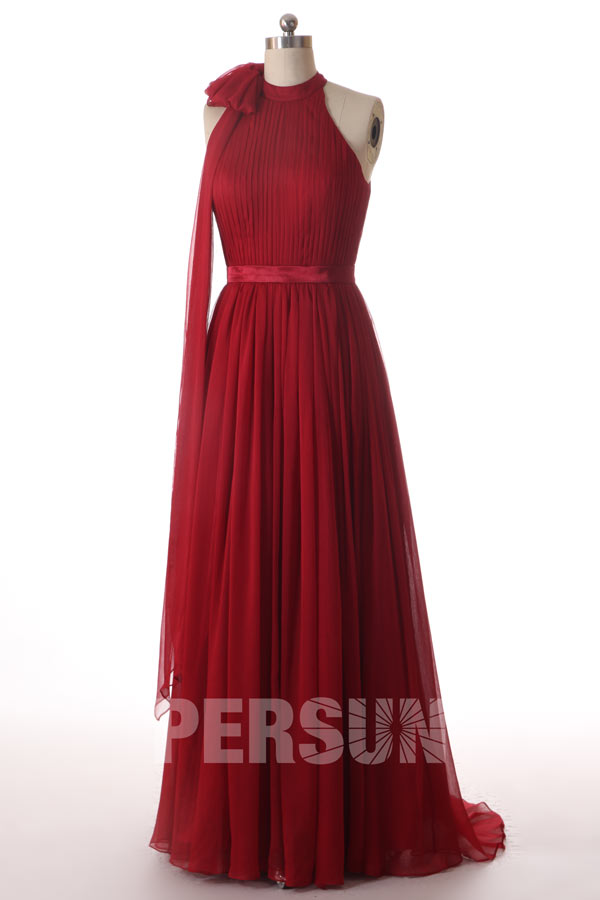 The sheath design is a slimming type of wedding dress that is not for every bride because it fits very close to the body. The line of the dress will in fact curve down the bodyline and fit snug against it. This dress is used for more contemporary weddings and will be a great look for anyone that wants to make a lasting impression on their groom and all of the wedding guests, as long as she has the right kind of figure for it!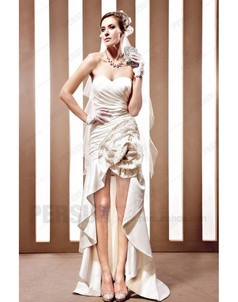 All of the different types of wedding gown designs can be made up in different ways, with different features about them. They can be short or long and have longer sleeves, short sleeves, or no sleeves. It will depend on the type of dress the bride feels most comfortable in and what makes her look her best.
Many brides do not like to show off some parts of their body, such as their back or arms. For this reason, it is possible to make changes to the wedding gown design and create the perfect look that you want. You can add fabric and/or embellishments to just about any part of the dress and make it something that you will feel comfortable in.
You can also take away some design elements from the dress that you love the most, too. You do not have to settle on a dress just because that is the way it is made. You are in control, and as long as you have a good seamstress you can accomplish anything.
Remember to try on a few different dresses and see what basic wedding gown style is going to fit your body the best. Move around in it, sit in it, kneel in it if your wedding ceremony will require it, and make sure that you can dance and get around easily in your dress. You do not want any restrictions caused by your wedding dress getting in your way or making you uncomfortable on your very special day.
For more wedding dresses,you can visit persun.cc