Black and white color is always regarded as eternal popular classic color in fashion world. It is also this case in bridesmaid dresses filed. Black and white is a symbol of classic look.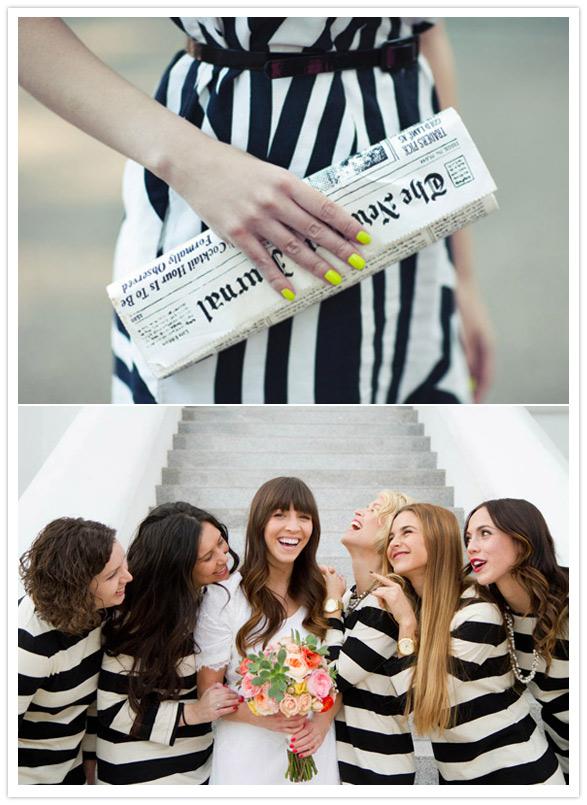 After the date is set and the venue chosen, many brides begin the task of selecting dresses for the bridesmaids. Along with choosing shades that look good on the bridesmaids, the color of the bridesmaid dresses should complement the overall color scheme of the wedding and help to establish a wedding theme.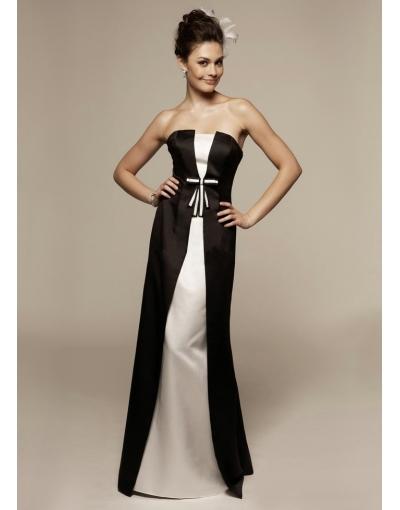 The colors of bridesmaids' dresses for a wedding are also important. Colors set the tone and theme for the wedding. They are the first thing the guests will see and they are one of the things that everyone remembers.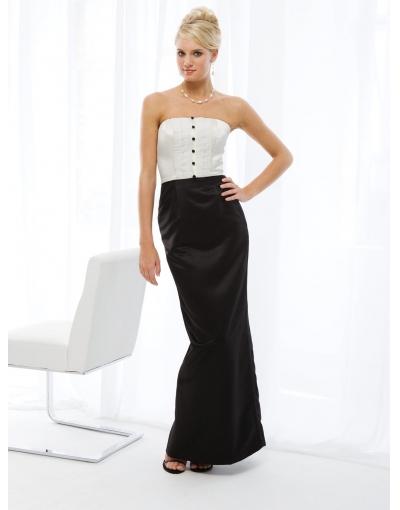 While purple or pink was traditionally color of bridesmaid dresses, more and more brides are selecting  trendy black and white color for their bridesmaids' dresses. Black and white bridesmaid dresses tend to complement all skin tones, are flattering to the shapes and sizes of most women, and have a powerful slimming effect.
Come to PERSUN and select your dreamed bridesmaid dresses.