If you're a fan of the Showtime series, Shameless, you may not realize that Emmy Rossum, who plays, Fiona Gallagher, has some of the most gorgeous hair in Hollywood. Actress Emmy Rossum is usually pretty stylish; and she shows elegant and sexy in the red carpet. If you want dress to dress like Emmy Rossum at your prom, you can view the 3 outfit below.
YSL Fuchsia evening dress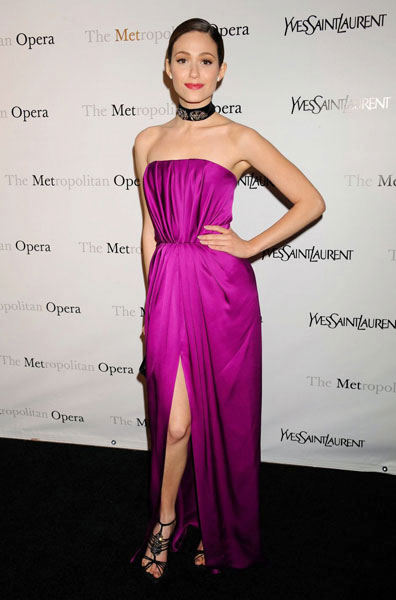 2. Yellow Cocktail Dress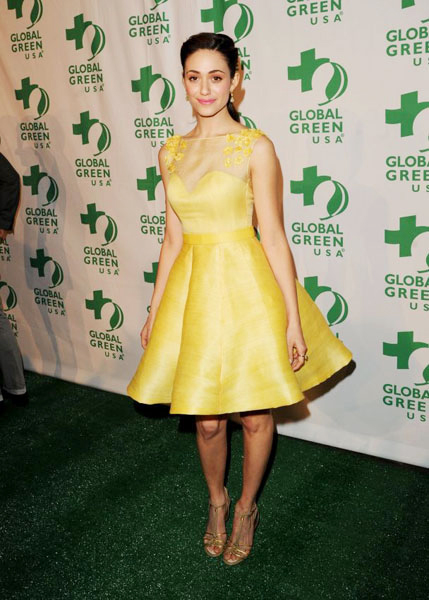 3. Purple Sheath Cocktail Dress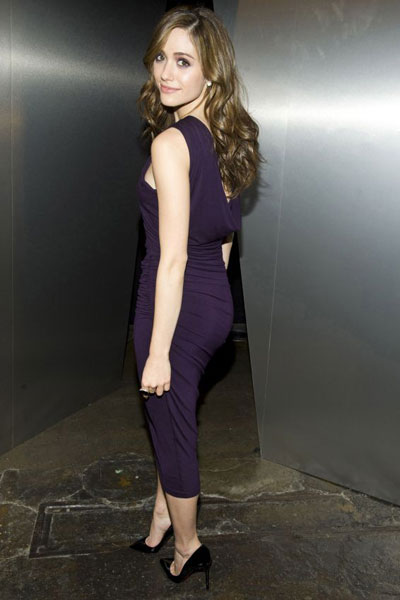 If you like Emmy Rossum' s 3 outfits, you can shop at PERSUN.